New Semester Starts With Good Habits
New Semester Starts With Good Habits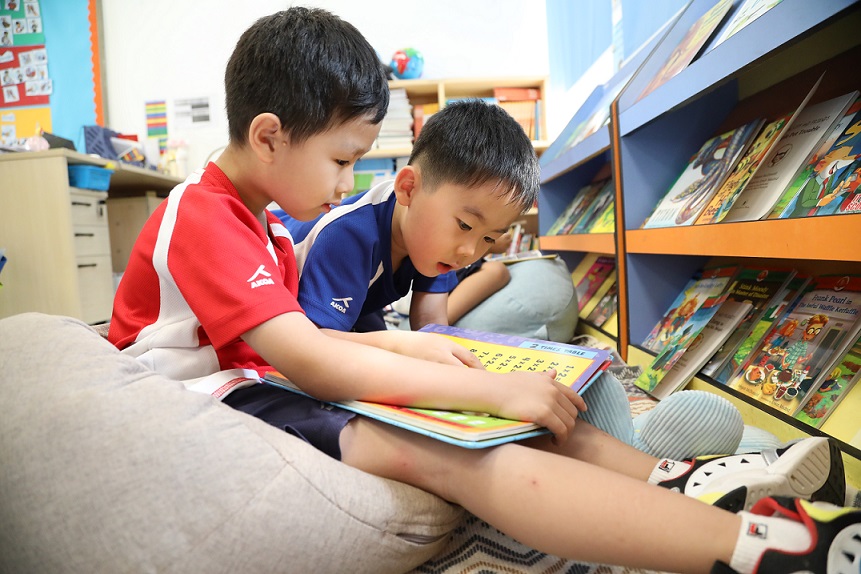 It has been a pleasure to welcome all new students to our school where they are experiencing and learning many new things. During this month, Year 1 students have already learnt about the importance of good habits to make sure they are all safe and healthy at school. 
#How To Be Safe At School#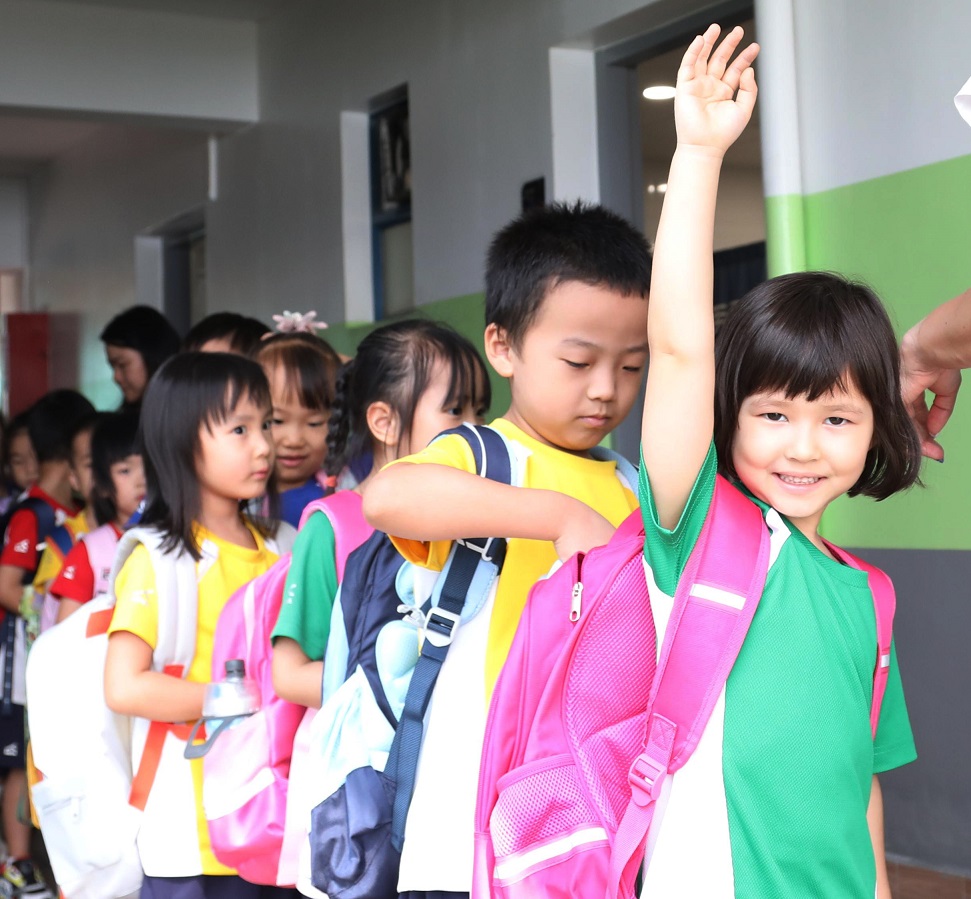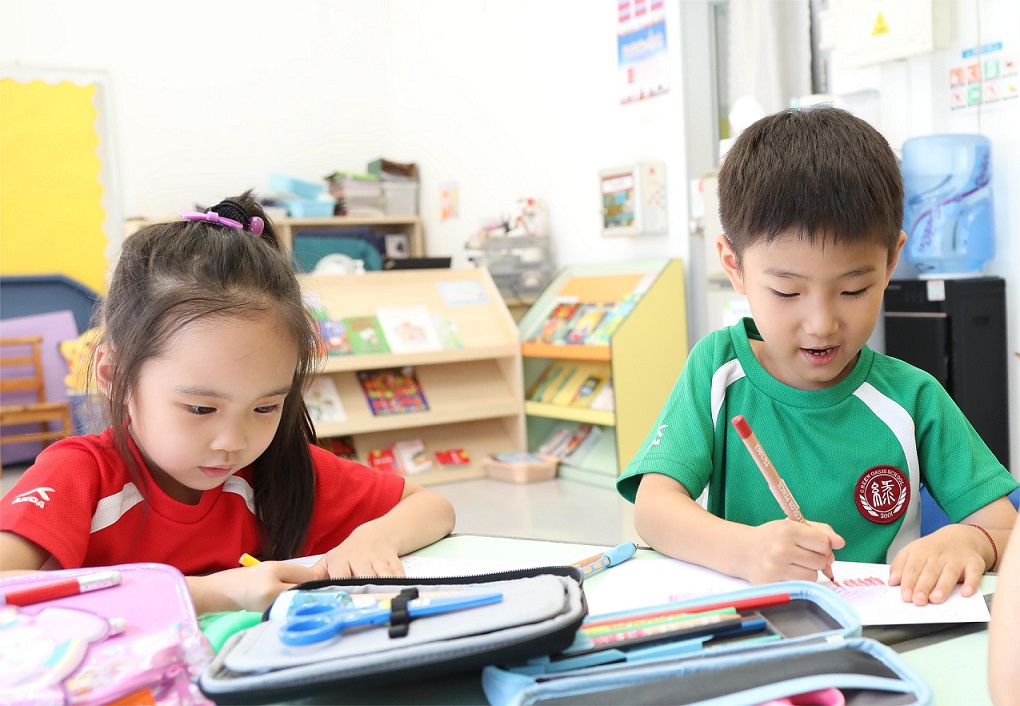 Recently, we have discussed the importance of being safe. Being safe at school goes from sitting properly during carpet time and lining up in register order. Every day, students are reminded to stay where a teacher can see them and to be careful as they move around school grounds.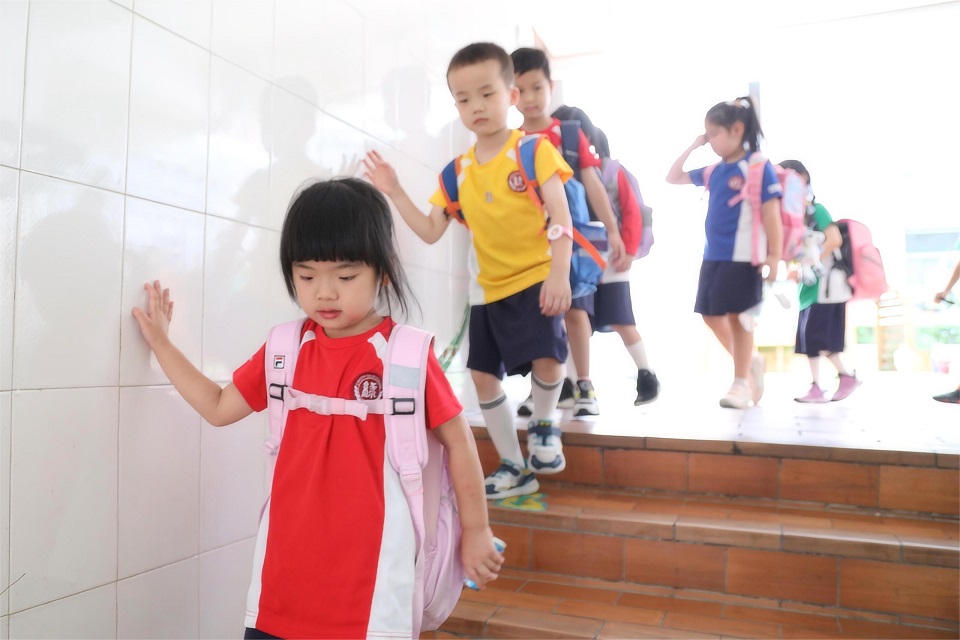 Children should walk on their right and keep their hands on the wall as they walk in silence.
#Play and Learn Together#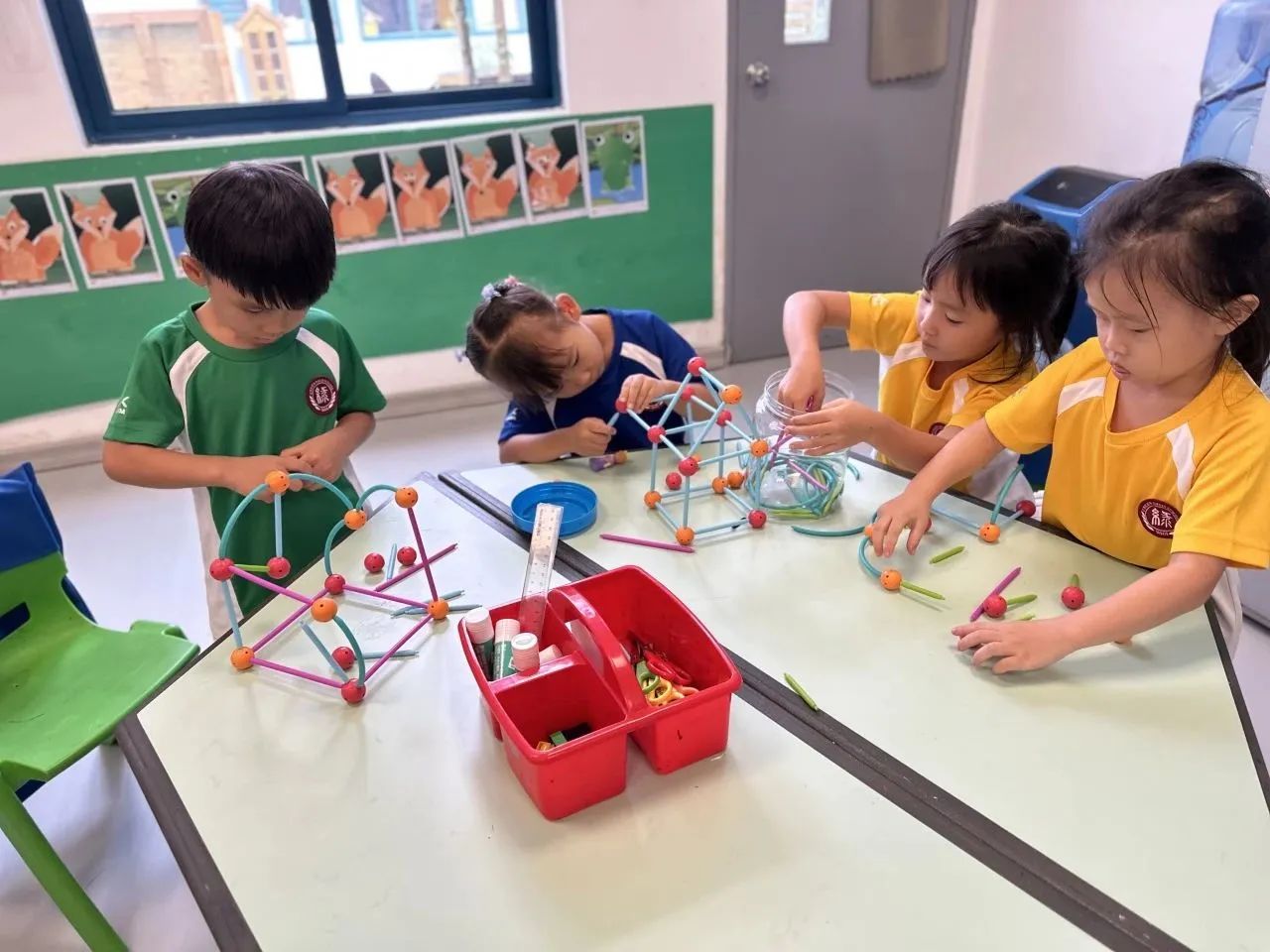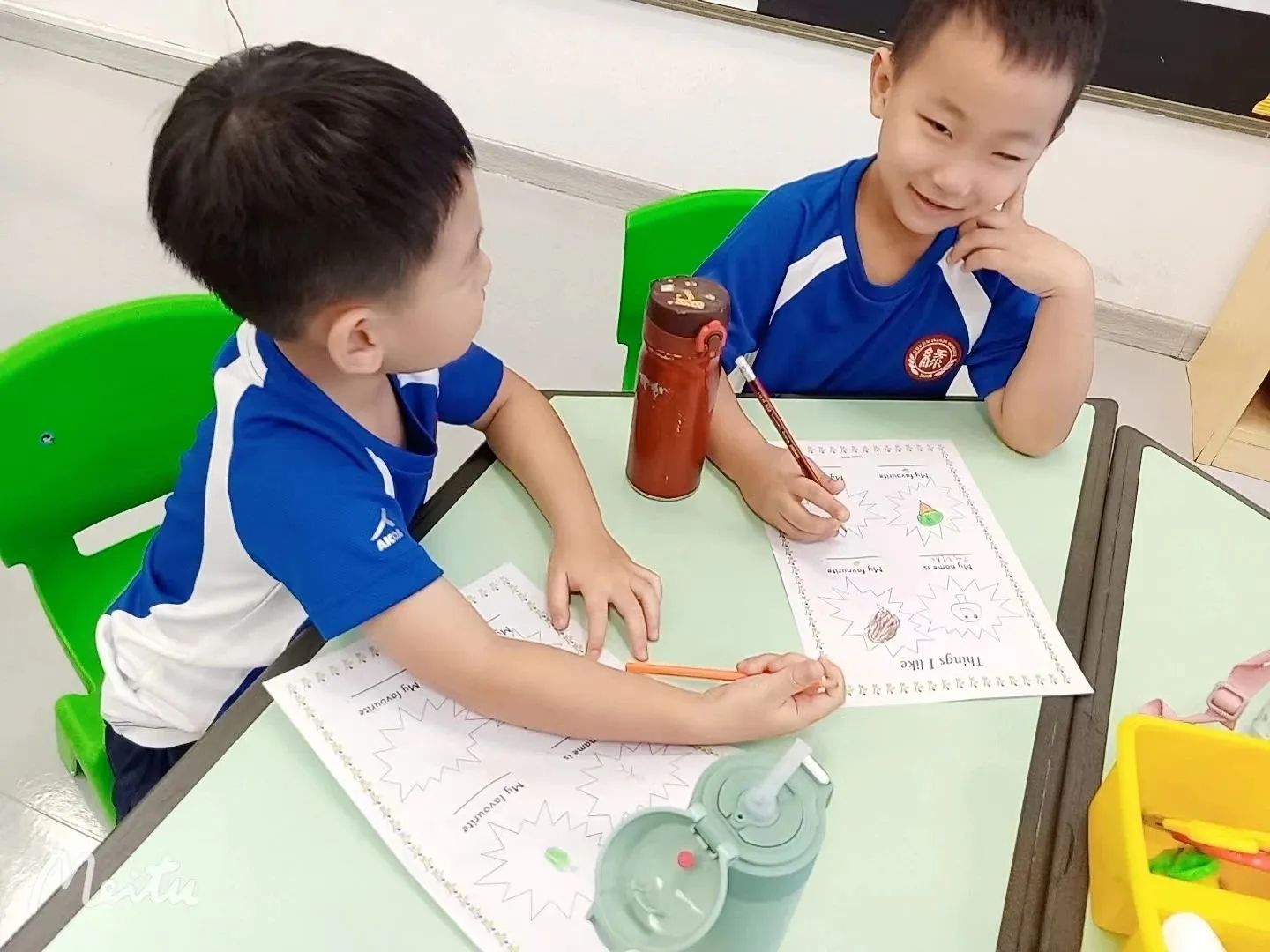 Working in groups at school is fundamental for students' learning experiences to be meaningful. We have started to encourage our students to play and learn together. It will not only help them hone their social skills but also their cognitive ones. By thinking, reading, reasoning and paying attention to what their classmates say and do, they find a clear learning purpose and consolidate knowledge more effectively.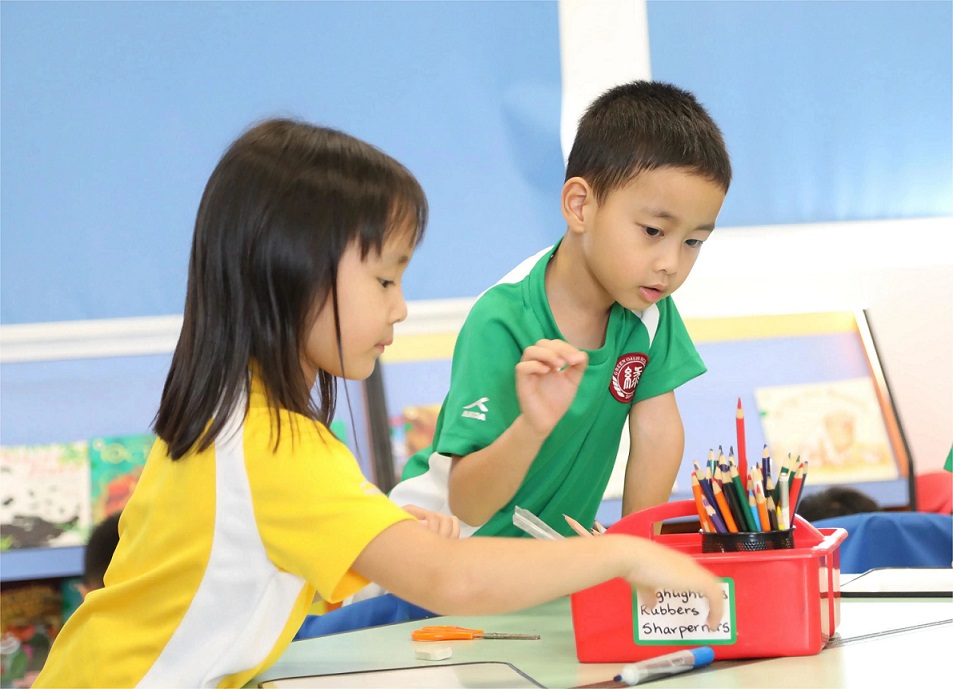 Students cooperate and sort learning equipments together.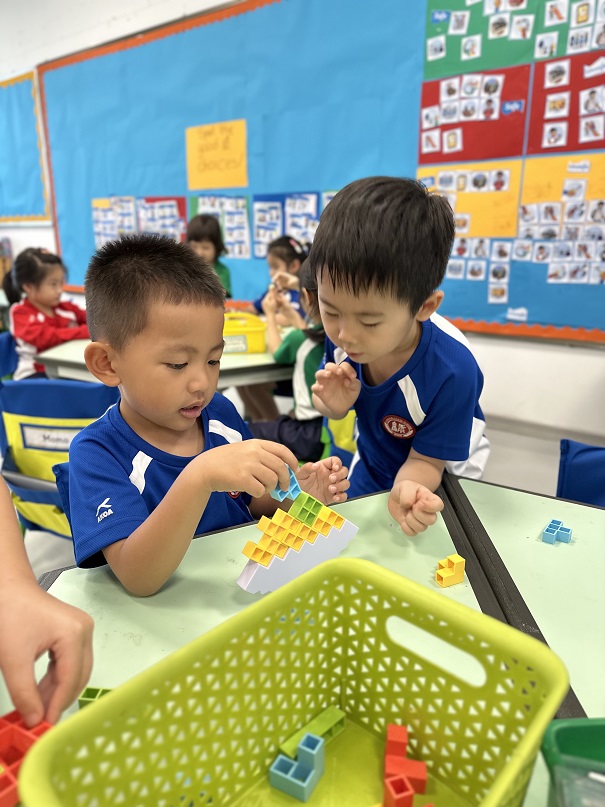 When playing together, they practice how to communicate their ideas and learn from one another.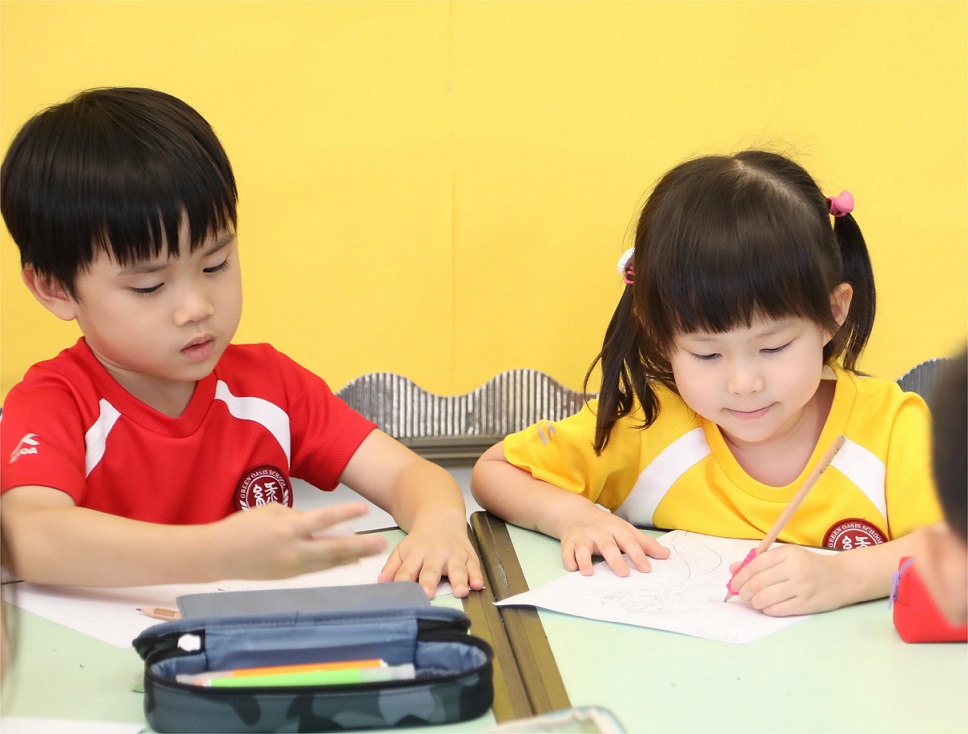 Teamwork has started to become the desired path for learning as children enjoy their time together. We expect that children can start a wonderful learning journey with good habits.
Article/ Andrya Perez
Photos/ Christy
             Andrya Perez
             Sandy