Science Week
·Author /Ellie Kitchen & Joy Zhou·
·Photos /Joy, Jodie, Christy ·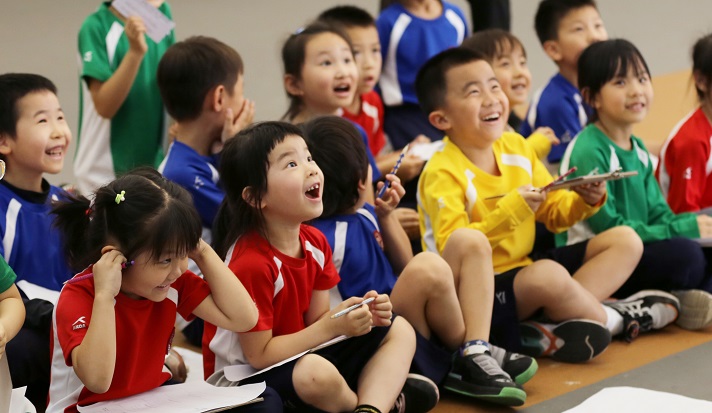 Green Oasis held their annual 2022/2023 Science Fair this week. All grades put on a fantastic showcase and both students and teachers worked incredibly hard to make this day happen. It was a busy week in 5N from designing to creating their very own alchemy island volcanoes. Students worked incredibly hard and their diligent dedication to their team was outstanding.
#1 Making Volcanoes Model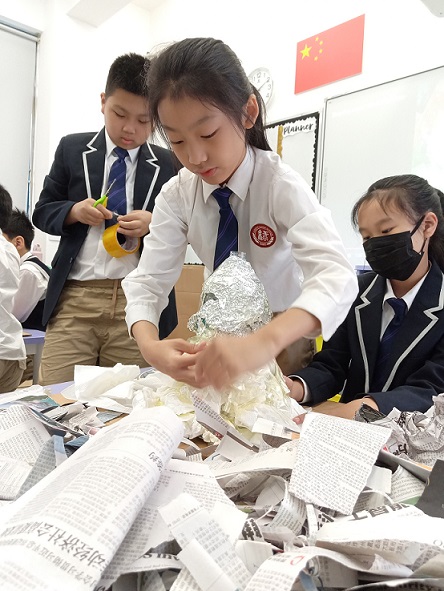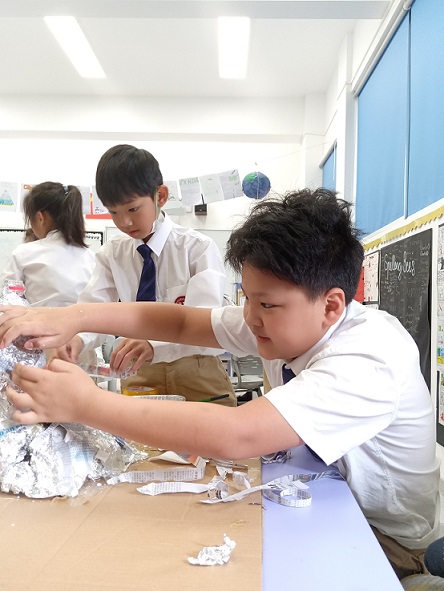 Students first created the base of their volcano by using plastic bottles, newspaper, sticky tape, foil and cardboard. From here they went on to paper mache their Alchemy Island Volcanoes. This was a fun, sticky and messy process. Paper Mache is created when small pieces of newspaper are covered with a sticky liquid. The liquid we used was made from PVA glue and water.
#2 Bringing volcanoes to life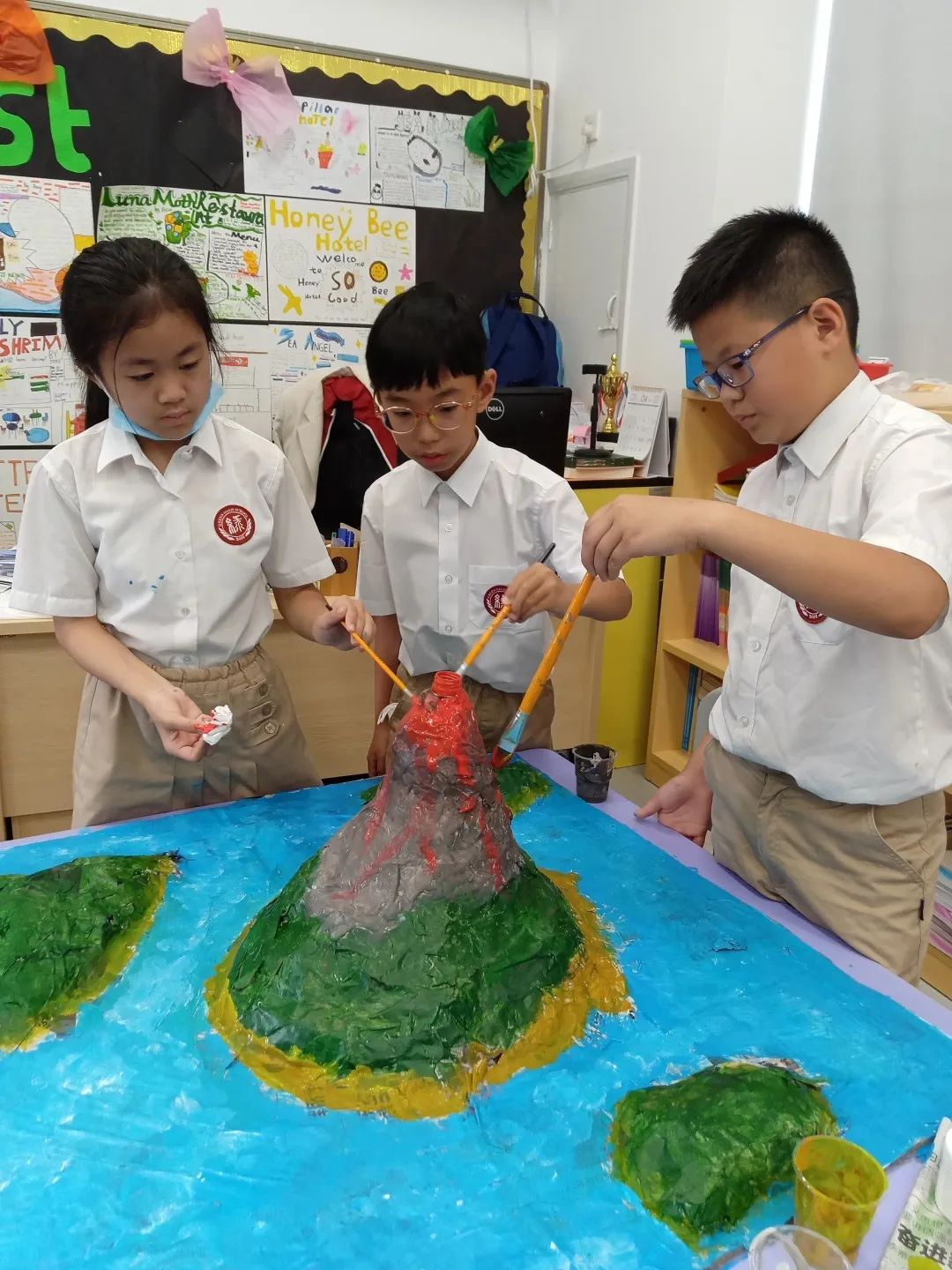 The second part of our projected was bringing our volcanoes to life. Students used paint to create colour, textures and landmarks. A variety of painting techniques were used to create the different features, such as foam from the ocean waves and splattered lava rock. Once the paint had dried students were able to add more and extend upon their existing features, by adding clay to give a 3-D representation.
#3  Presentation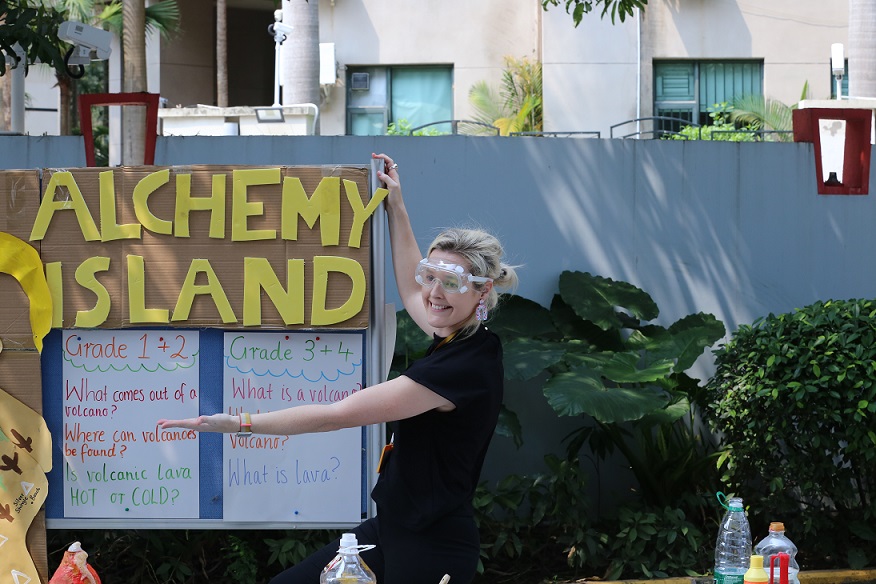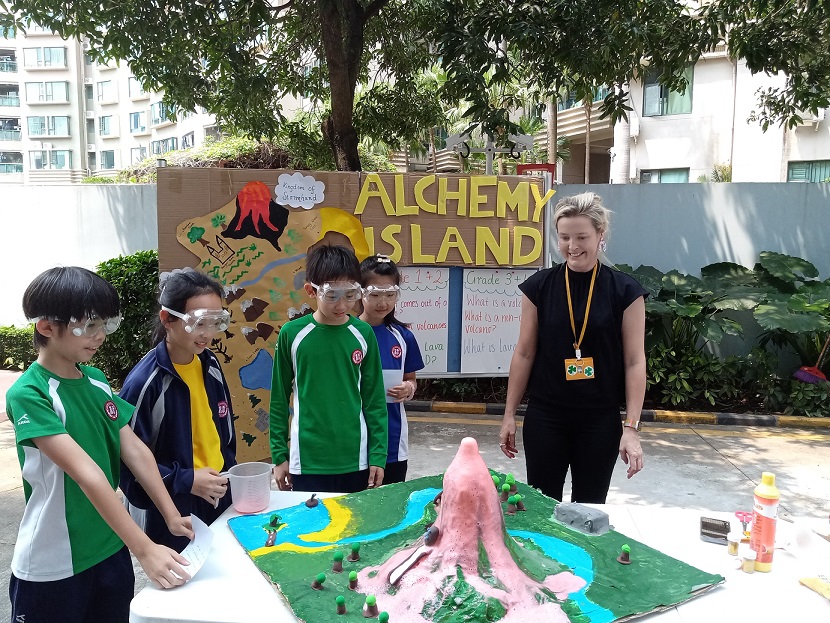 Lastly, each group presented their volcanoes to a particular year level. The students began their showcase by introducing the unit of Alchemy Island. They went on to introduce fun facts about volcanoes, their volcanoes erupt and finishing with question and answers.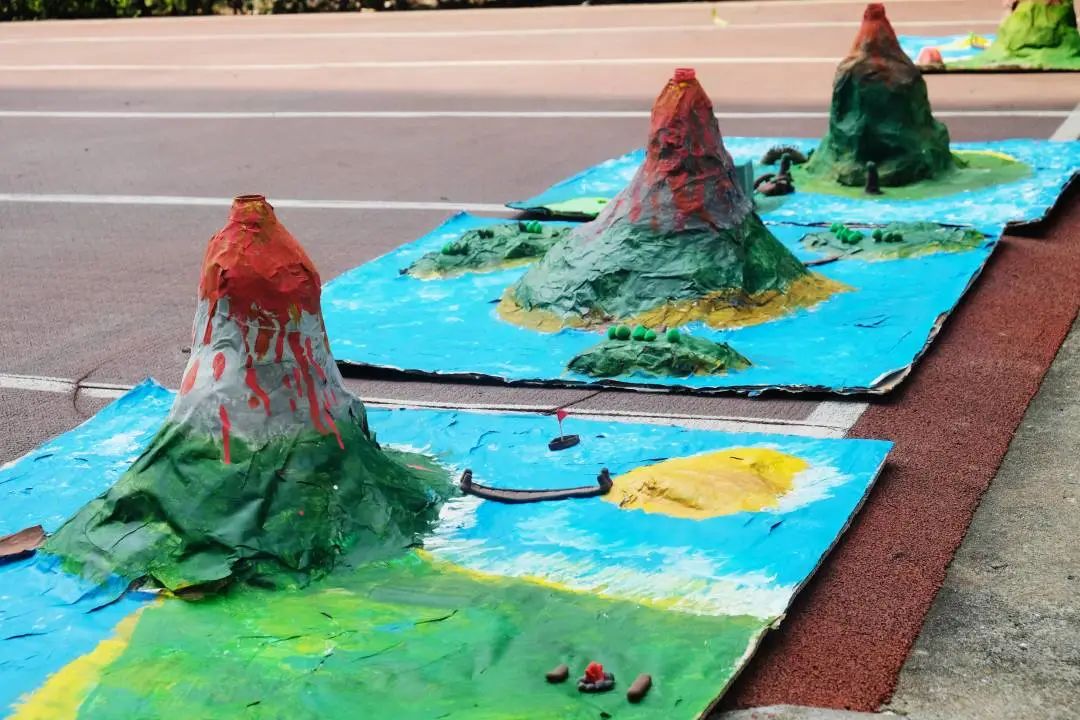 I am so incredibly proud of all students in 5N for the works they created, from nothing more than paper and an empty bottle. Well done to all students at GOS and we can't wait to see what next year brings!