Xin Nia'n Kua'i Le'to all!
Xin Nia'n  Kua'i Le'to all!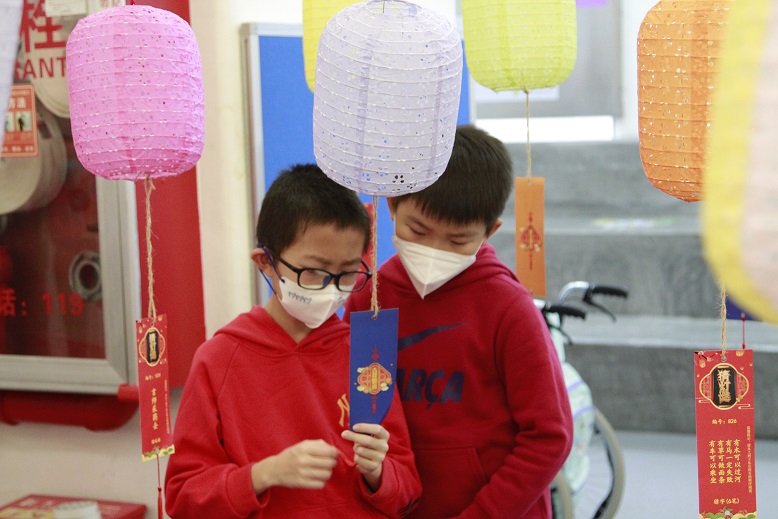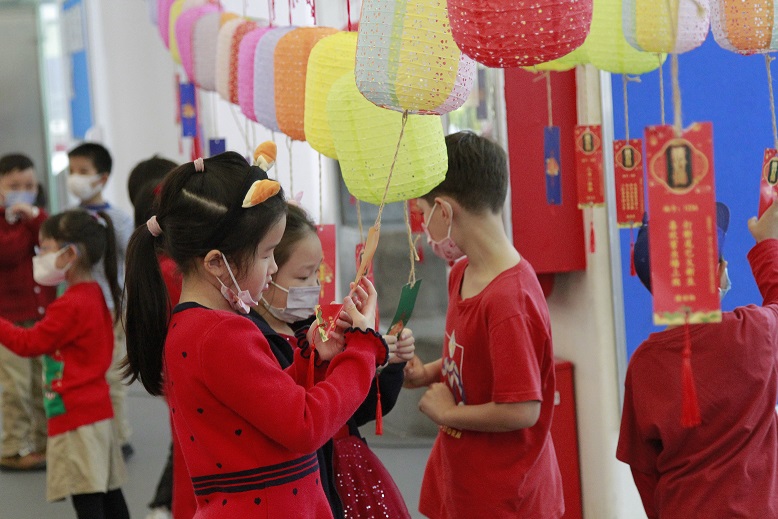 This being the Year of the Rabbit, we look forward to a year of luck, mercy, and longevity. It seems it is a perfect fit for an exciting year ahead. Perhaps we all need to embrace the qualities of the Rabbit as they are agile and witty as well as able to offer solutions to complex issues. It seems after the last few years, now is the time to be like the rabbit and feel ready for a long life and loads of luck!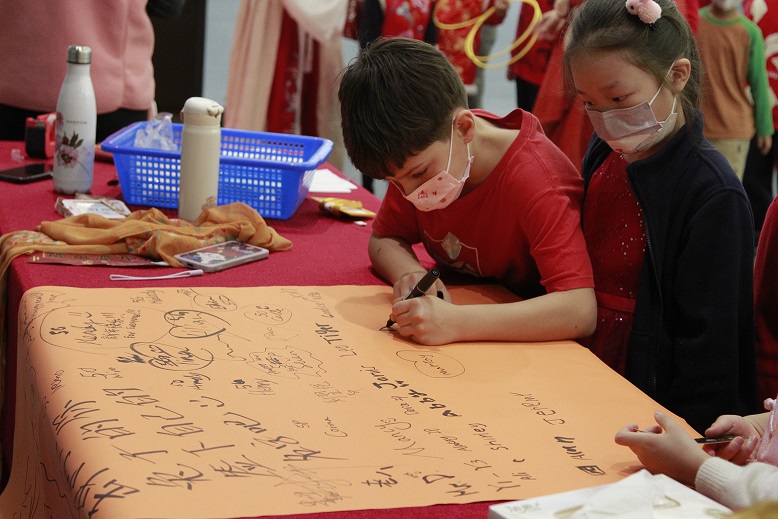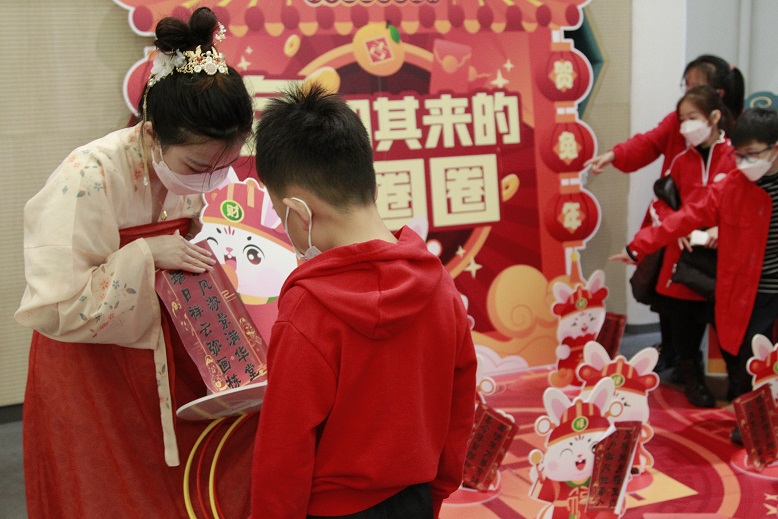 It has been a busy two weeks here at GOS and SOIS with our Preparatory visit for the Council of International Schools Accreditation. We gained our Accreditation with CIS 3 years ago and as it must be renewed every five years, now is the time to start our next cycle. I would like to say a big thank you to everyone involved in the visit during the week, it has been a very hectic and yet rewarding time. We look forward to the next step in our continuing CIS journey.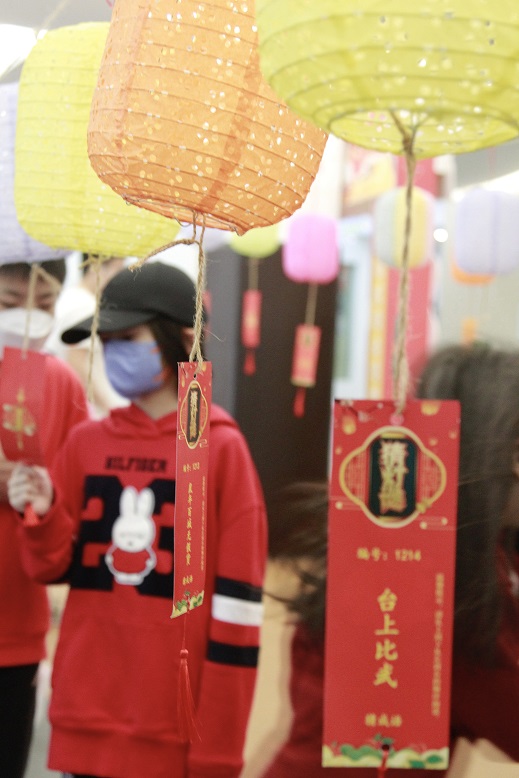 Over the next three weeks, from all of us I would like to wish you a happy and safe holiday. We know this is the first chance for many to visit family and friends both in China and abroad. Have a wonderful time celebrating the Spring Festival and the New Year.
Best wishes, 
Helen Swan 
Principal