Innovative  Archaeologist 
--Mrs Michelle Xiao & Mrs Carmel Drost
As a famous historical quote says "The more you know about the past, the better prepared you are for the future", we can truly acknowledge the philosophy from the diversity of disparate cultures. For year 5 students, we've had an ingenious opportunity to be an archaeologist to investigate Ancient Greece culture. Now, follow us to take a peek at Ancient Greece together.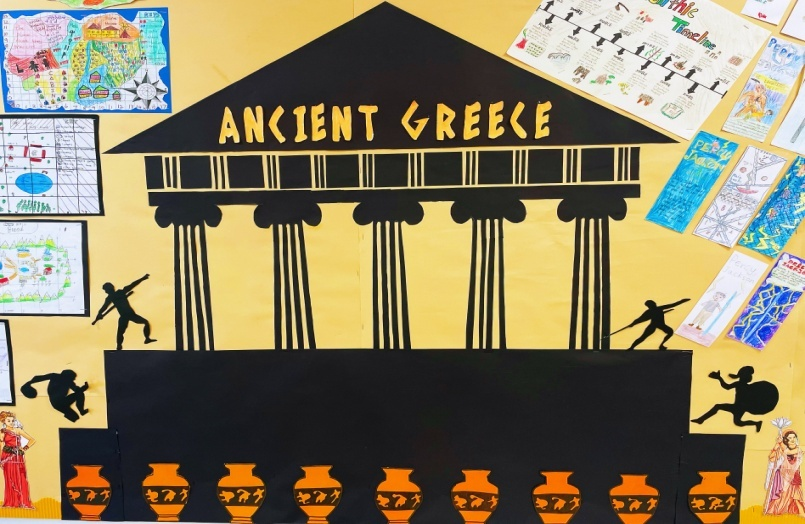 Let's start with the geographical location first. Location is very important this is because it enables us to know the precise place of an archaeological site, human settlement, town, village or city. By this chance, we've learnt about the function of a map and designed our maps.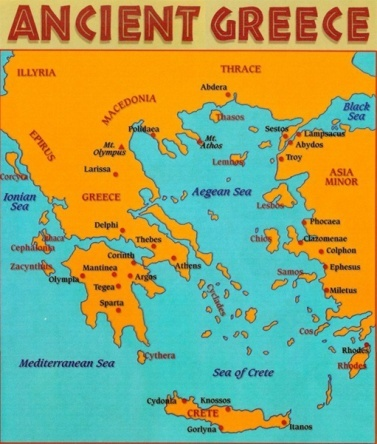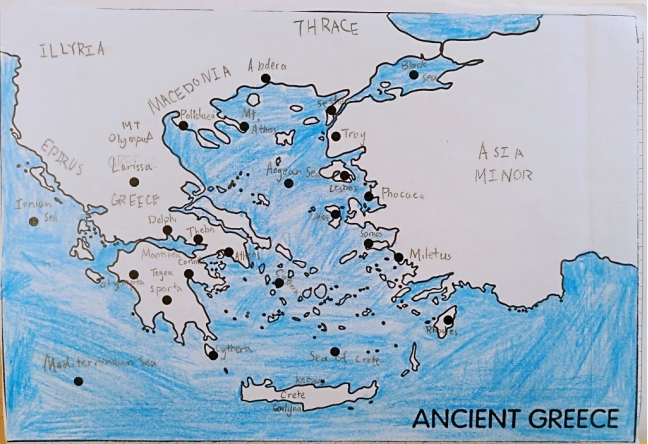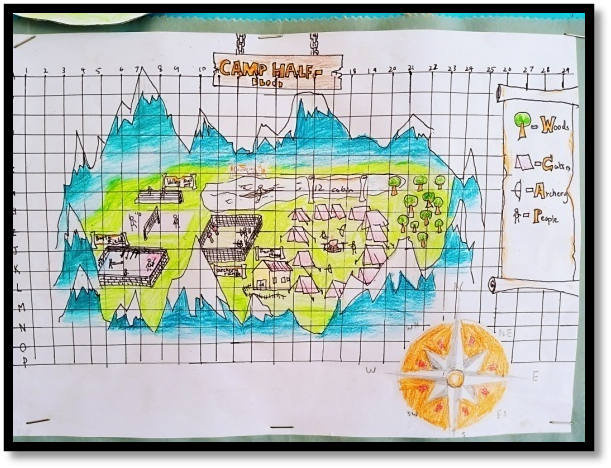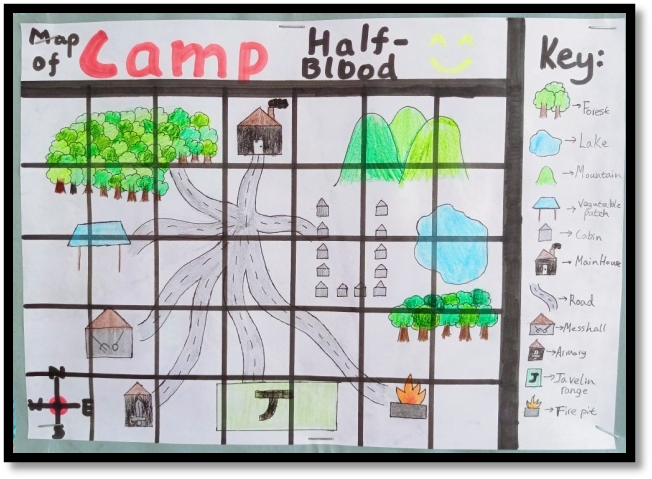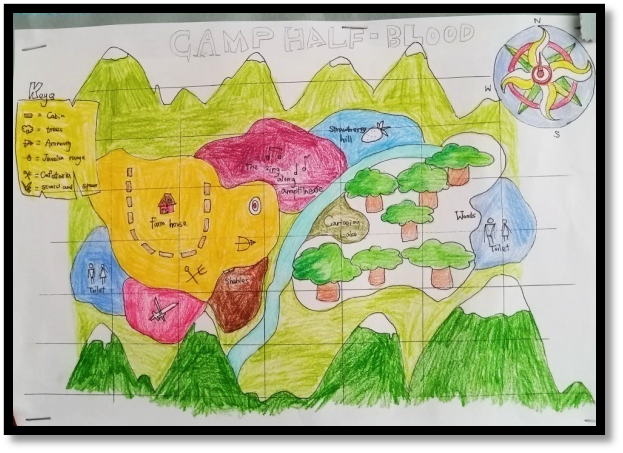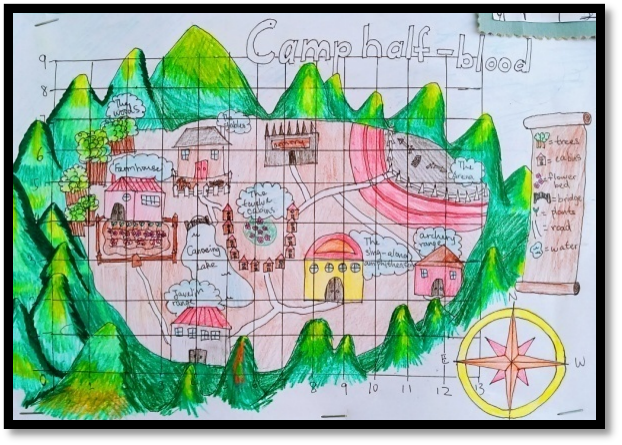 After we've been acquainted with location, it is time to find out some key facts of Ancient Greece. As we are independent learners, we've searched all the key information autonomously and cooperatively.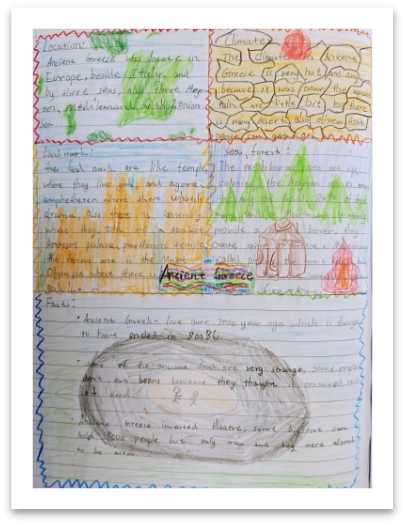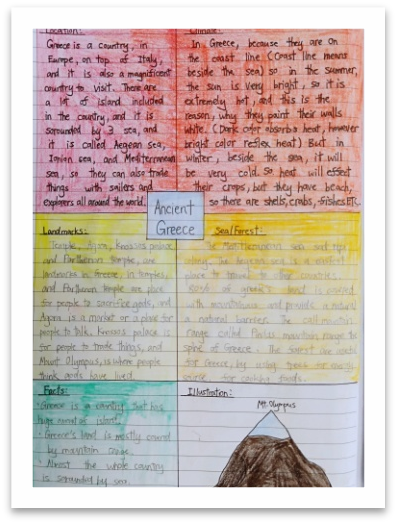 Besides, what is the chronological development order of Ancient Greece? We've investigated each specific period and city states of AG and grasp the dominating facts of each period. With the fact that we've input thus much knowledge into our brain, it's exactly the time to process all the knowledge and output them by using our own method as well as our own words.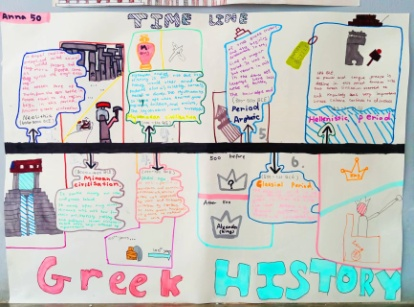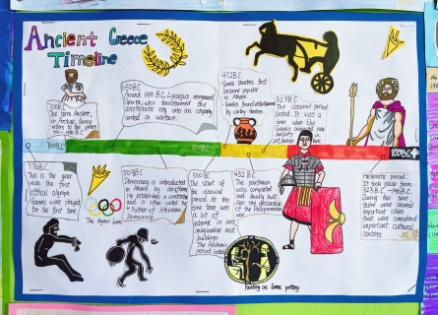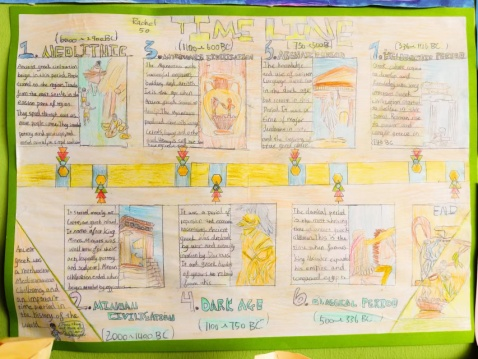 Through history, we can learn how past societies, systems, ideologies, governments, cultures, and technologies were built, how they operated, and how they have changed. The rich history of the world helps us to paint a detailed picture of where we stand today. Can you distinguish the following features of AG? Take this as a chance to gain something new.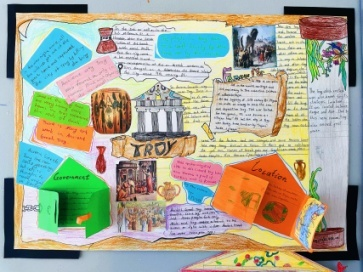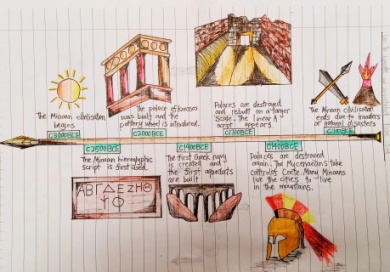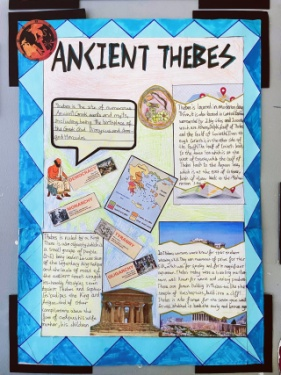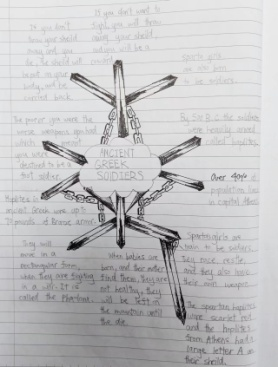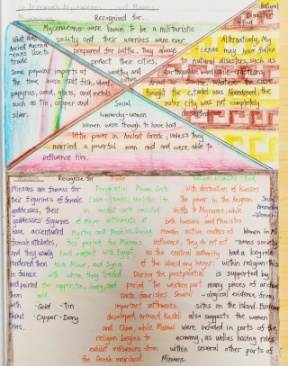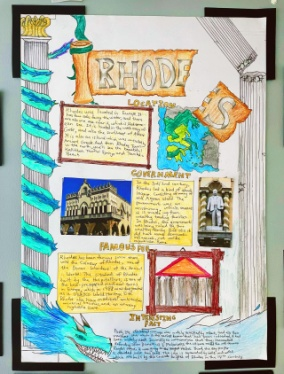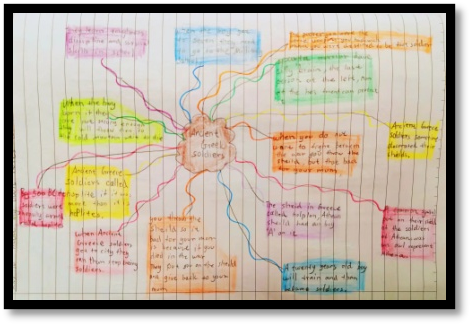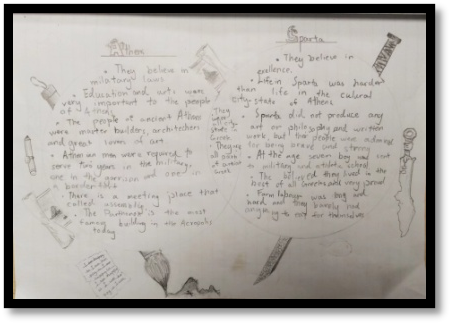 Last but not least, the most significant part of learning knowledge is to generate innovative ideas through the learning process. After a certain period of indulging into AG unit learning. And with the teachers' guidance, we've created a plenty number of fantastic works. Such as posters, bookmarks, pottery crafts, mind maps as well as artistic drawings and so on.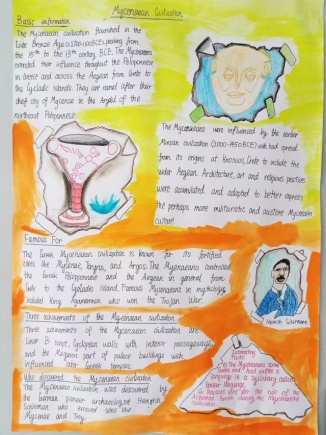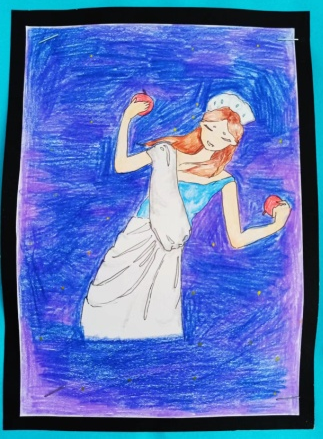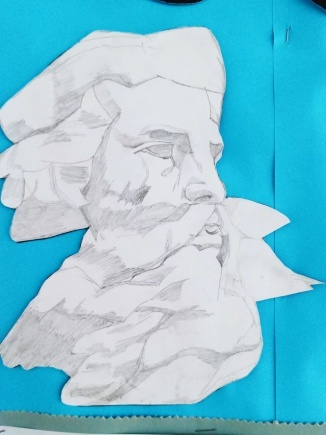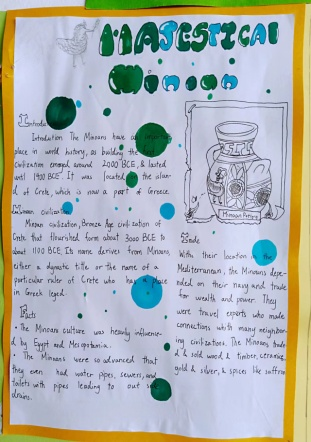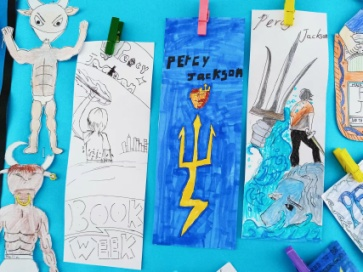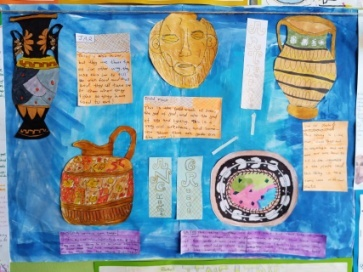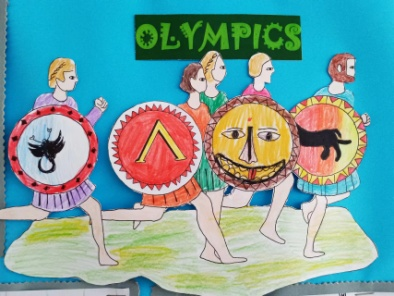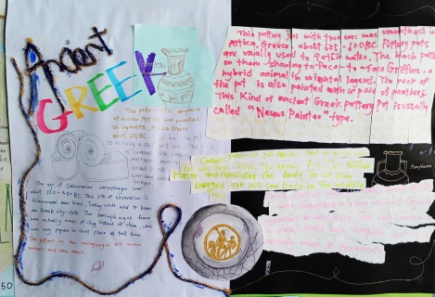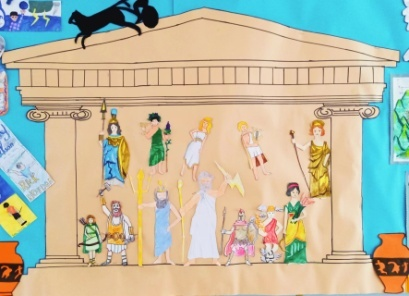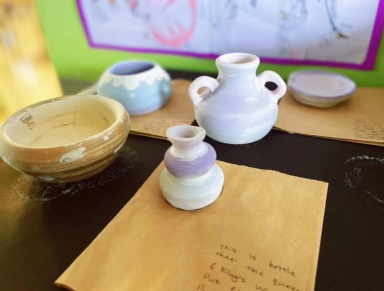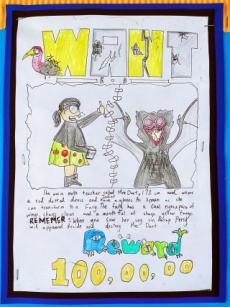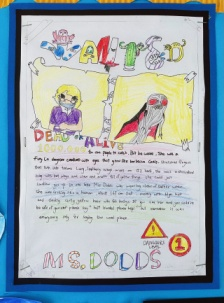 The AG unit learning is ongoing continuously at this moment; our archaeologists in 5O won't stop absorbing knowledge until we dig out all the truth of it. "I am, I can, I ought, I will." Would always be our cultivated conscious. Creativity, innovation are the abilities to look at the ordinary and see the extraordinary!