Welcome back to GOS 
Author: Christy Chen   Photo: Carl Li Christy Chen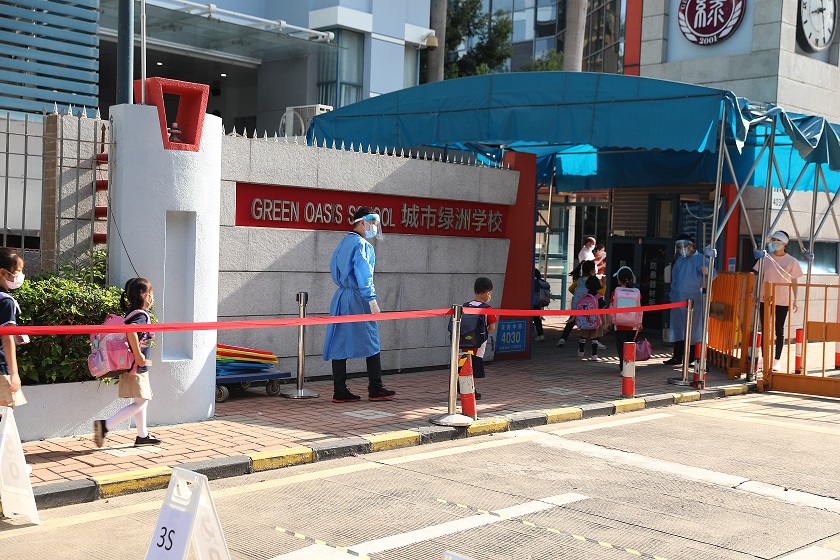 It has been a challenging time, but we are grateful to have all the effort and support from parents, school staff and students. We are able to reopen school and return to our beautiful campus. We are so happy to see all familiar faces on campus.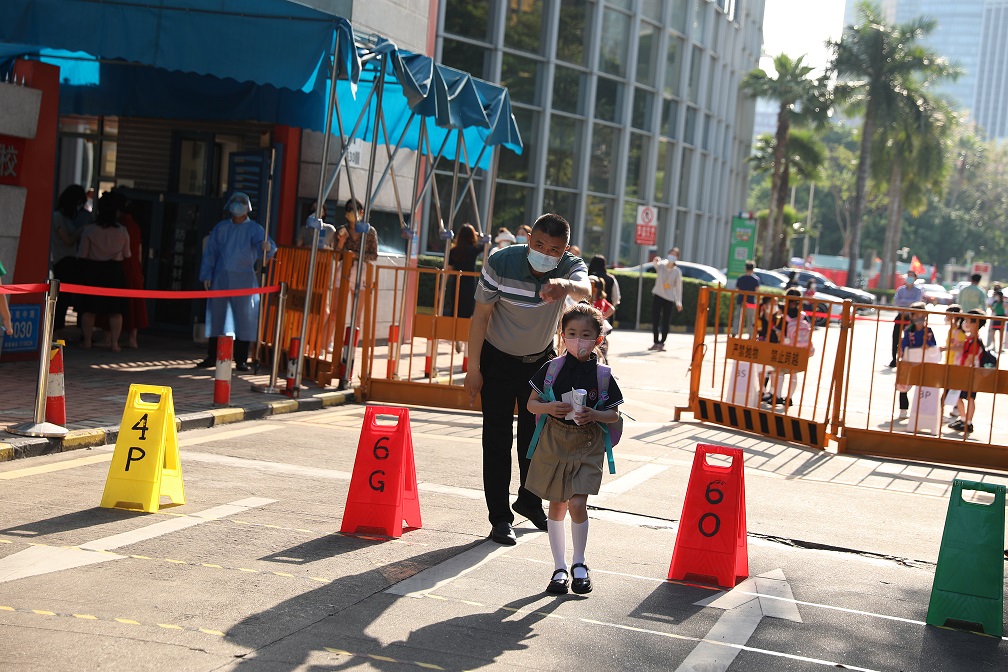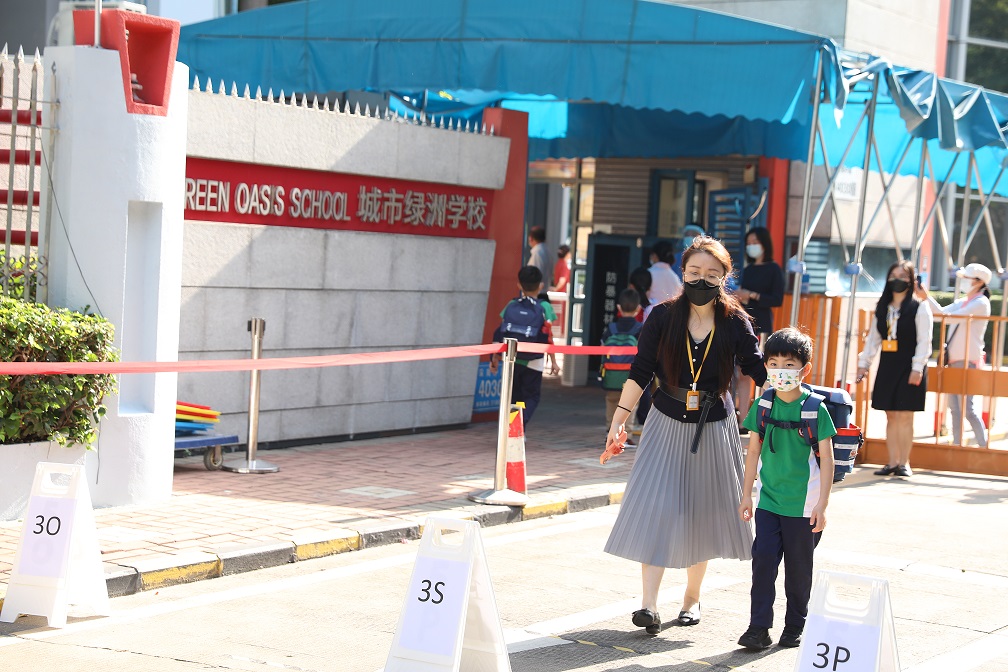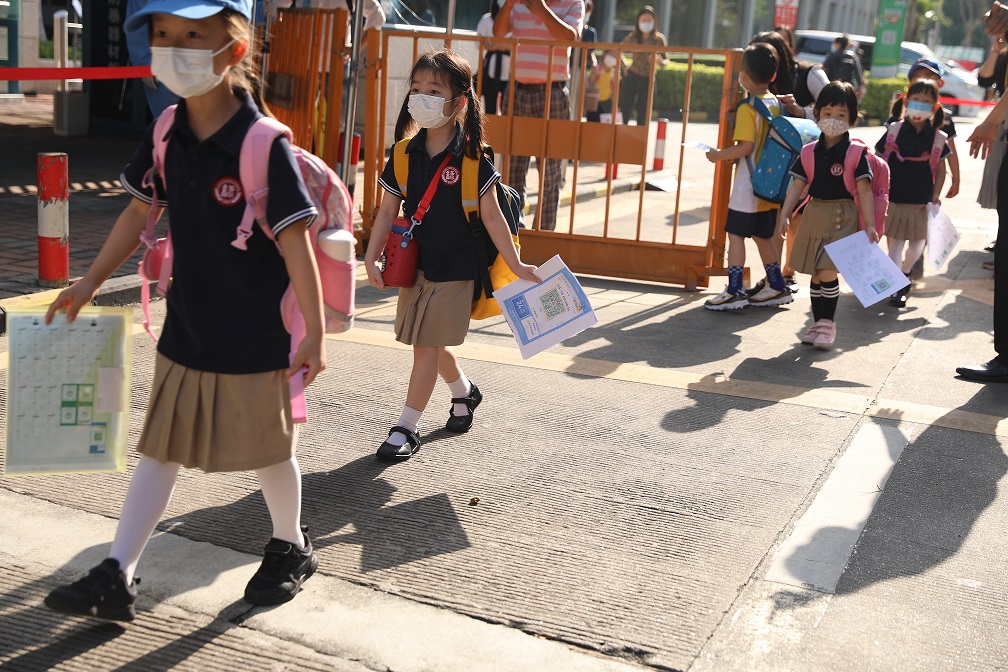 Before Returning
To ensure a safe and smooth return and let student study on campus comfortably, we made strict and comprehensive anti-epidemic measures. All students, school staff and support team members abided by the 'Three days, Three tests' instruction.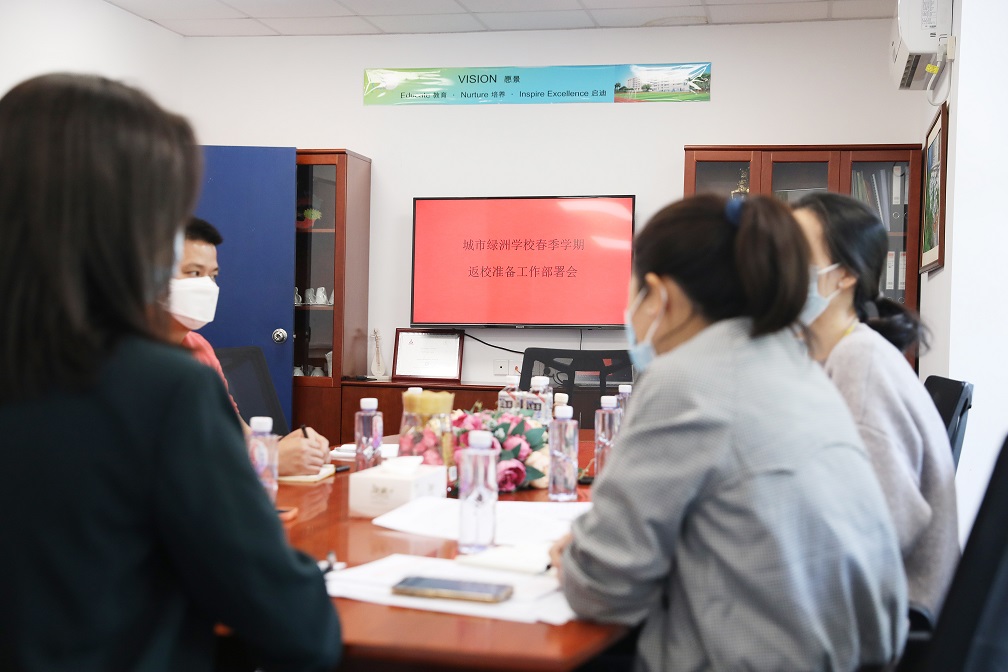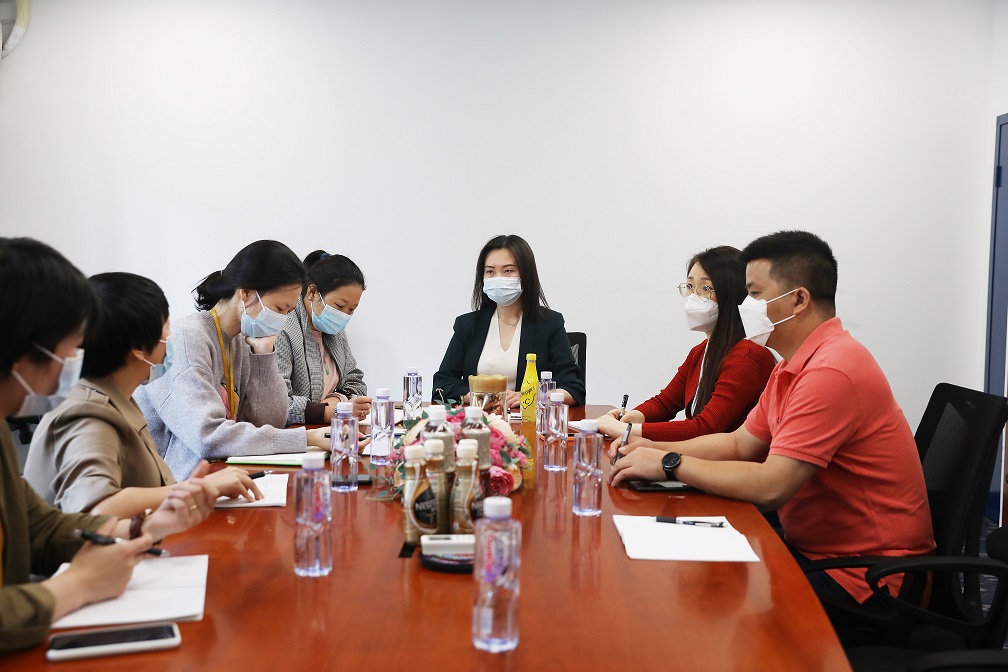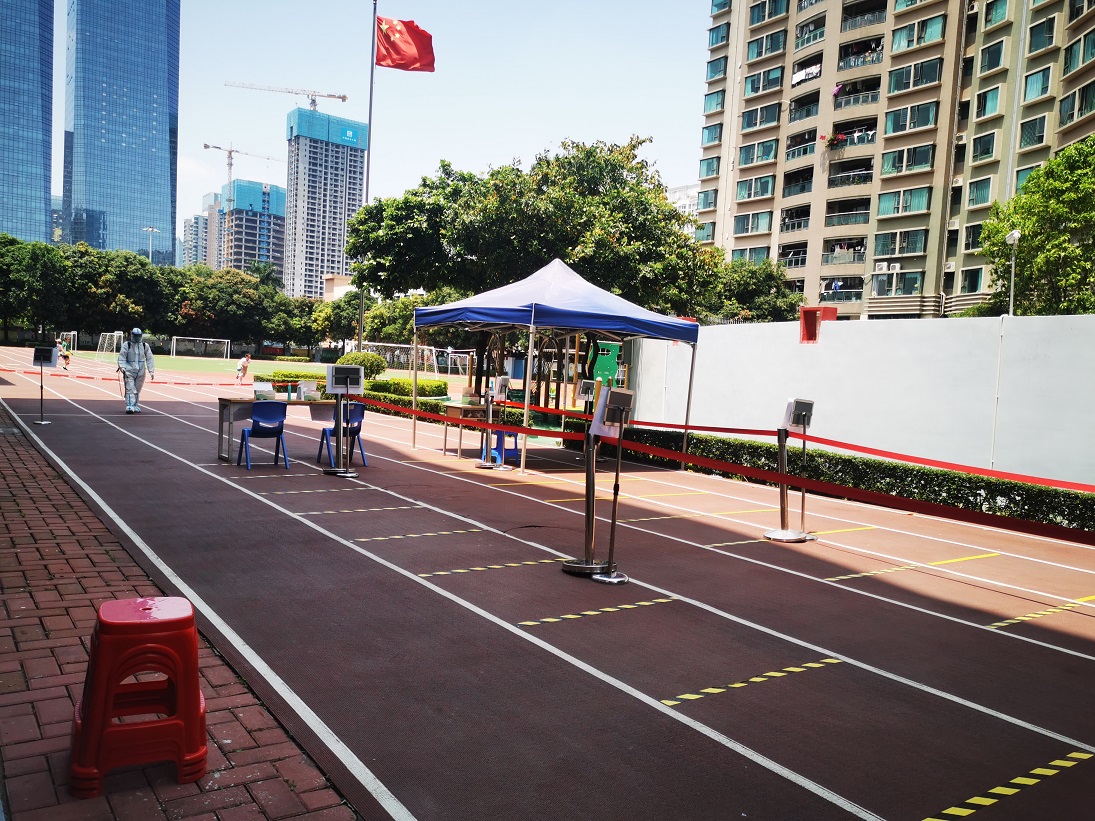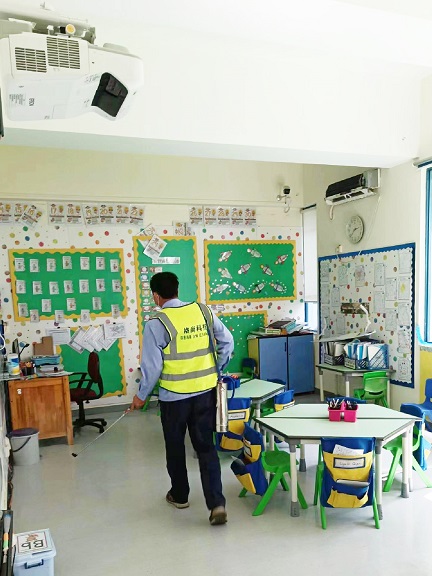 Before reopening the school, the superior department inspected the preparation for the reopening and gave valuable suggestions on the emergency plan of our school and the arrangement of students returning to school in batches. According to the suggestions, the school further optimized the reprocess to ensure a smooth return for students.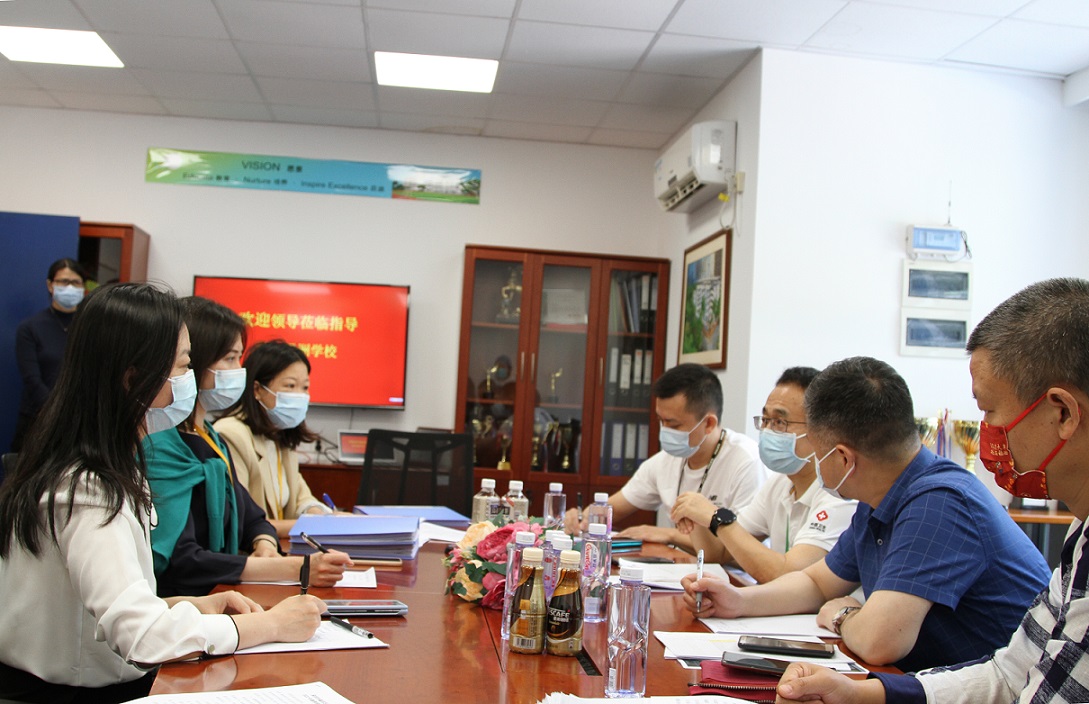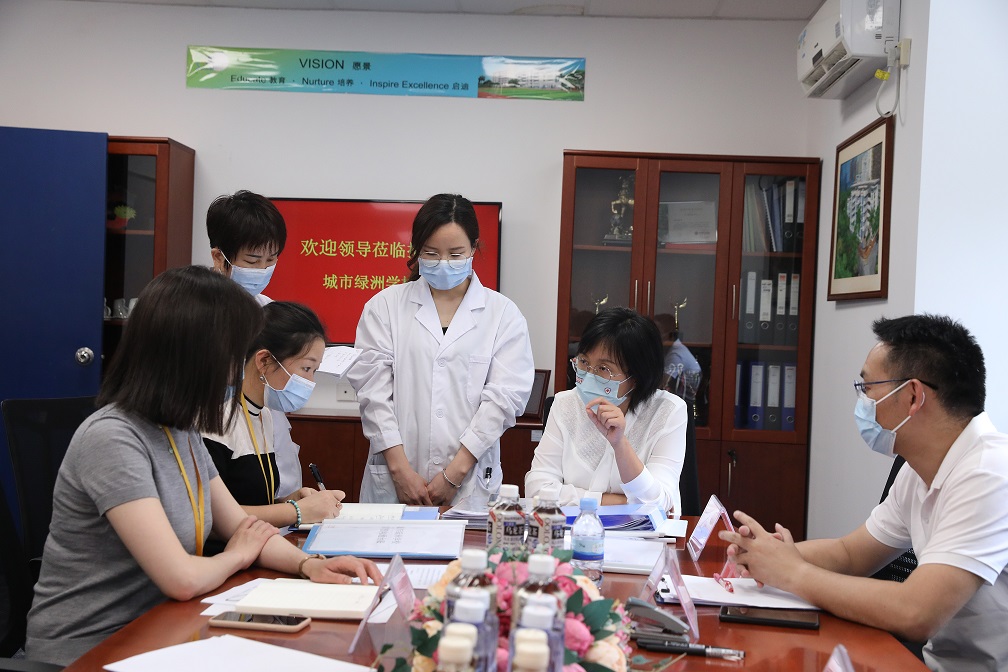 On  the return day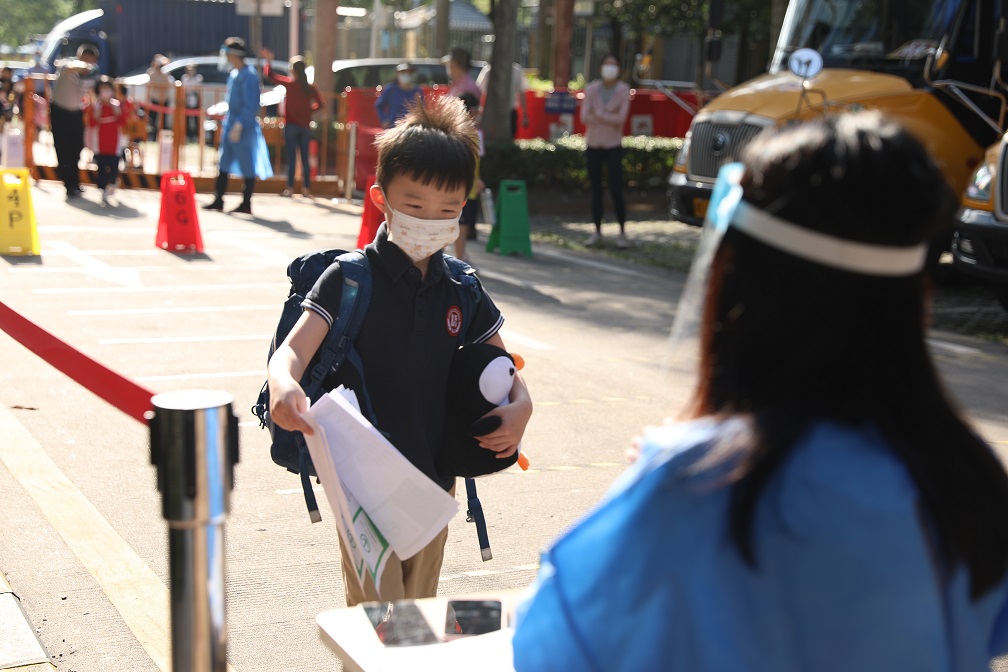 This week, our students returned to school in batches. On the return day, students submitted their related materials for checking. Students received a return pass when they completed the procedures. After returning to school, they are required to show their passes to come into campus.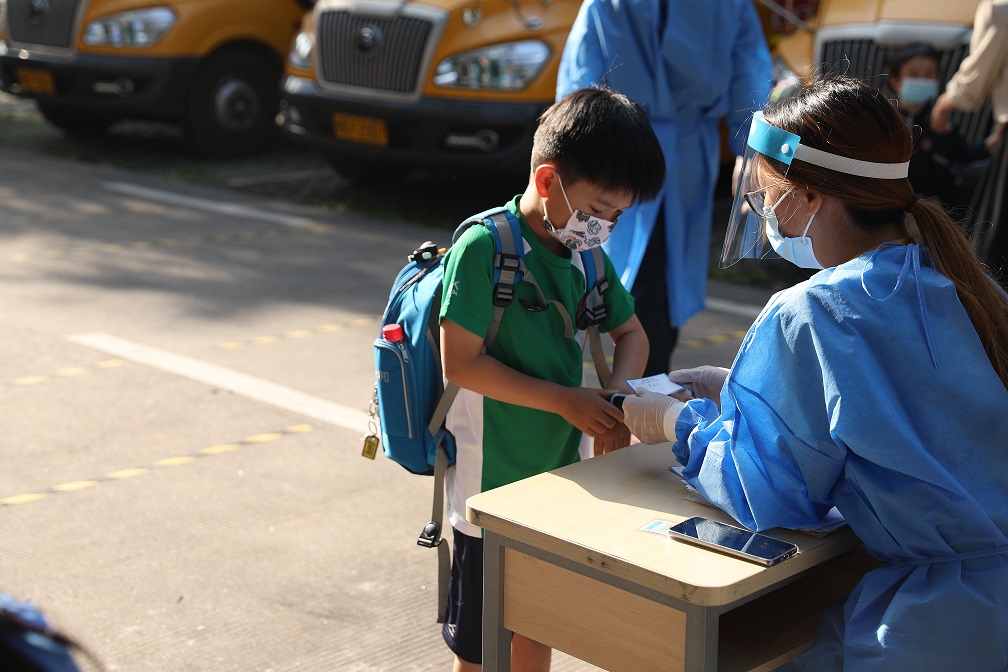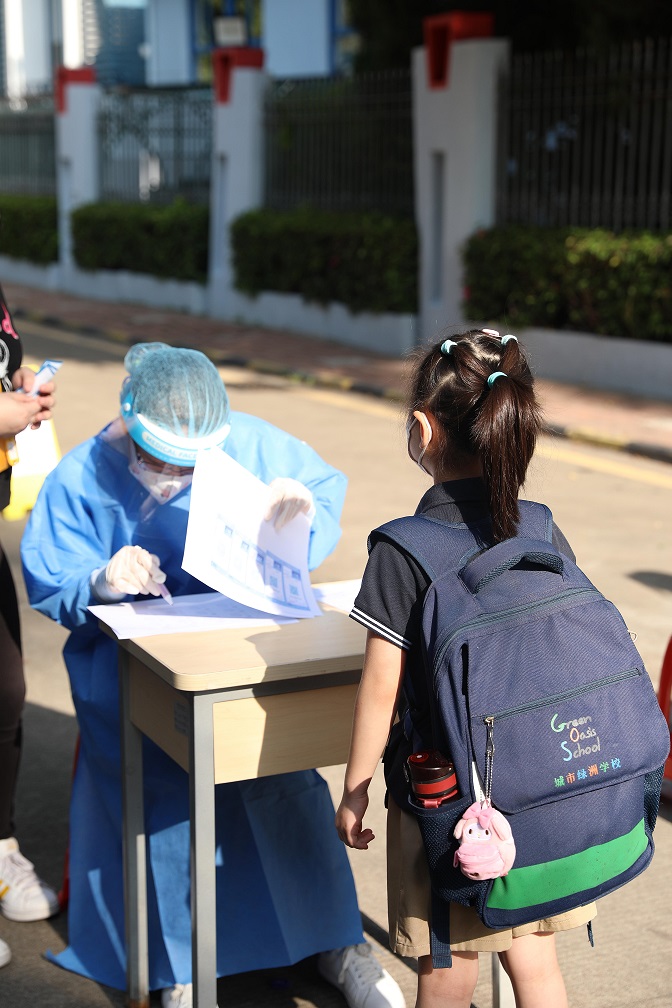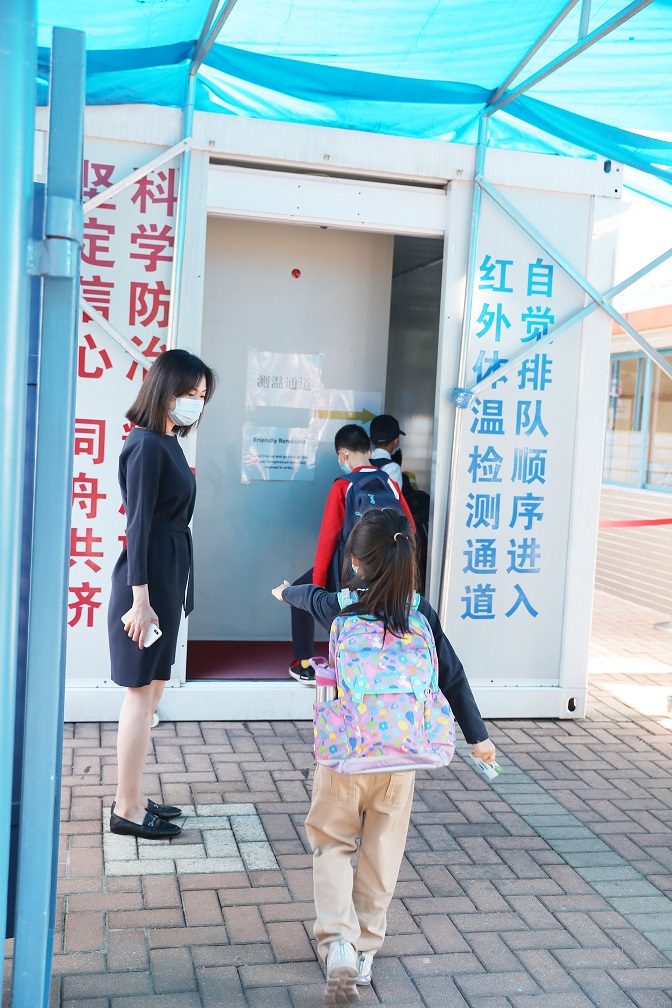 Students wore masks, lined up in one-meter distance, waiting for material checking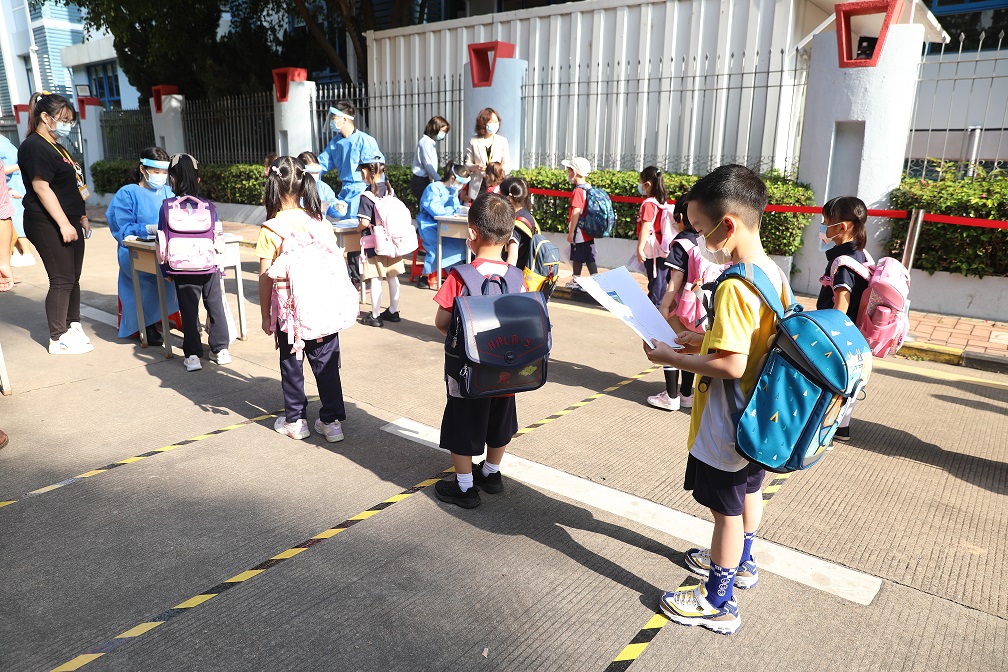 On - campus
All students and staff complete their COVID testing in orders.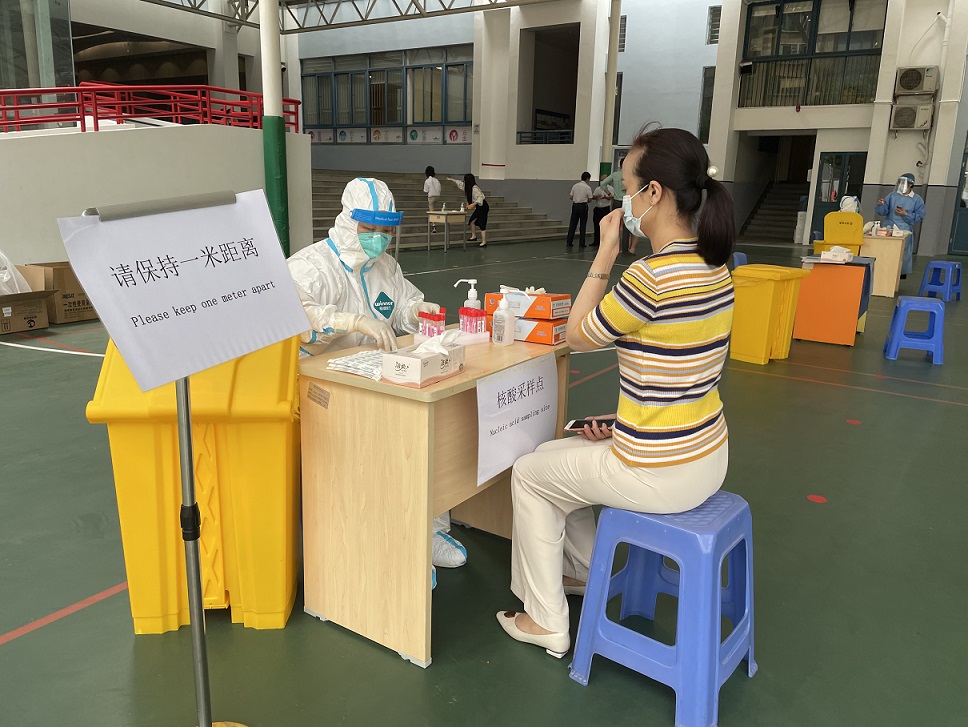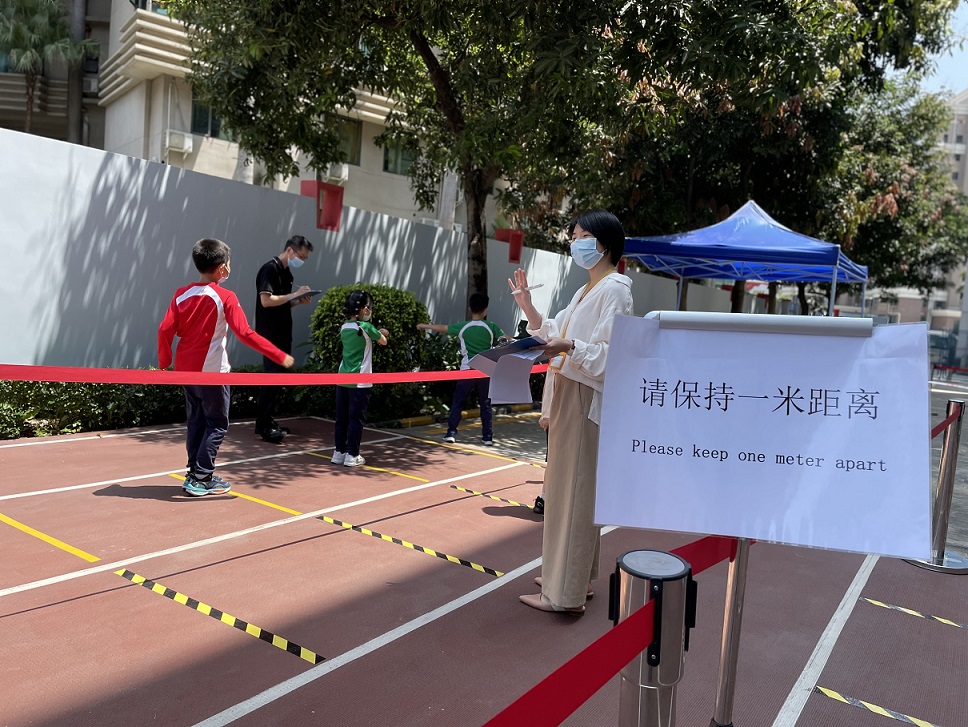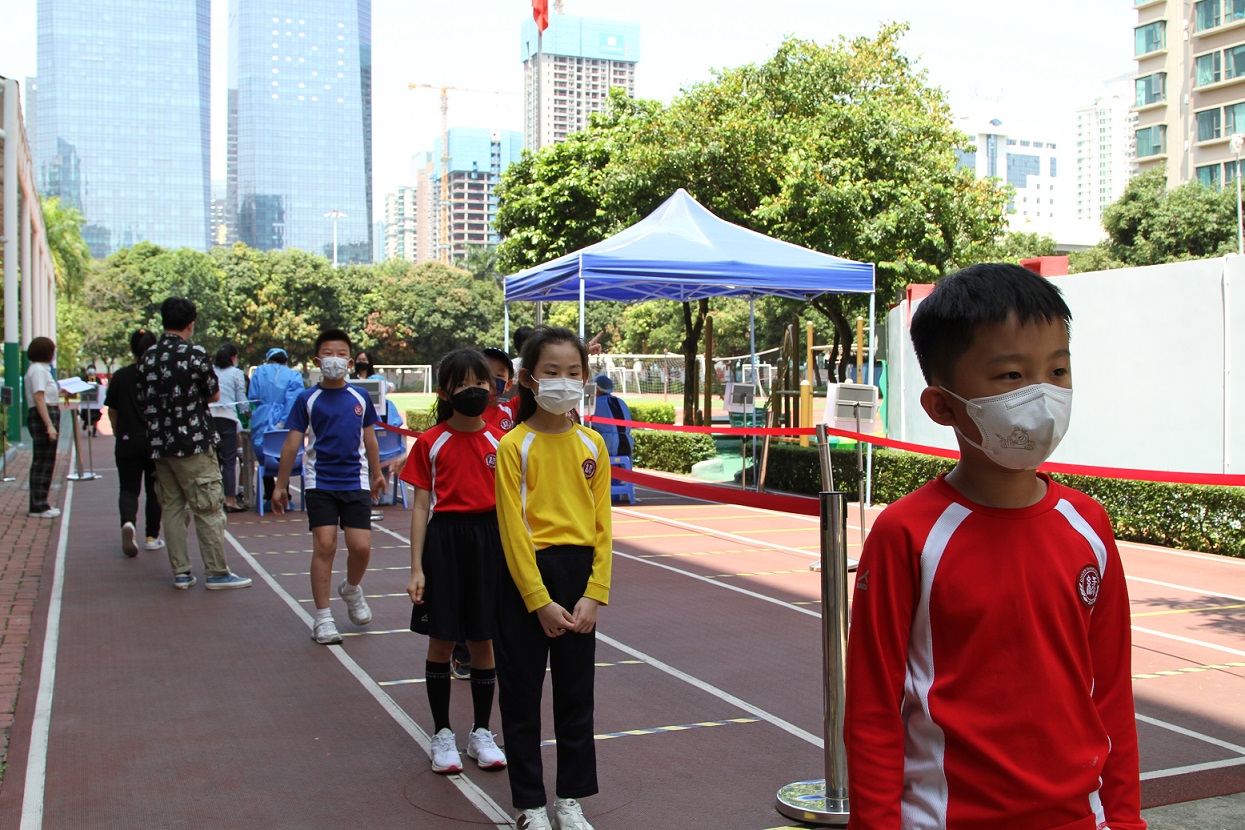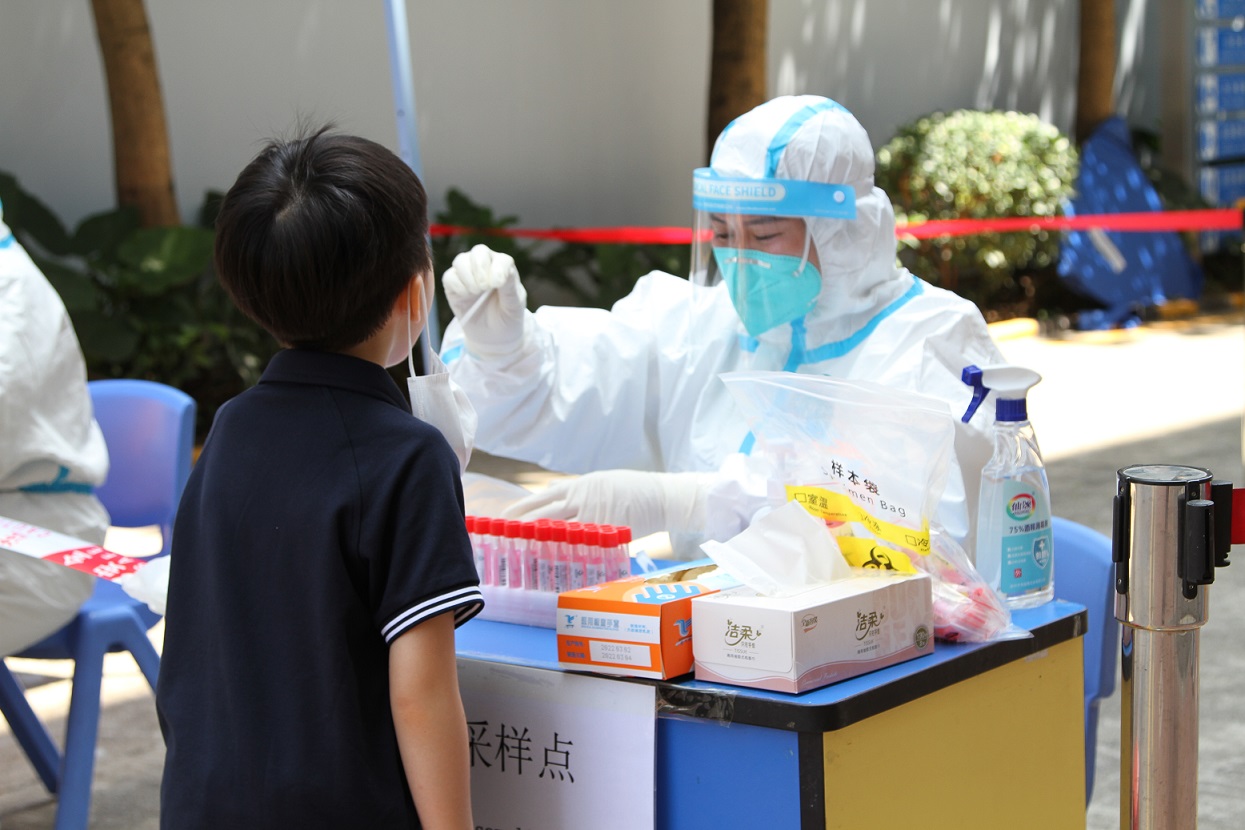 Canteen set up partitions to keep children safe at lunch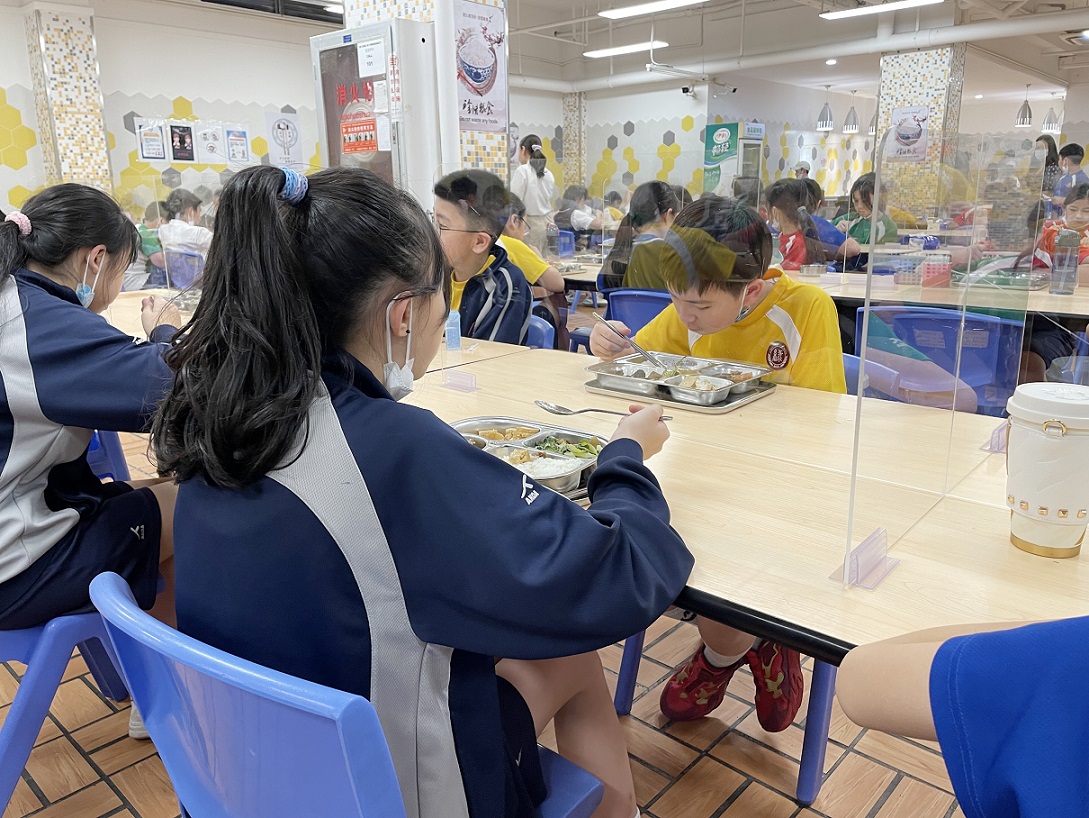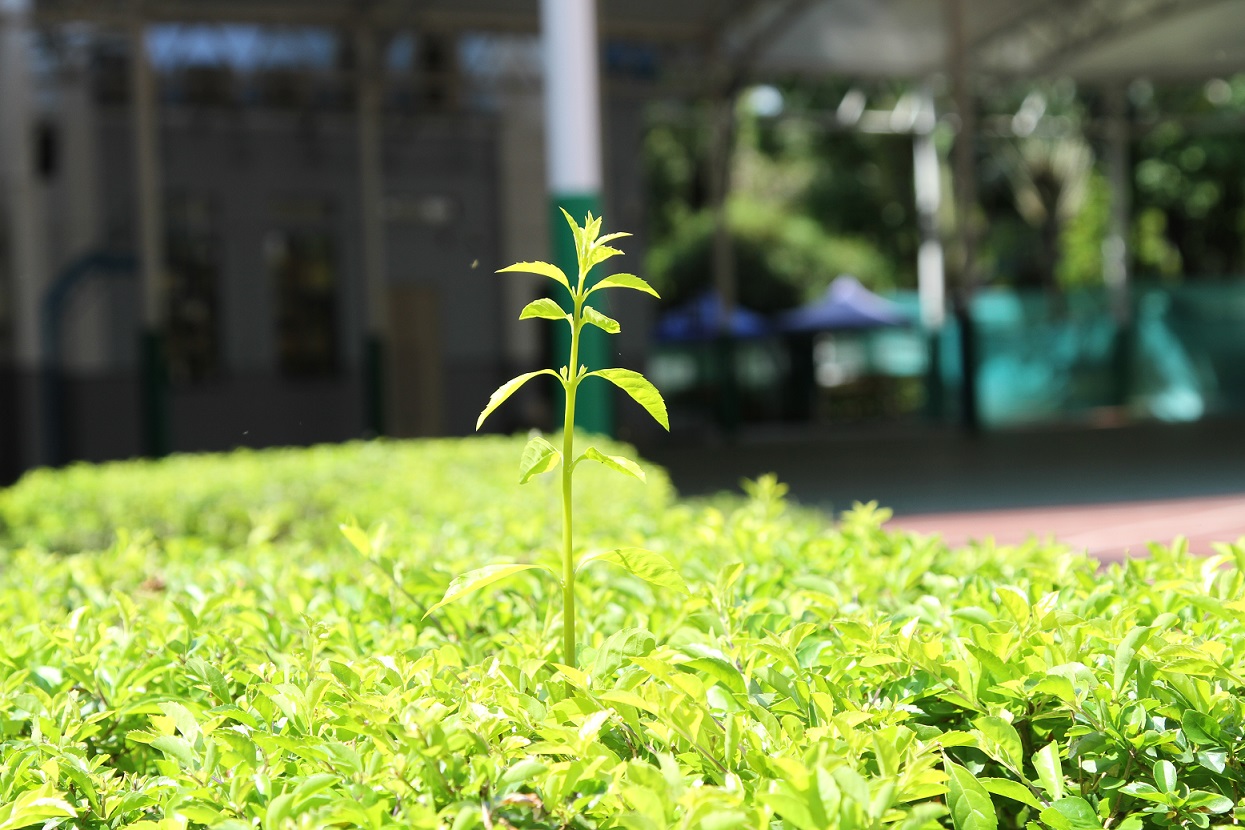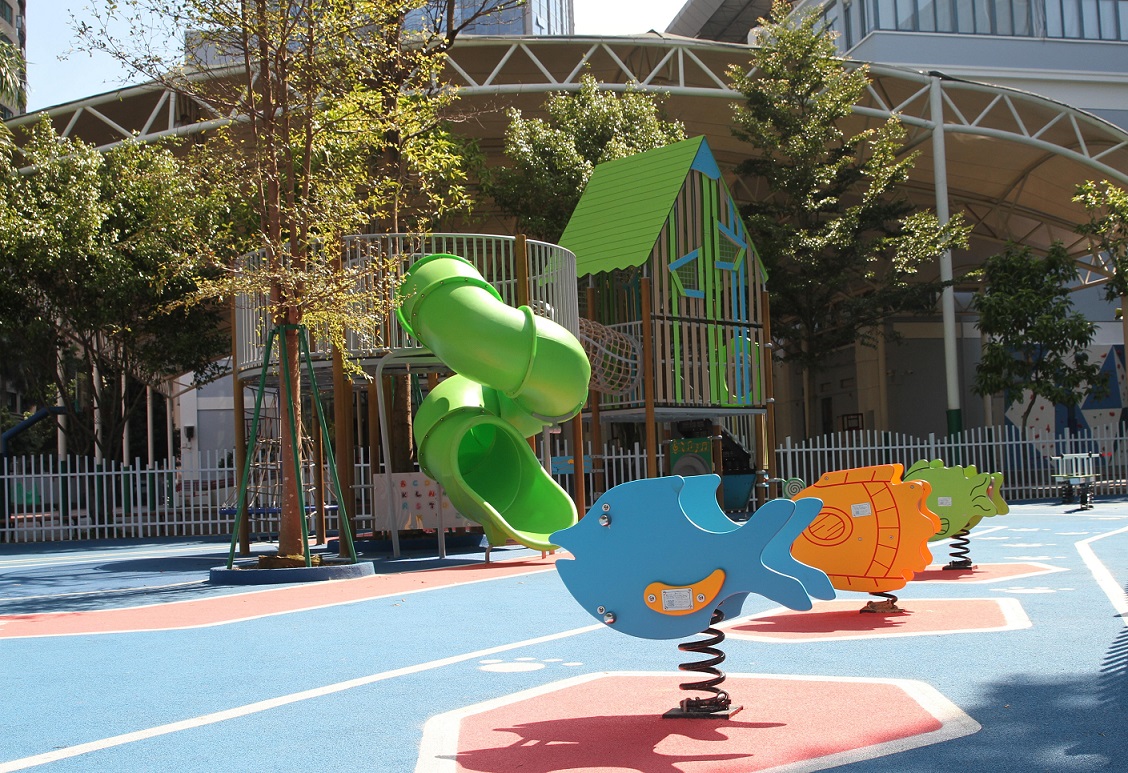 During this time, we have united and worked together to overcome many "hurdles", allowing students to study in safety and happiness on campus. We expect the students have a wonderful time at GOS .