2021-2022 House Captain, Head Boy, and Head Girl
2021-2022 House Captain, Head Boy, and Head Girl
In GOS, we encourage children to have teamwork and collaborate with children from different year groups.  Thus, children work as a team for sporting or internal competitions and they belong in houses which are Kraken, Minotaur, Pegasus, Phoenix. At the start of each academic year, children elect their captains to represent and lead their houses.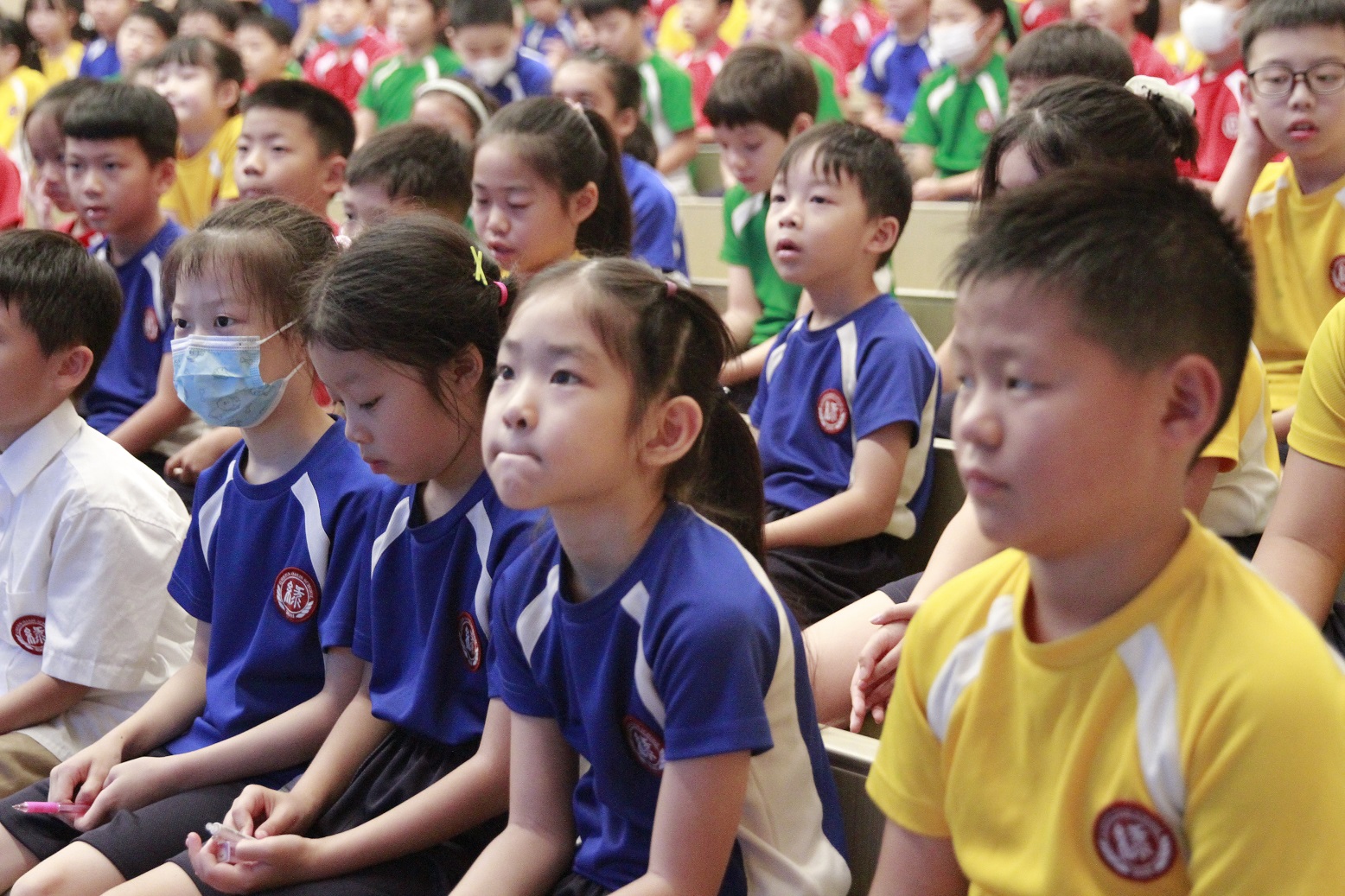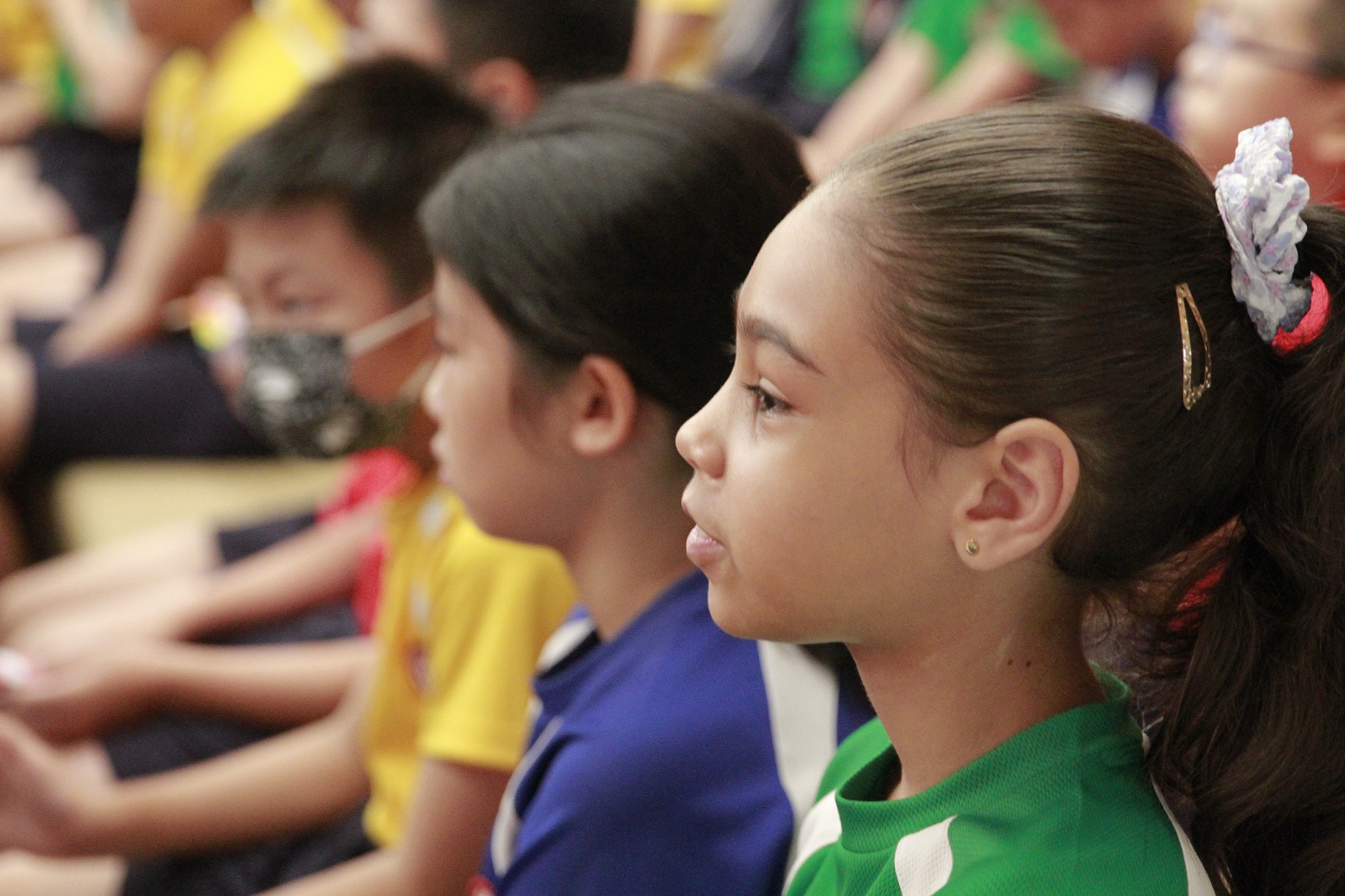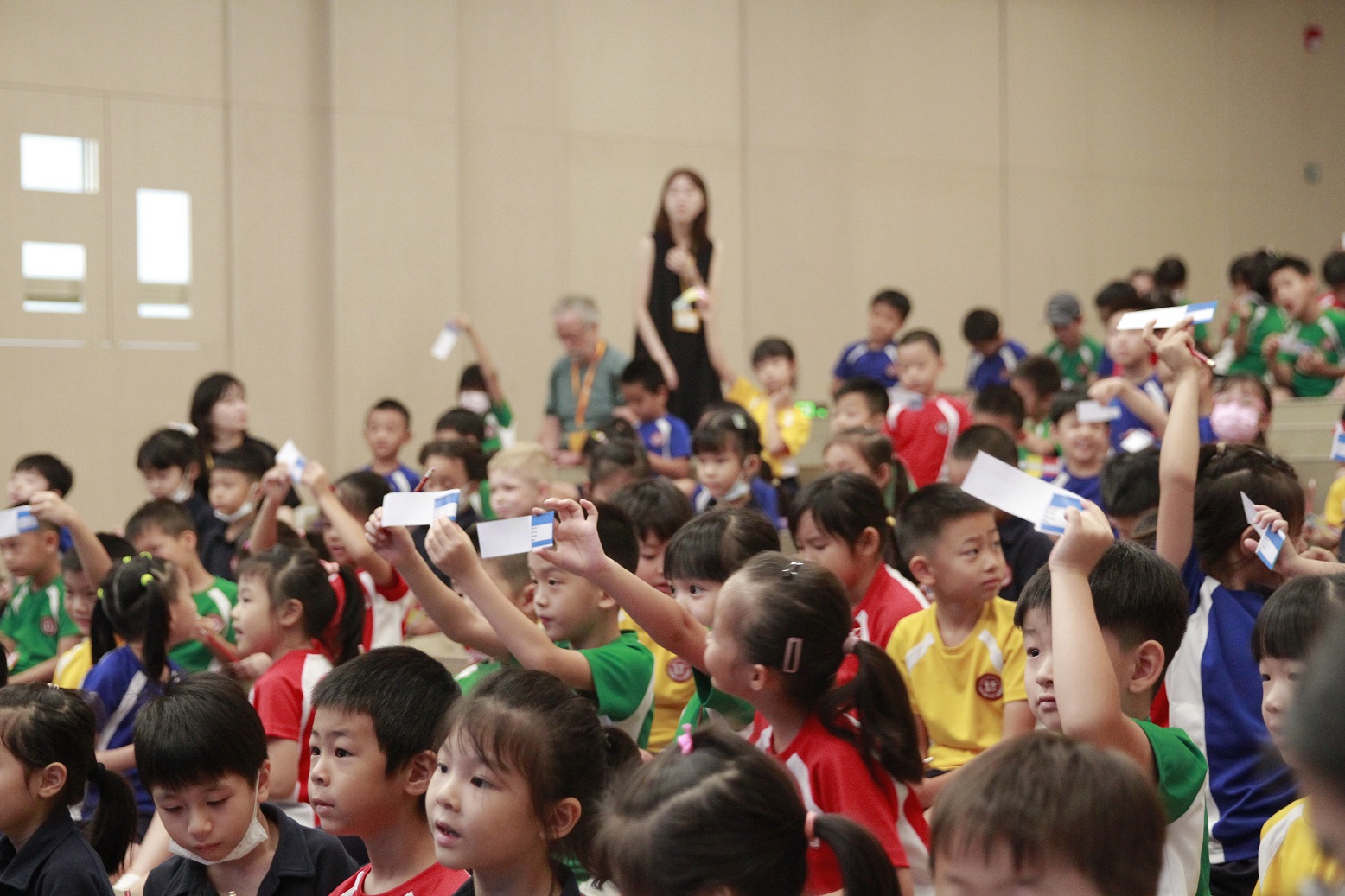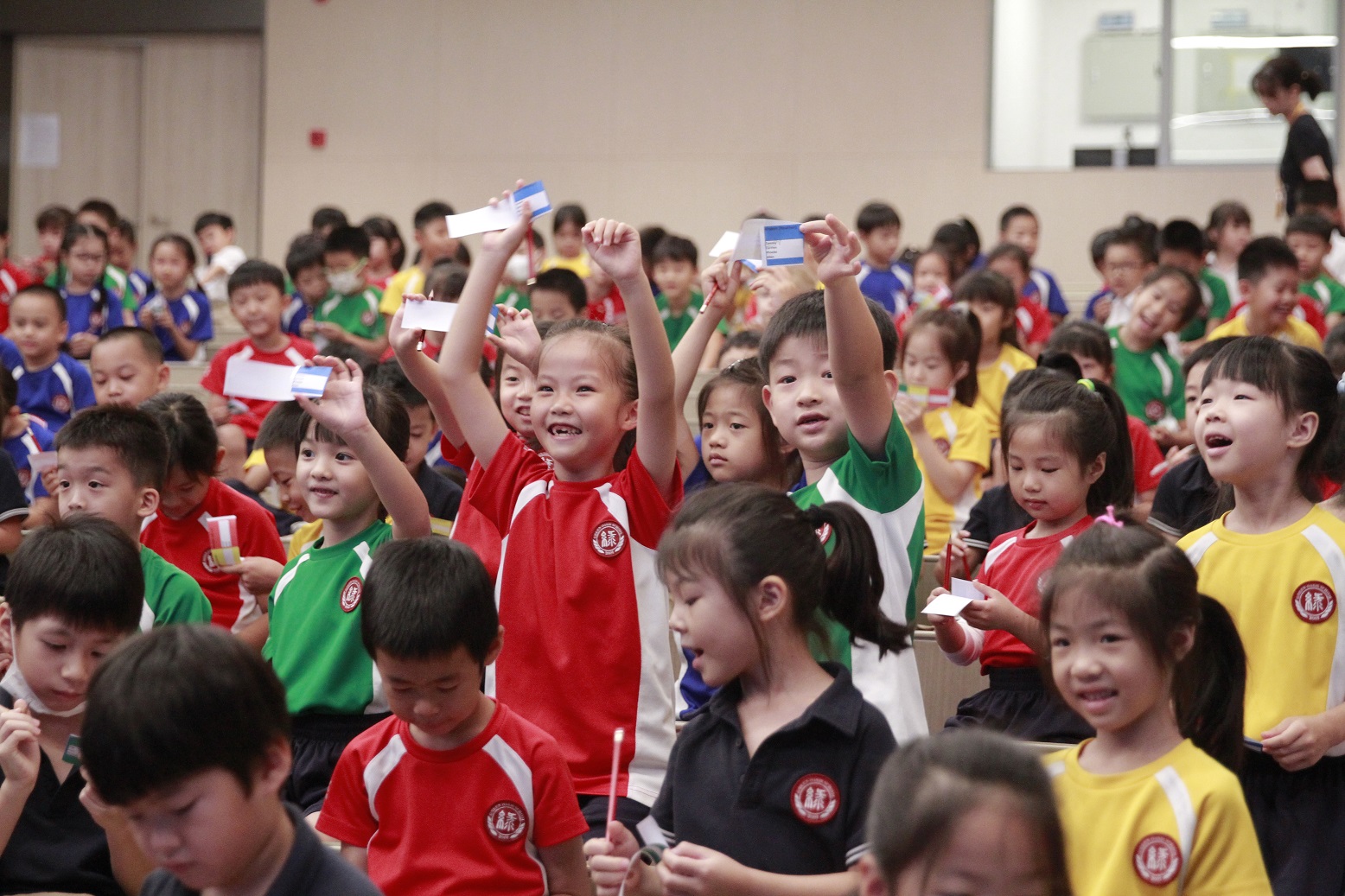 The election for the house captain has finished for this year. On September 10th, Our outstanding candidates had made their speeches to all the students in the school. Their confident, generous, and persuasive speeches won the applause of the teachers and students. After the children listened carefully to the speeches of all the candidates, they voted for four houses. After counting, the results were very close. We are proud of the courage and self-confidence of each candidate. On September 17, we announced the results of our house captains are:
Kraken
Phoebe Chen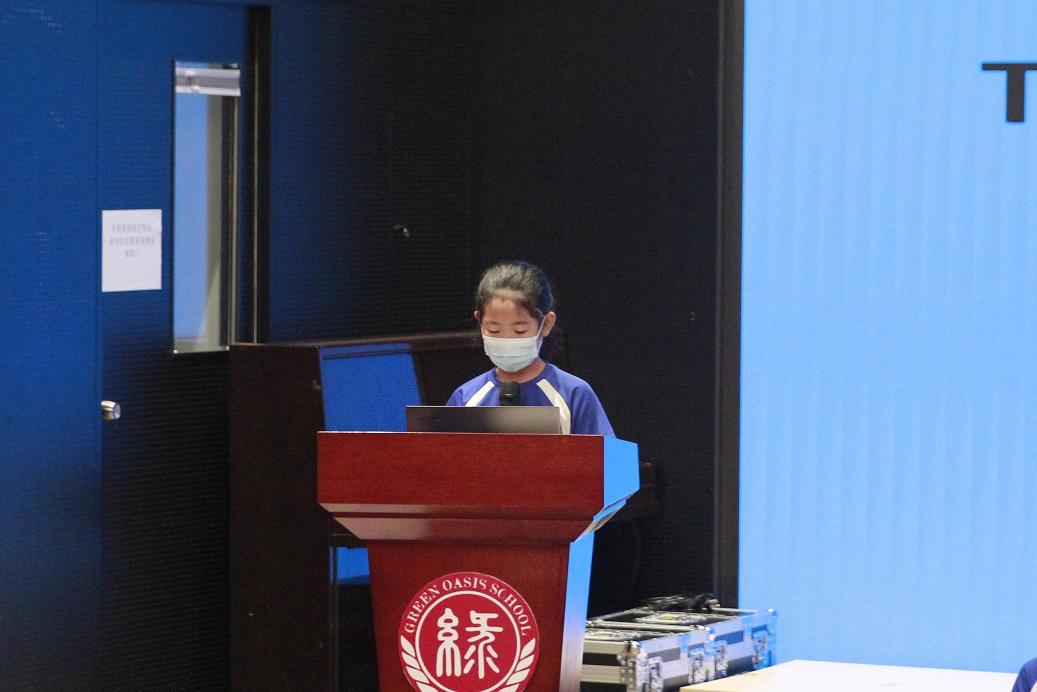 Minotaur
Josie Lin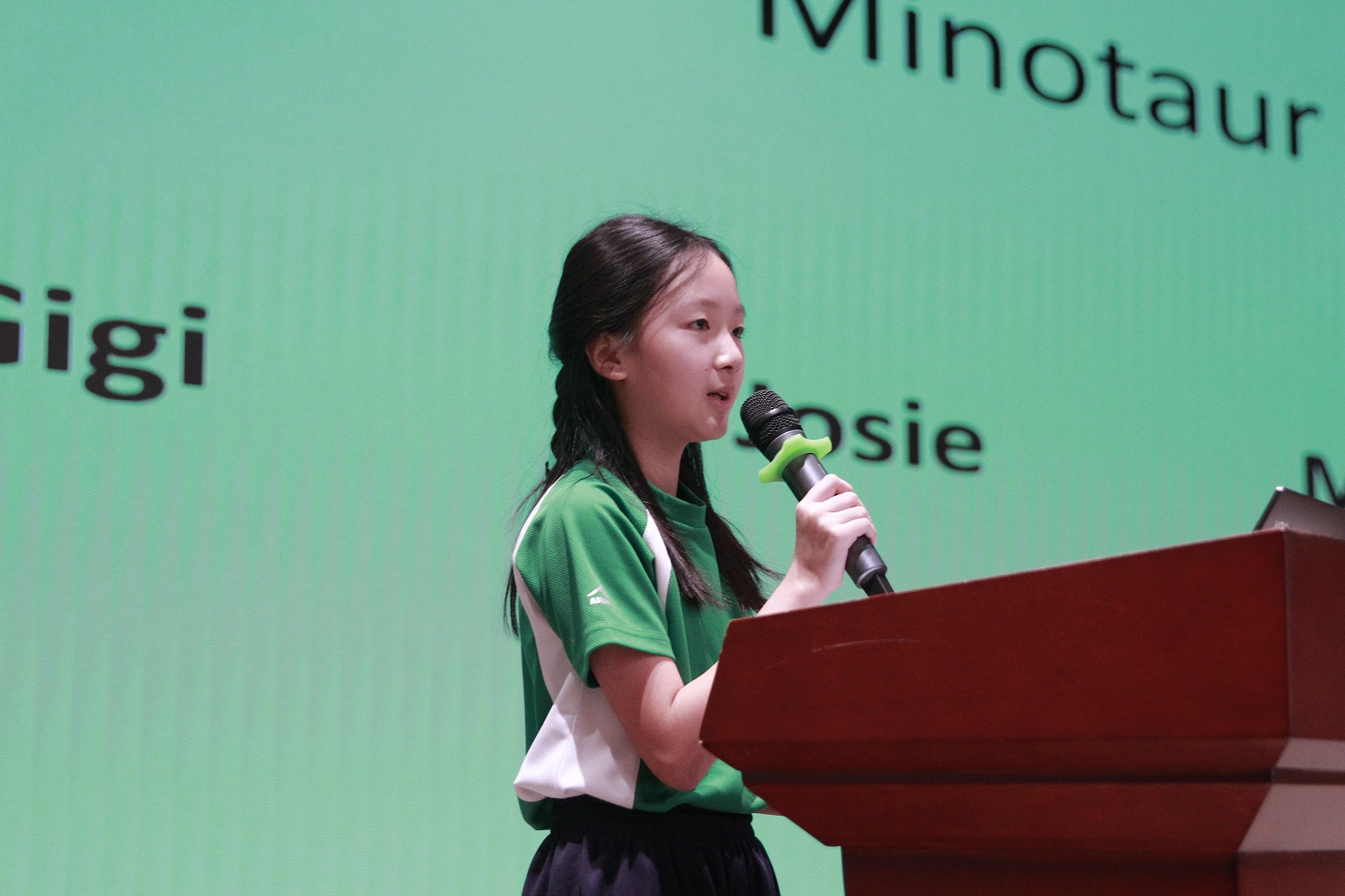 Pegasus
Mary Li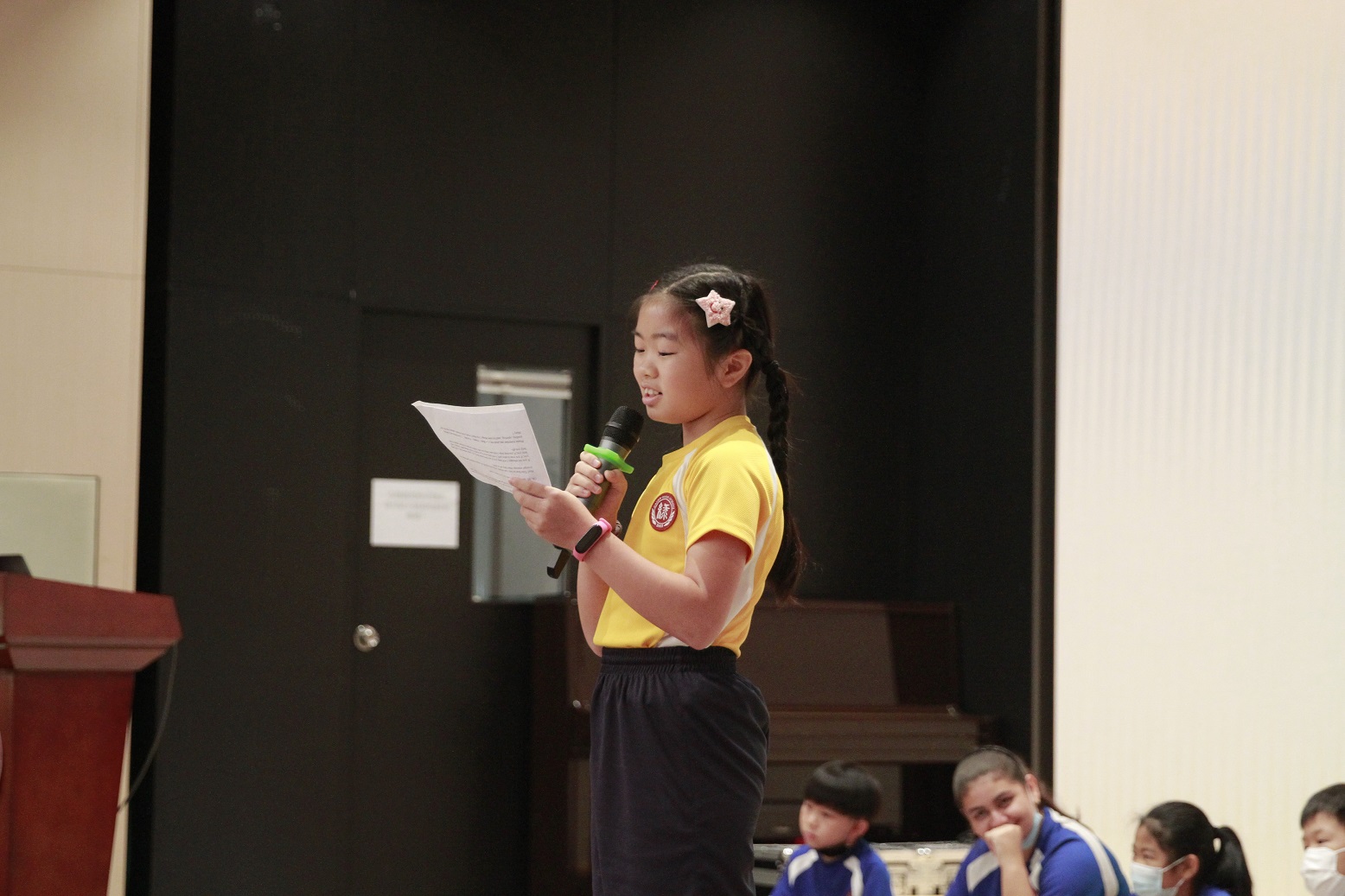 Phoenix
Doria Wang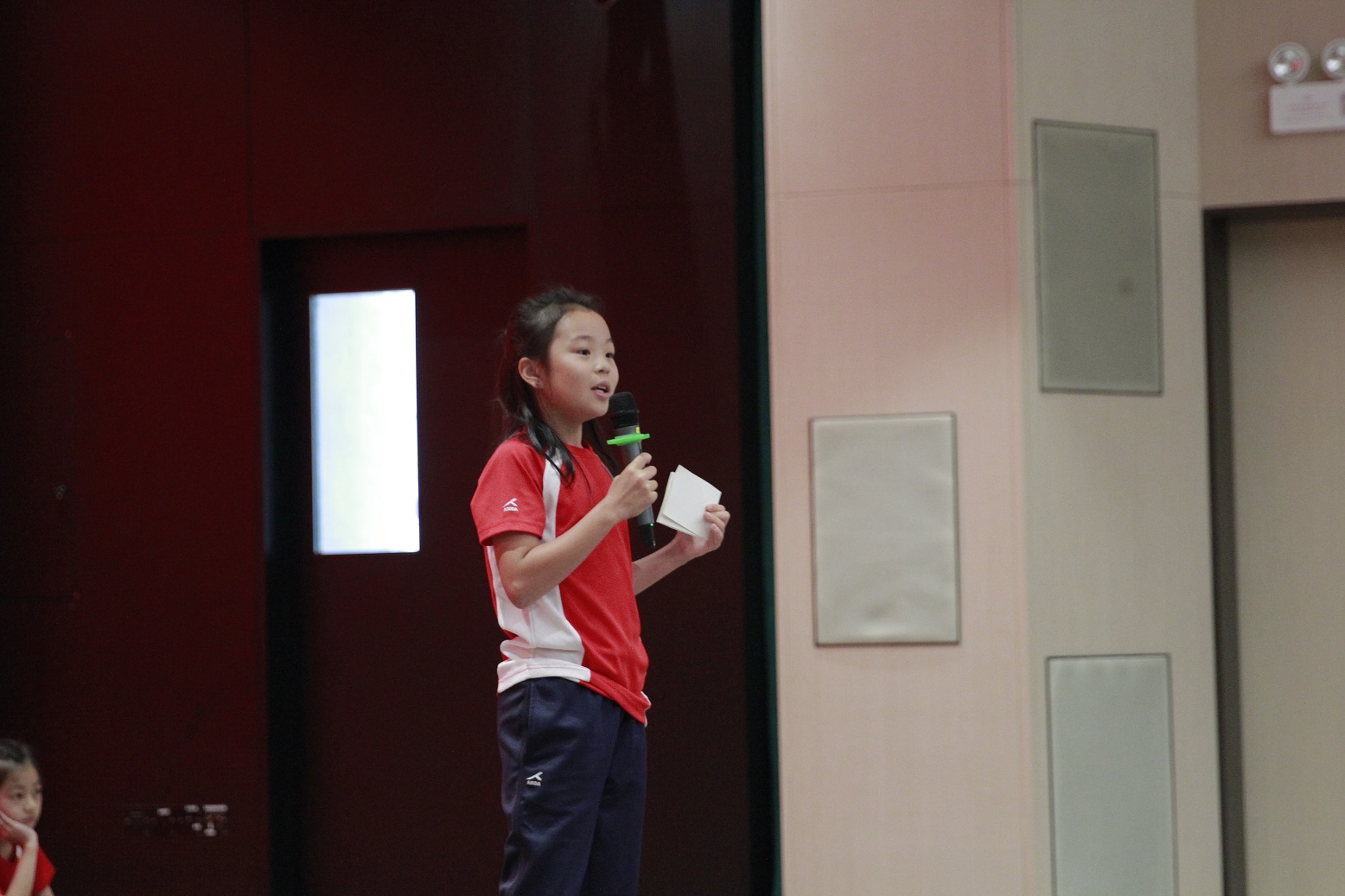 Head Boy and Head Girl
On the same day, we announced the Head Boy and Head Girl to the whole school. Tommy and Qiqi were selected because of their abilities and the way that they are role modeling for all children of all ages. 
Tommy Zhang
Head Boy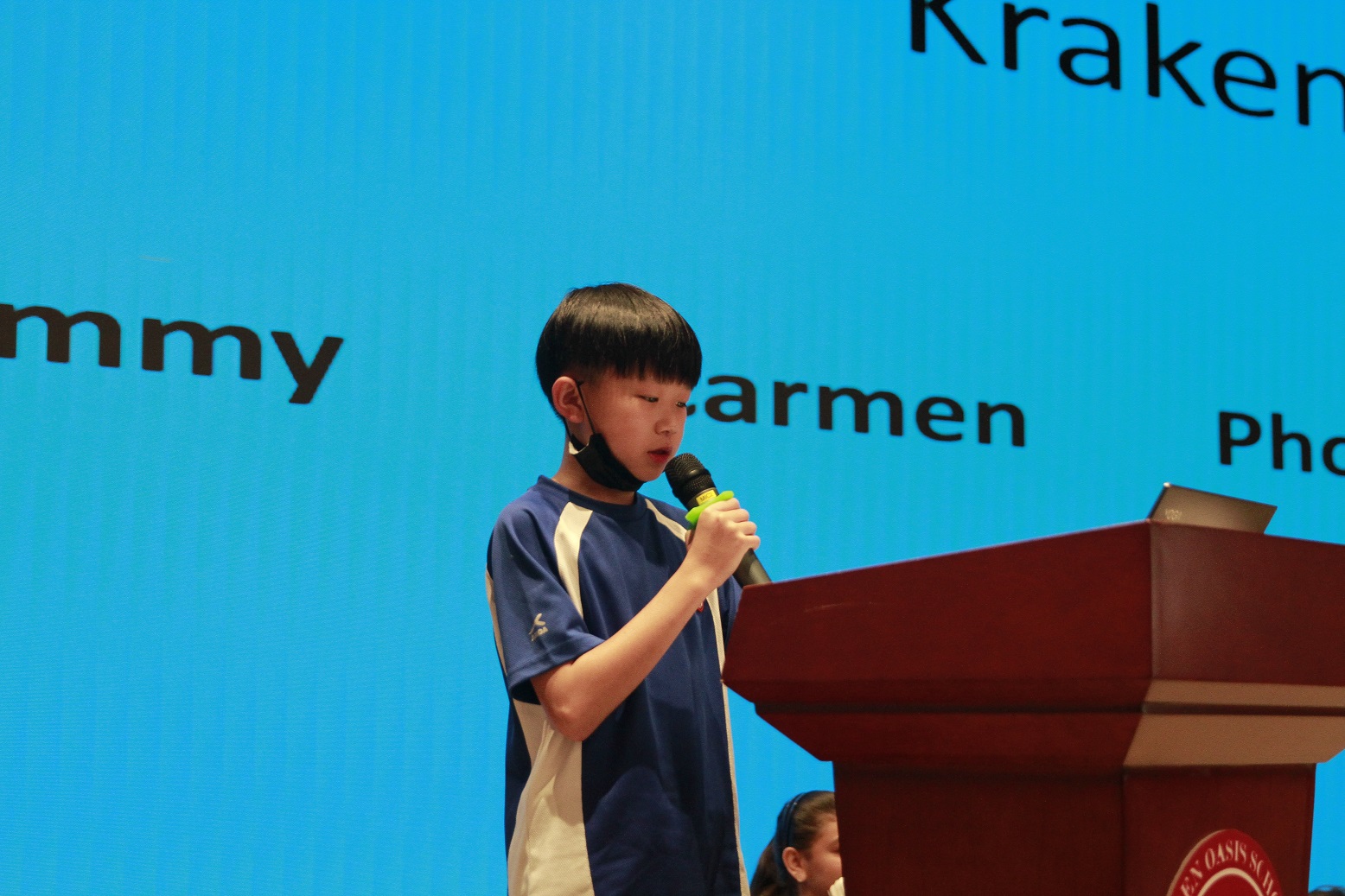 Qiqi Zhuang
Head Girl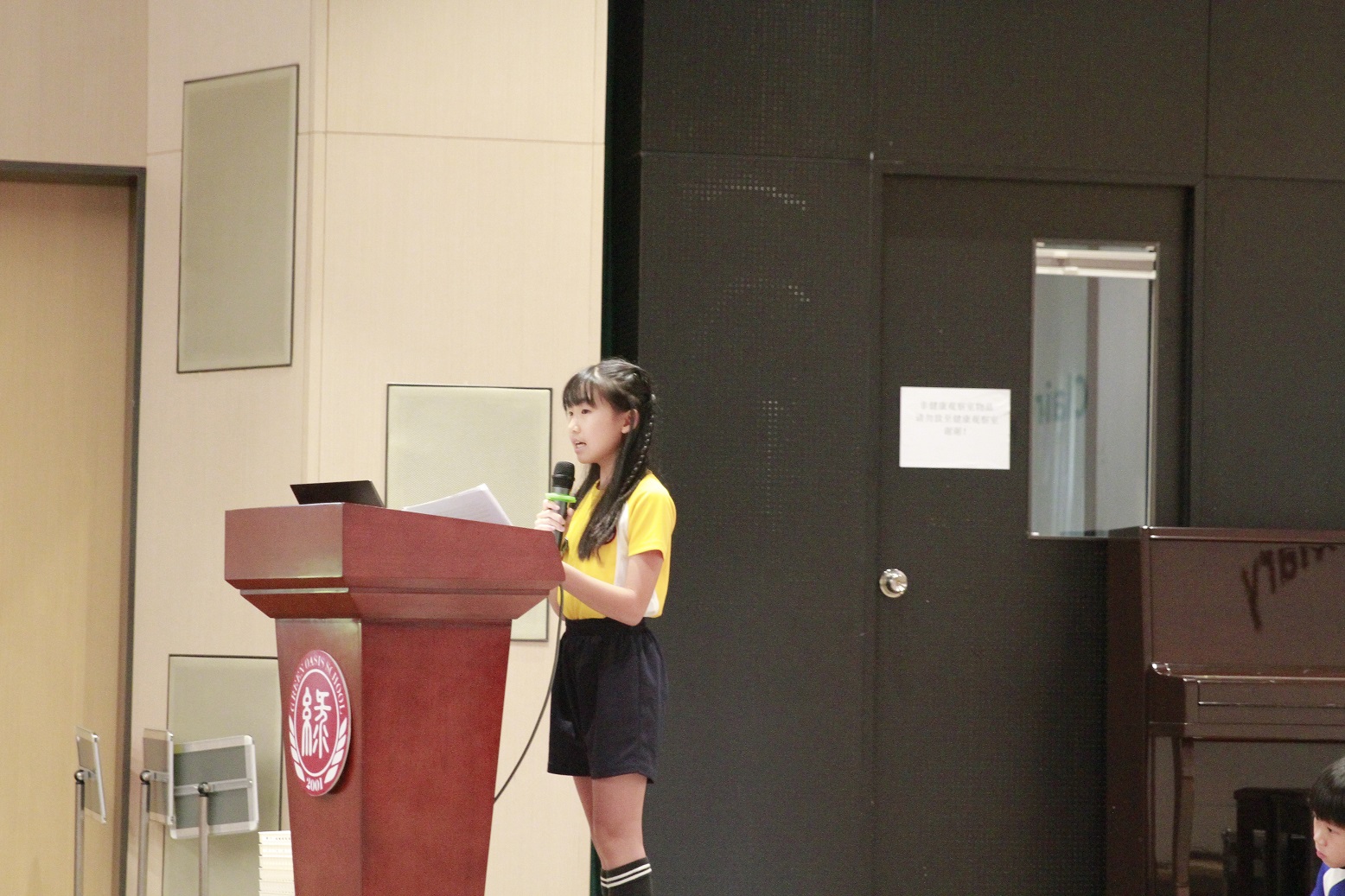 Congratulations again to all house captains, head boy, and head girl. We hope they can keep role-modeling, leading, and supporting all of our children in school.