Principal's Welcome to the New School Year
Principal's Welcome to the New School Year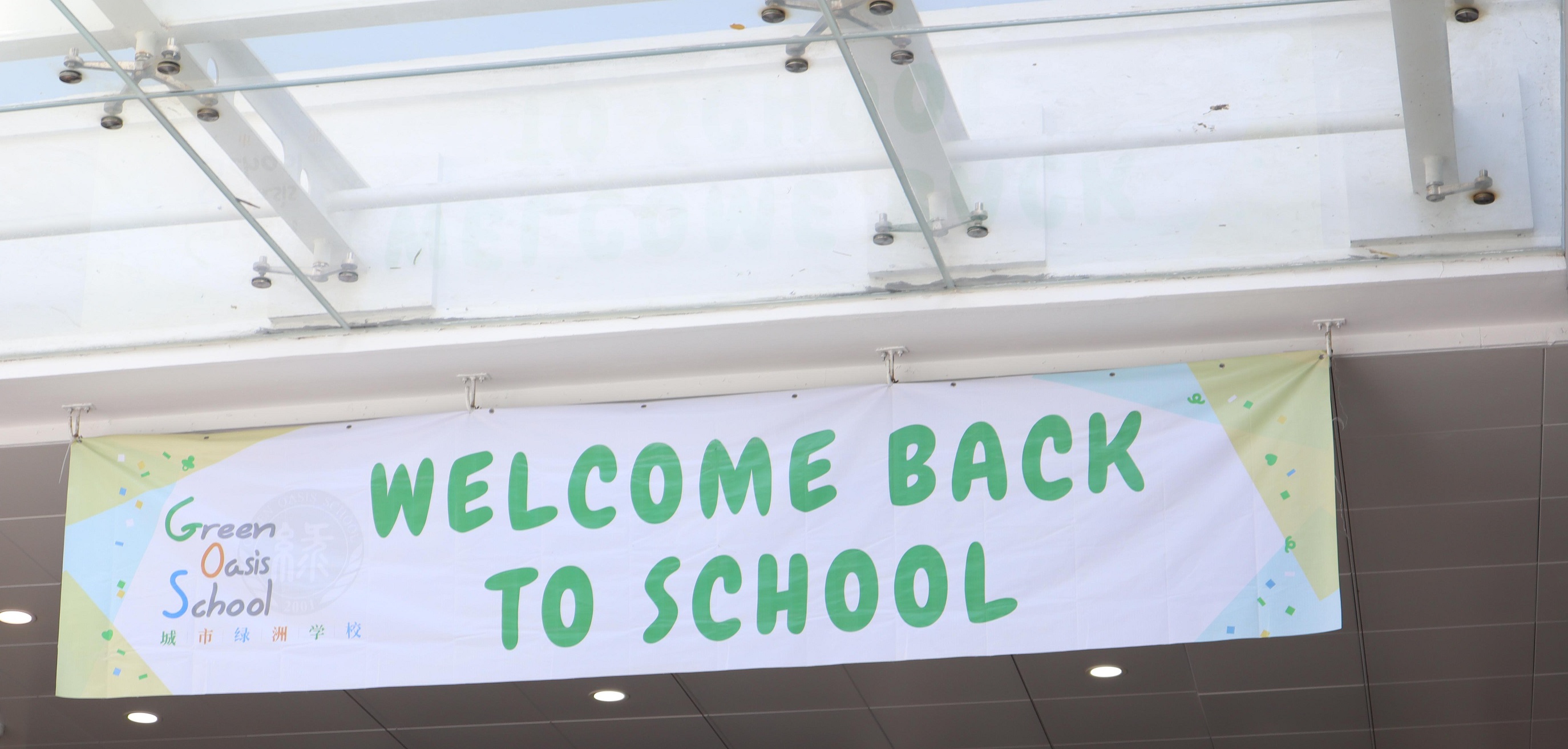 Welcome to our new academic year 2021-2022. This year is already shaping up to be an exciting one with our teachers eager to get into the year with their classes and curriculum.

We are fortunate to have a very stable staff this year with most of our staff staying with us. Due to our continued expansion we have been able to recruit a number of new teachers.   I hope you will join us to give all our new recruits a warm welcome.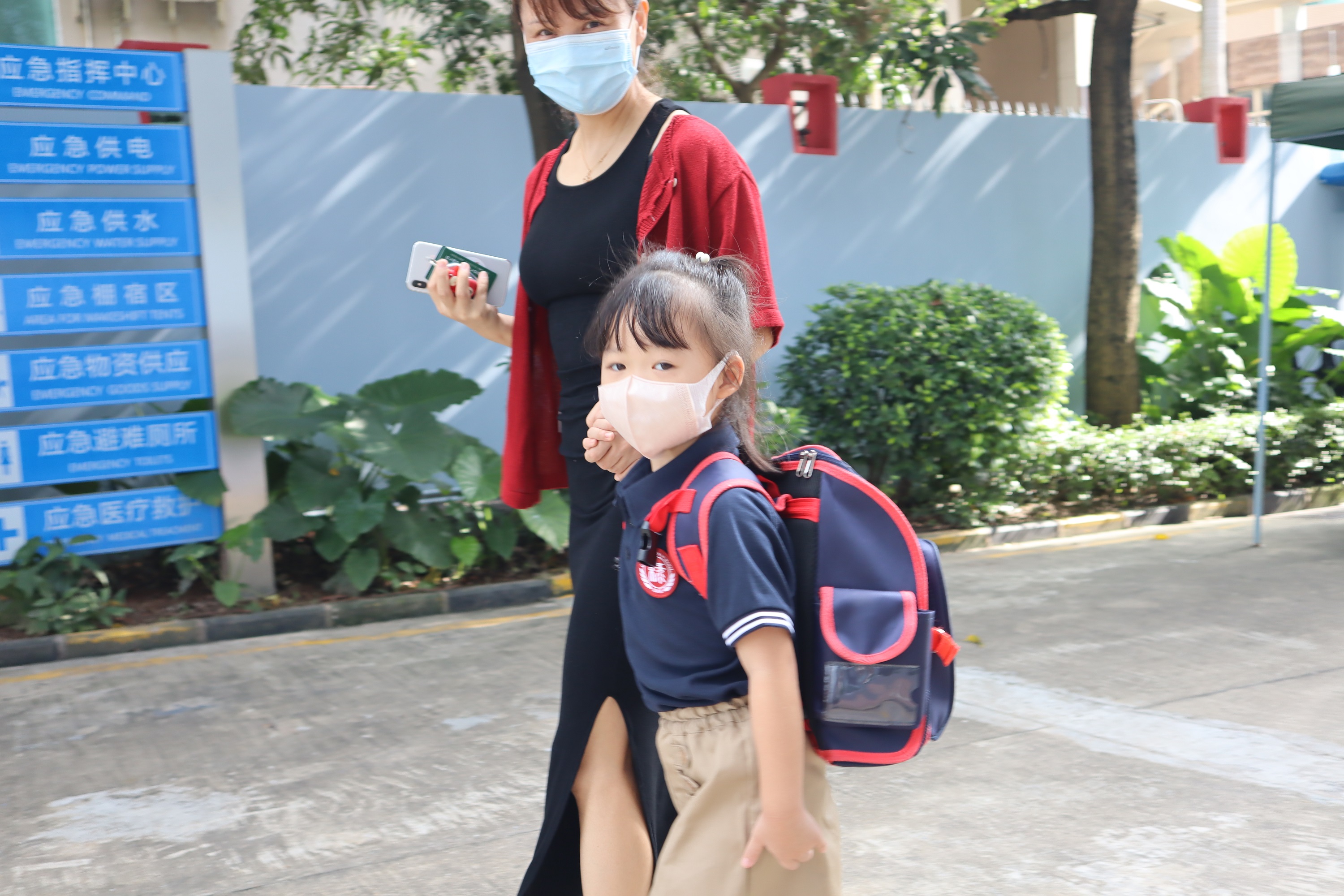 As GOS continues to expand, it is important that we also continue to improve the provision for the students. It is our second year using the Cornerstones Curriculum, and we look forward to teachers being even more innovating by developing more exciting lessons for our cohort. We will also continue to use GL Education as a way to ensure our students are getting the world class education they deserve. With GL testing being administered to schools offering the UK National Curriculum around the world, our students can look to see where they stand with other children the same age and in the same year group.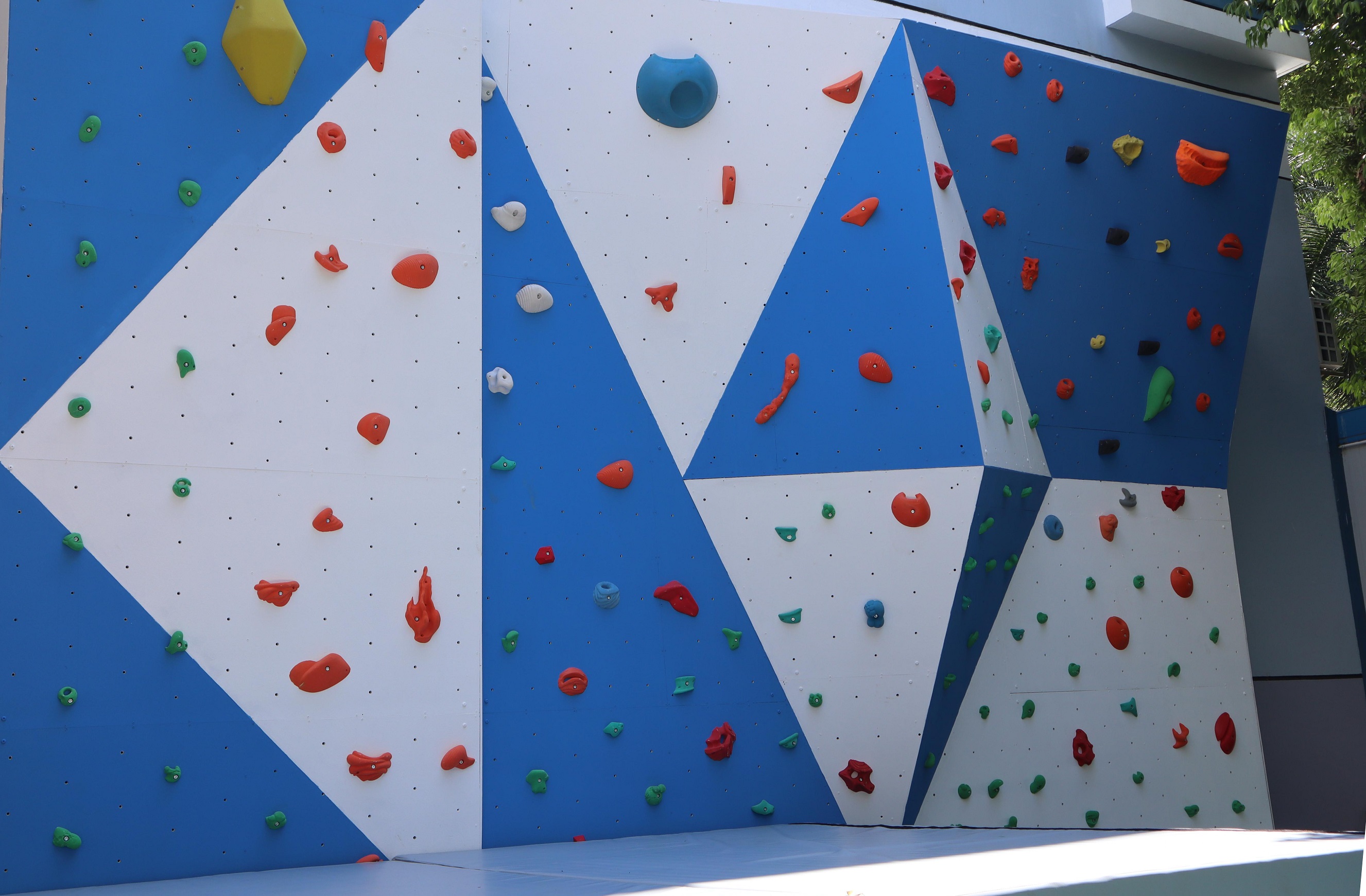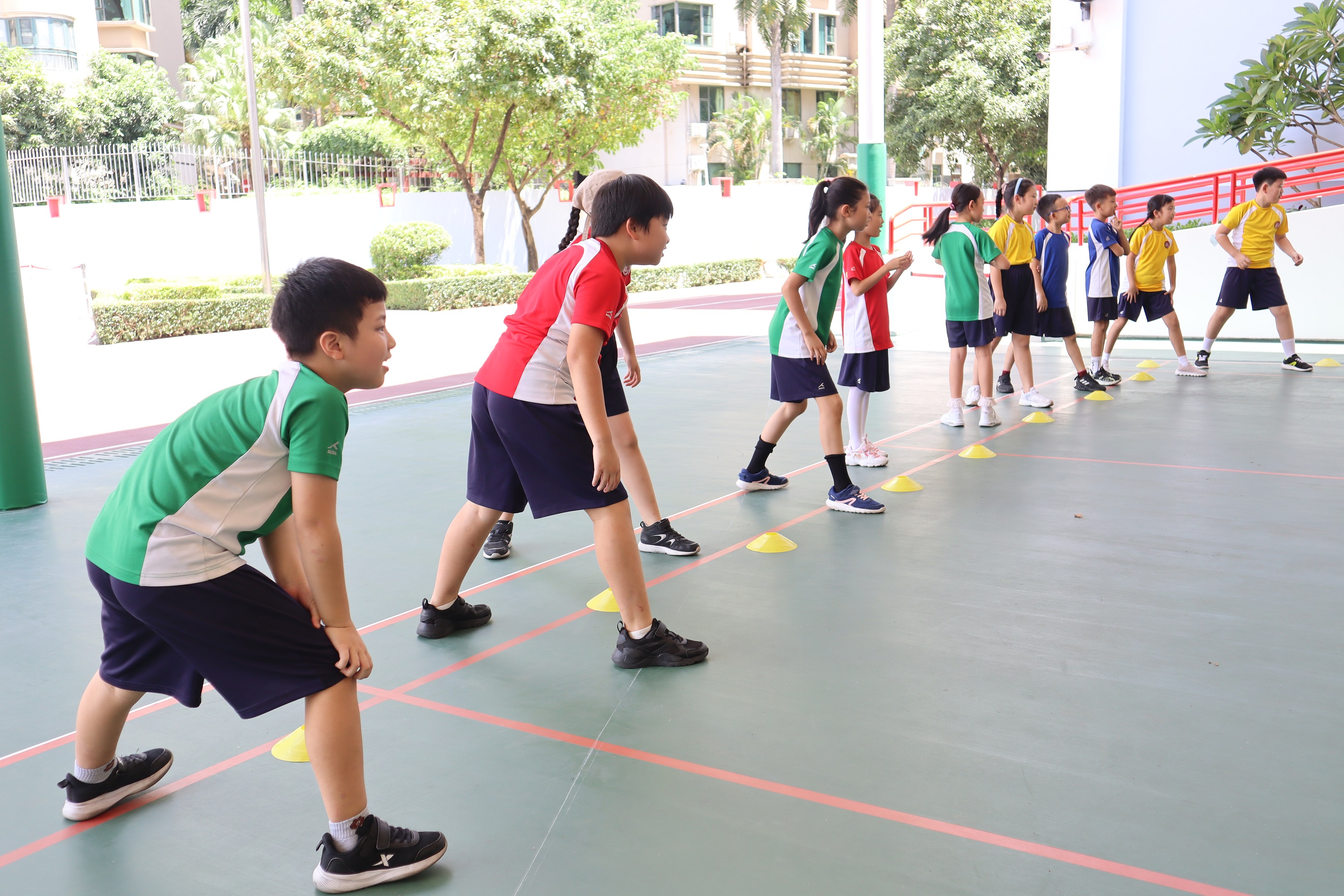 Other improvements are much more practical. The buildings look clean and fresh with a brand new paint job and our children's play areas have been revamped.    We have completely renovated the Year 1 and 2 play ground and have added an additional play area for older children at the end of the running track. We have also built climbing walls both indoors and out. These will be used in supervised lessons only, but are another innovation for GOS.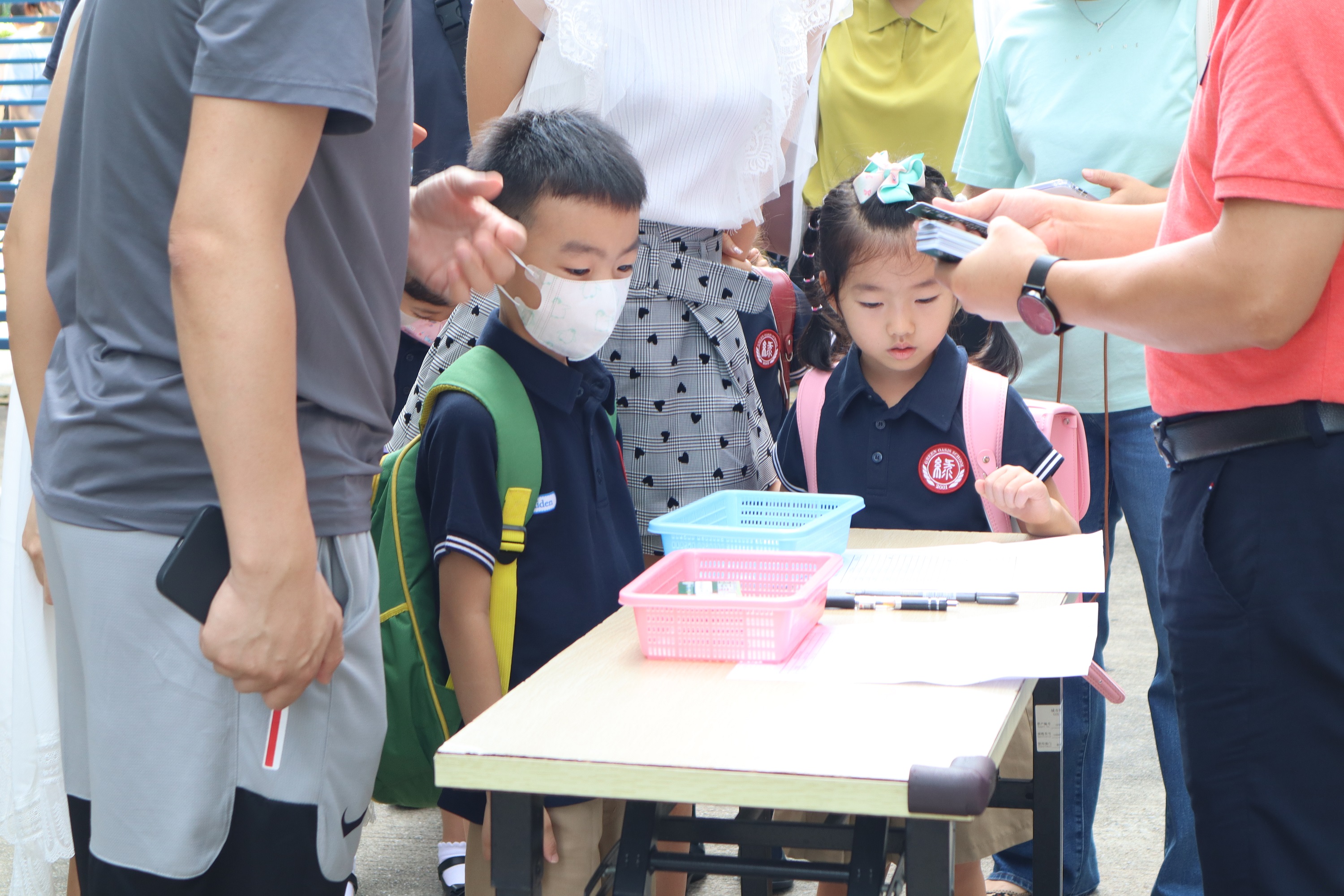 While physical improvements are wonderful, we are continuing to ensure all our students are educated, nurtured and inspired to excellence in line with our Guiding Statements. We will always strive to improve and offer a world class education to our cohort of children.
We are looking forward to the year ahead, and over the next months will be welcoming our parents to meet with us and share exciting developments a Green Oasis School. Thank you.
Helen Swan
Principal