Principal's end of term
Author: Helen Swan (Principal)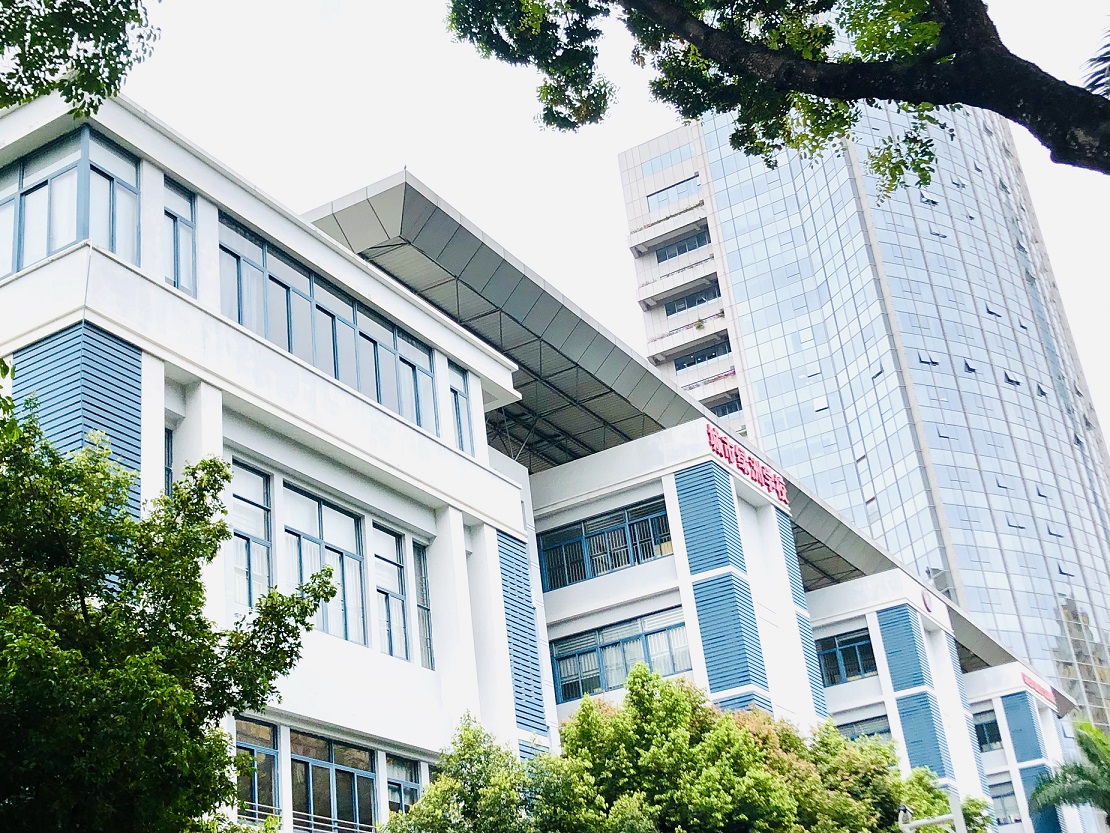 To our wonderful Green Oasis community, I would like to say a huge thank you to each and every one of you for the year that was! We all knew 2020/2021 would not be a 'normal' year but who could have predicted how it turned out and the great events we were able to hold throughout the year. Thank you to students, staff and parents as well as the Board of Directors for your hard work, support and understanding that was a big part of us having a great year.
DUX of the School 2021 Harry Xiao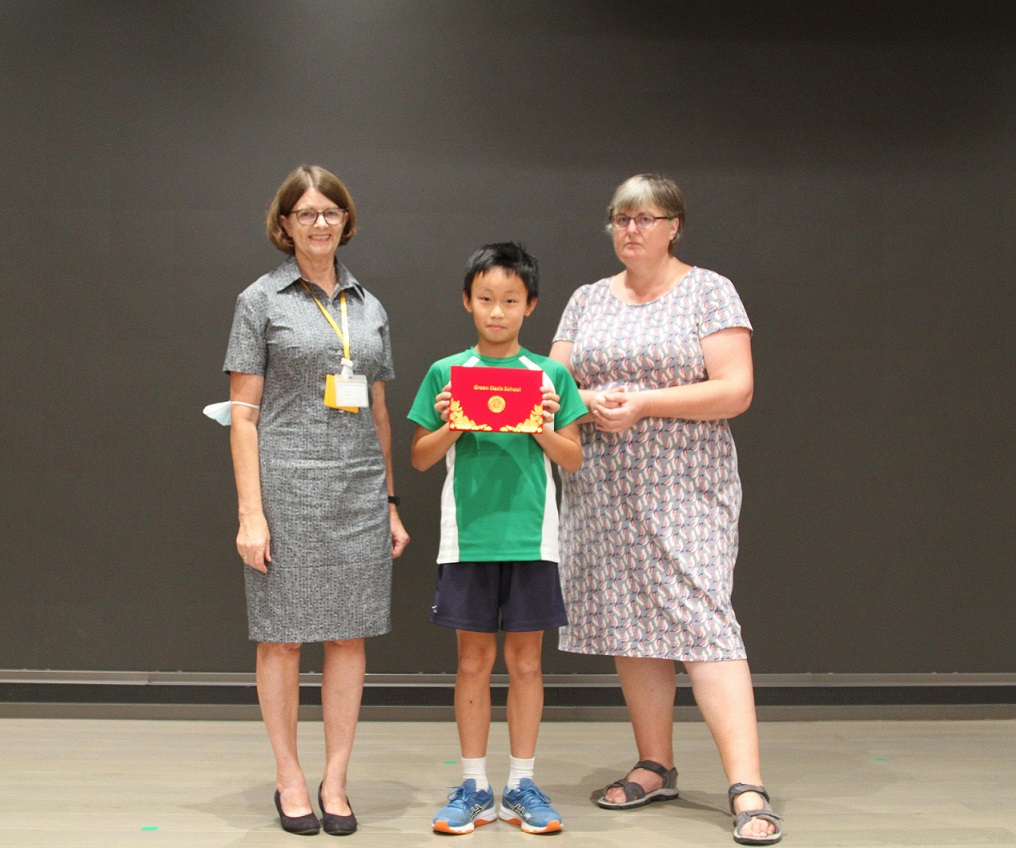 Principal Award: Honi  Susie Janet Jolin Amy Katherine Kevin Patrick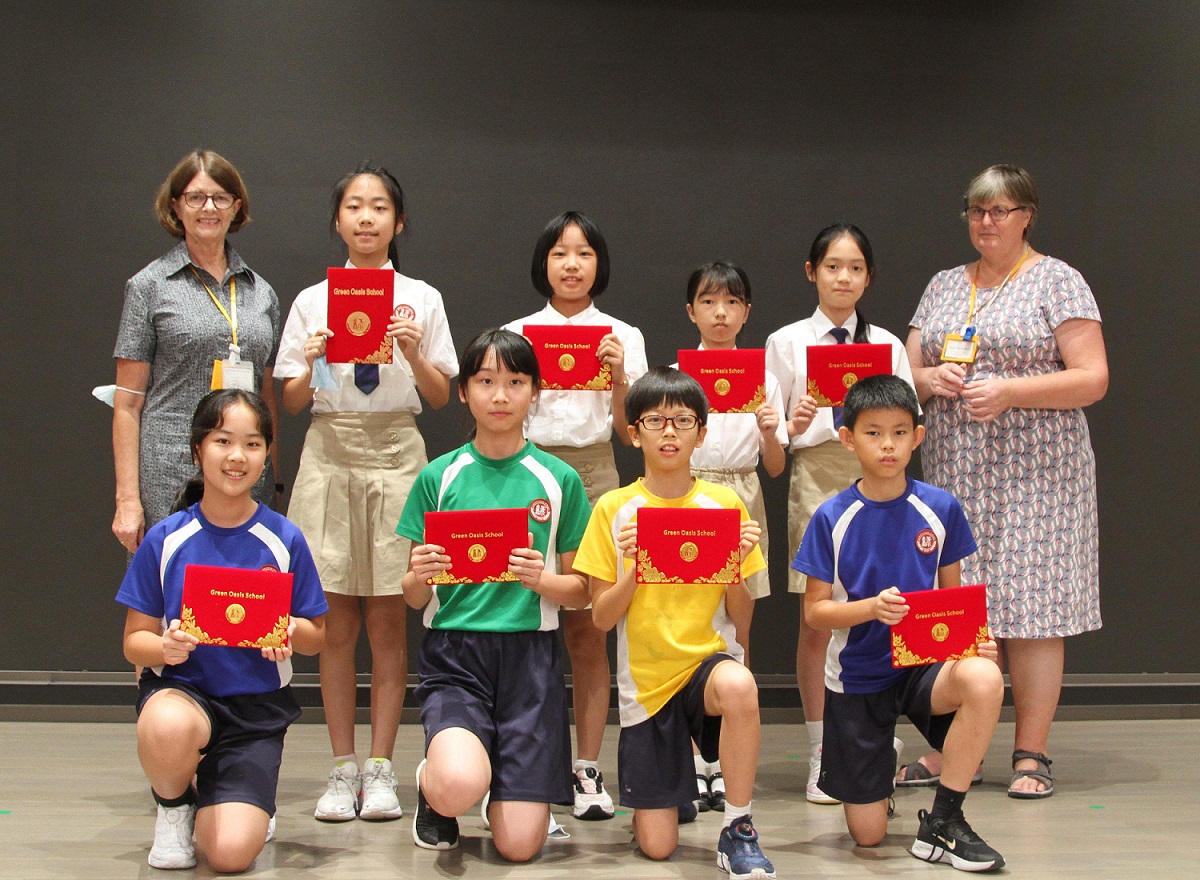 Our students are truly remarkable. They have adapted to the changes at the school and have relished having the campus to themselves. They have entered numerous competitions and participated in numerous events from mathematics to music to sport. Our new afterschool activities have proved to be popular and I am very pleased to note the students are doing well in both rhythmic gymnastics and Pipa. The students have also done very well adapting to the Cornerstones Curriculum. The work they are producing is very pleasing and shows creativity and interest in their studies. Well done to our entire student cohort.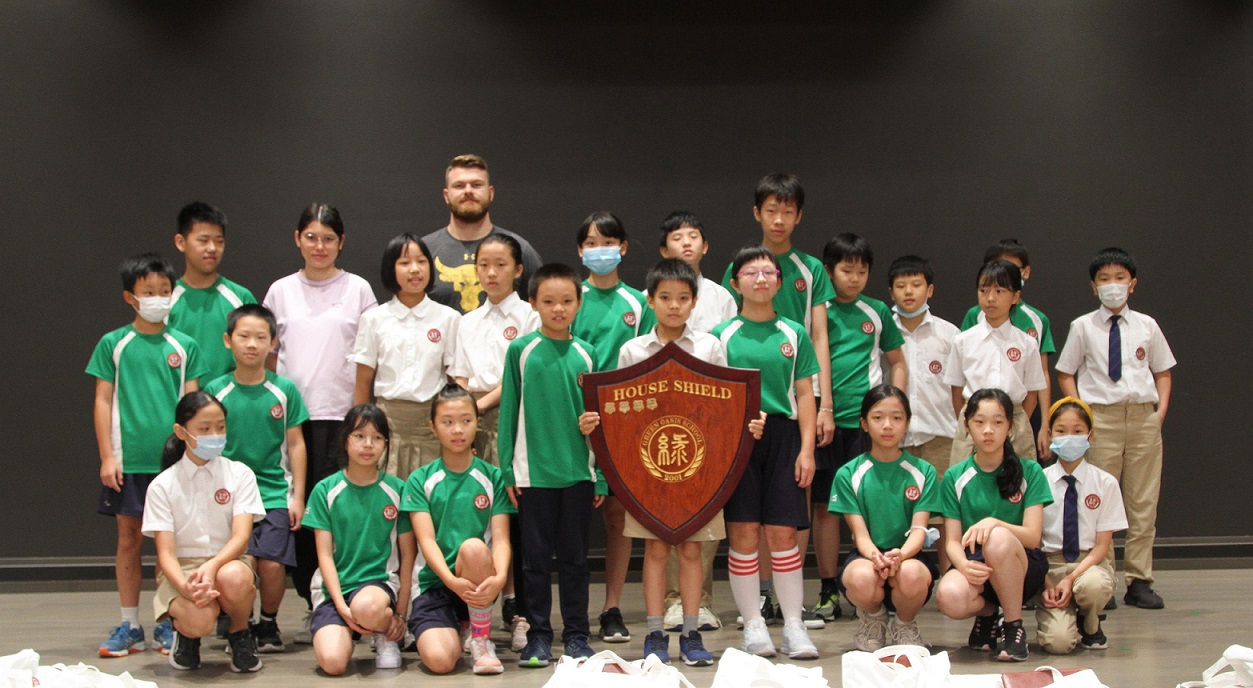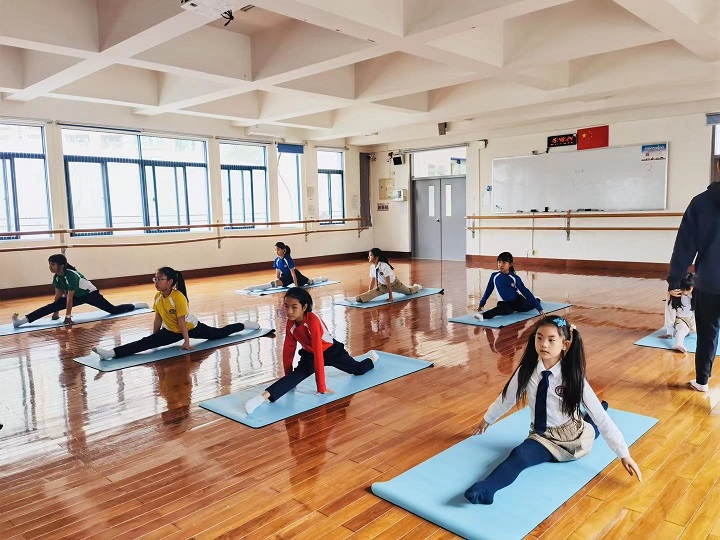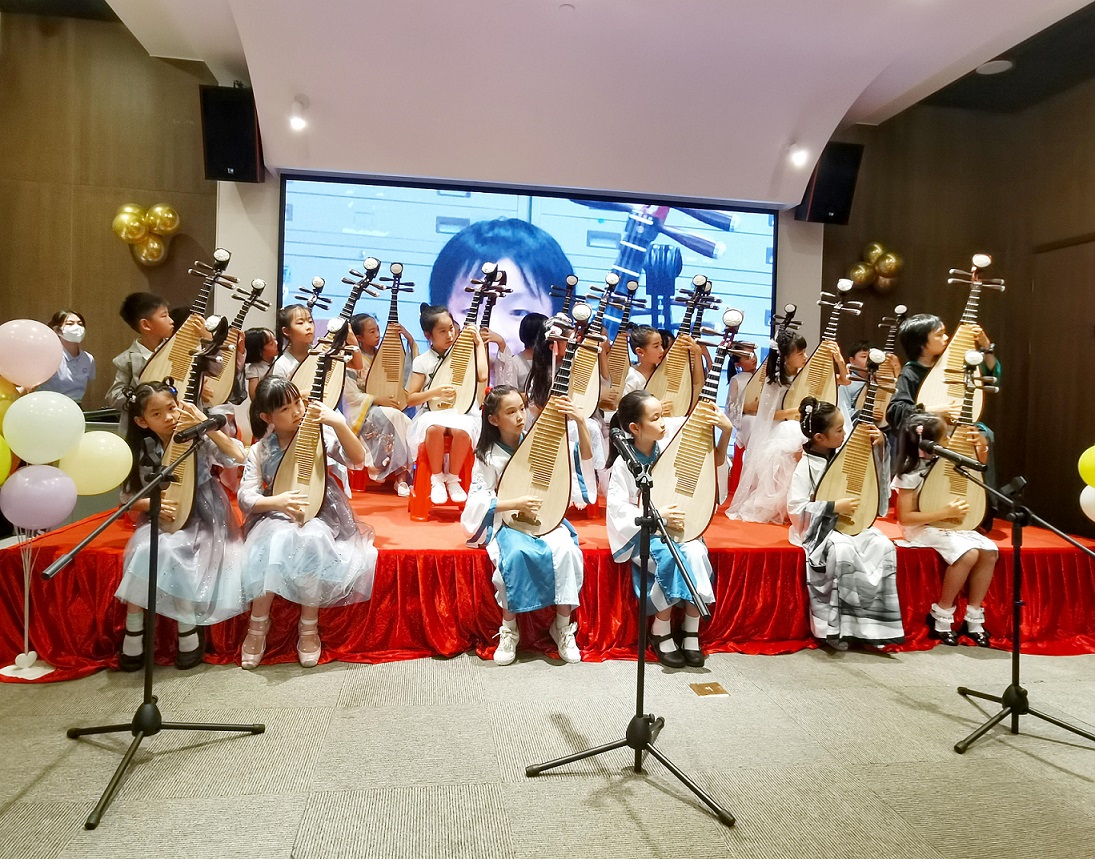 As usual our parents have been very supportive. They too have had to adjust to new ways of doing things at the school, but have continued to get involved where they can. The Christmas Fair was a great hit not only for teachers and students but for our enthusiastic parents who helped out on the day. Our morning talks were well received, and our PTC held under the shaded area was a great success. Thank you to our parents for your continued support and for your understanding as we navigated another year restrictions.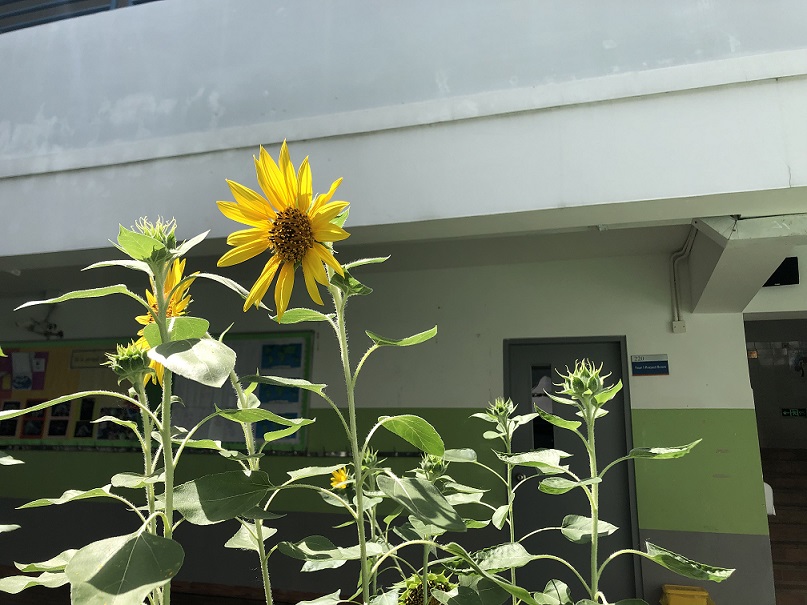 GOS STAFF 
I want to acknowledge the work done by support staff and teaching staff across the school. Staff have worked so hard to ensure students at GOS were educated, nurtured and were able to excel. It has been a challenging year, but the entire staff have shown their dedication to do their best for the students and the school. There are a number of staff who for the second year in a row will not be able to return to visit friends and family. I want to acknowledge these people and say a particular thank you to them for staying on here at GOS. We appreciate your doing so. Our Year Book this year chronicles the year that was and shows just how much we were able to achieve for our first year as a dedicated primary school.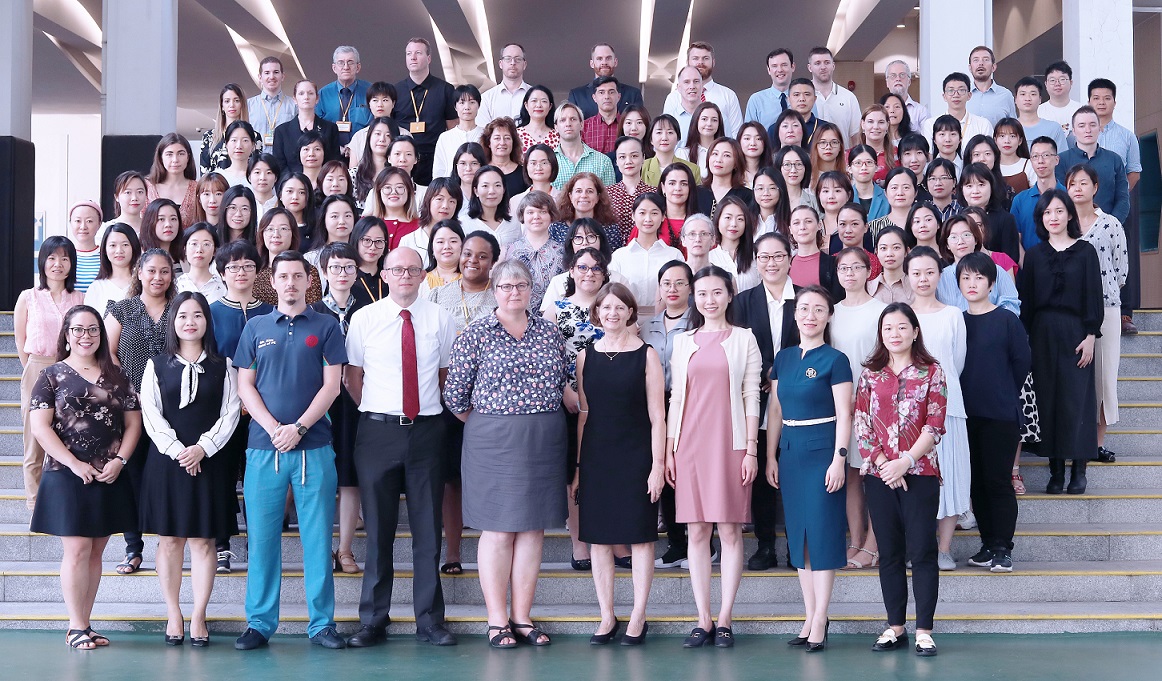 Finally I want to wish all the GOS community and safe and happy holiday. In these unusual times the word 'safe' takes on a whole new meaning. To all I do ask you to please do keep yourselves safe and come back to GOS after a restful, happy holiday. Take care and see you all in August 2021 for a new academic year, with new energy and new enthusiasm to make it a great one. Thank you.
Helen Swan
Principal