Fascinating Year 6 Sports Challenge
Fascinating Year 6 Sports Challenge
Author: 6P Ms.Yanee Cen
The Year 6 sports challenge focuses on student health and well-being through being active and enjoying themselves. During the lunch break, the Year 6 students have the privilege of competing in basketball, football, volleyball, badminton games and activities. 
Basketball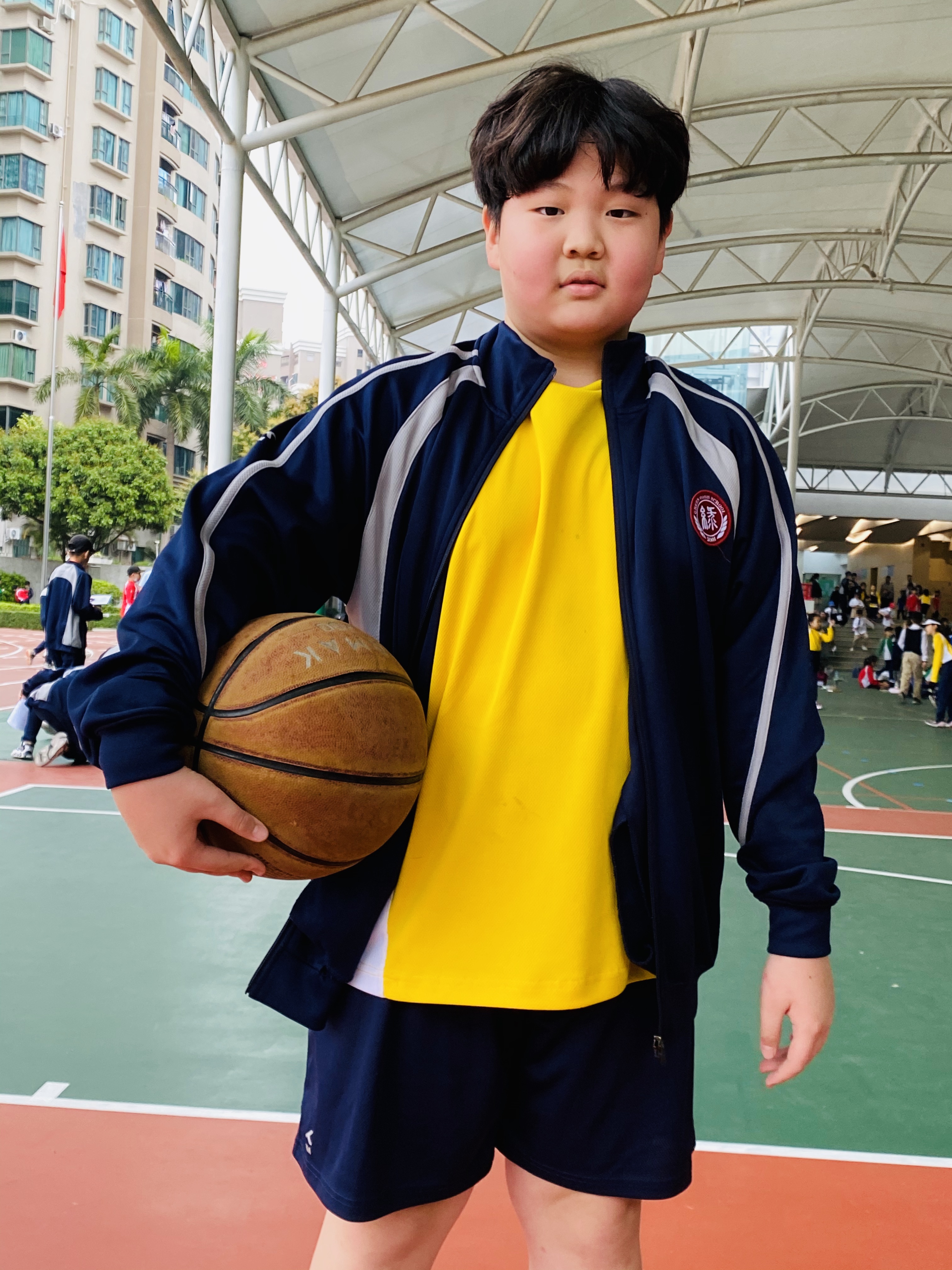 Louis is the organizer of the basketball league. Students play 3 vs. 3 for 5-minute games. The winning team can choose whether to stay on or take a rest.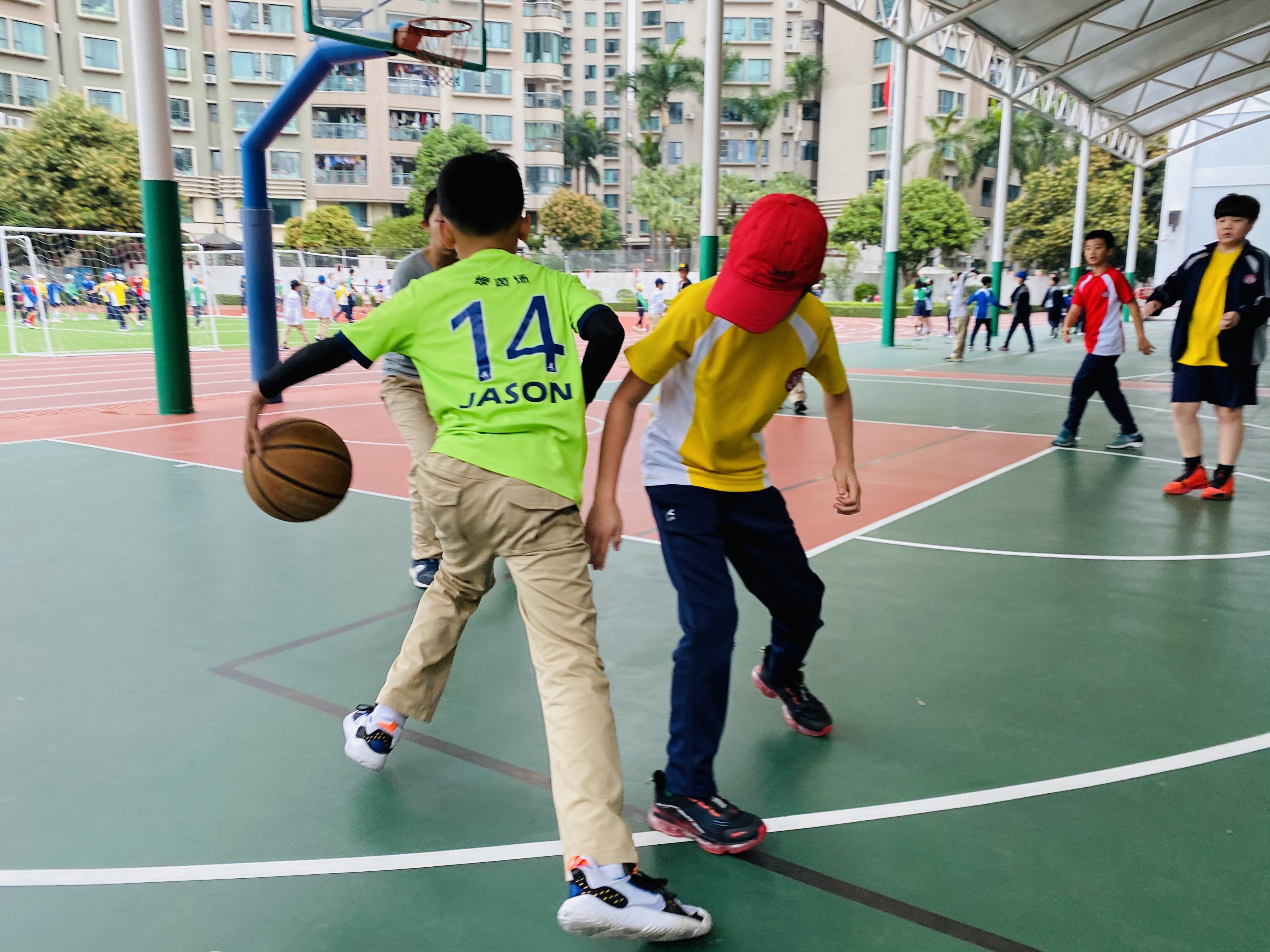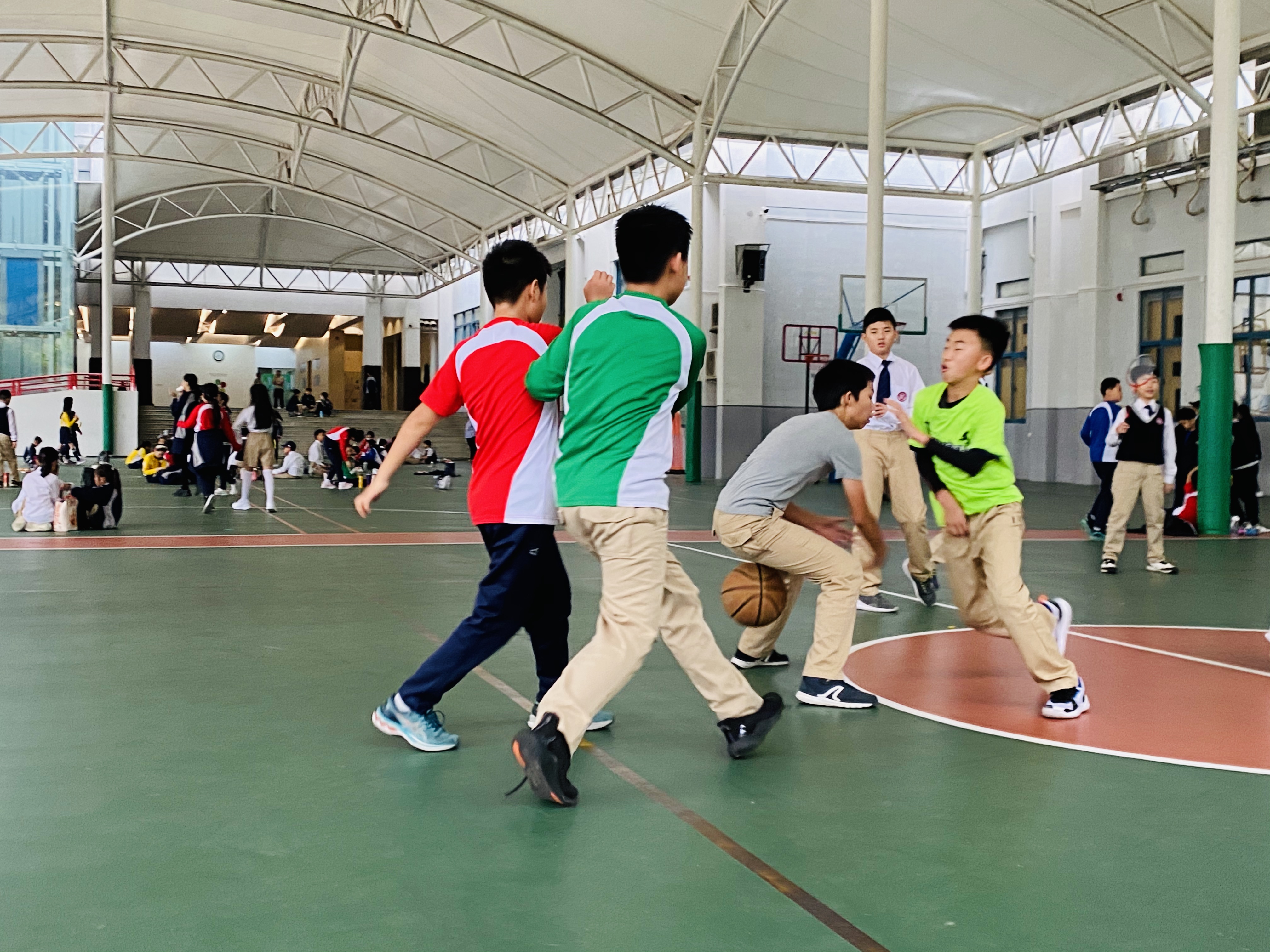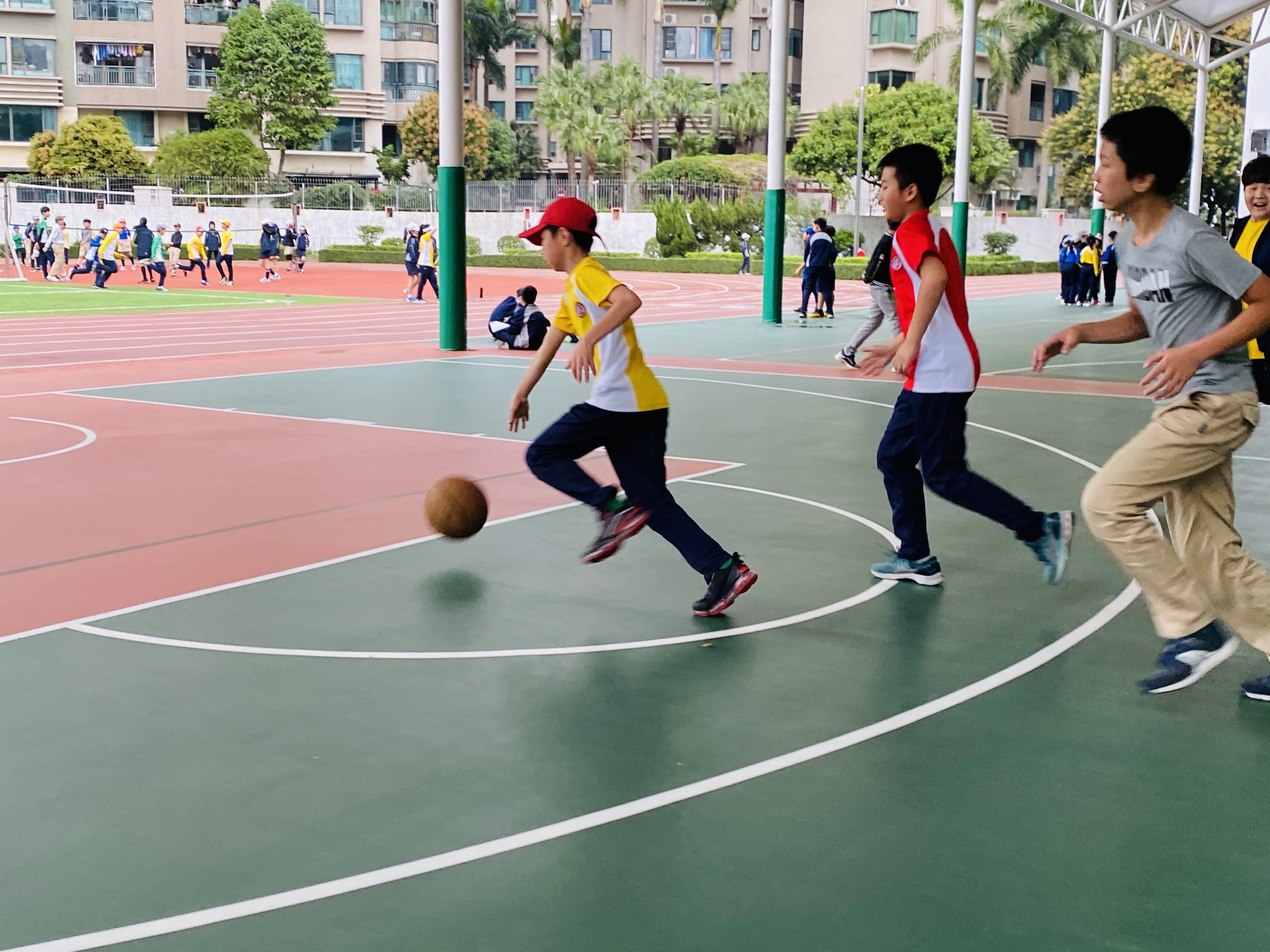 Football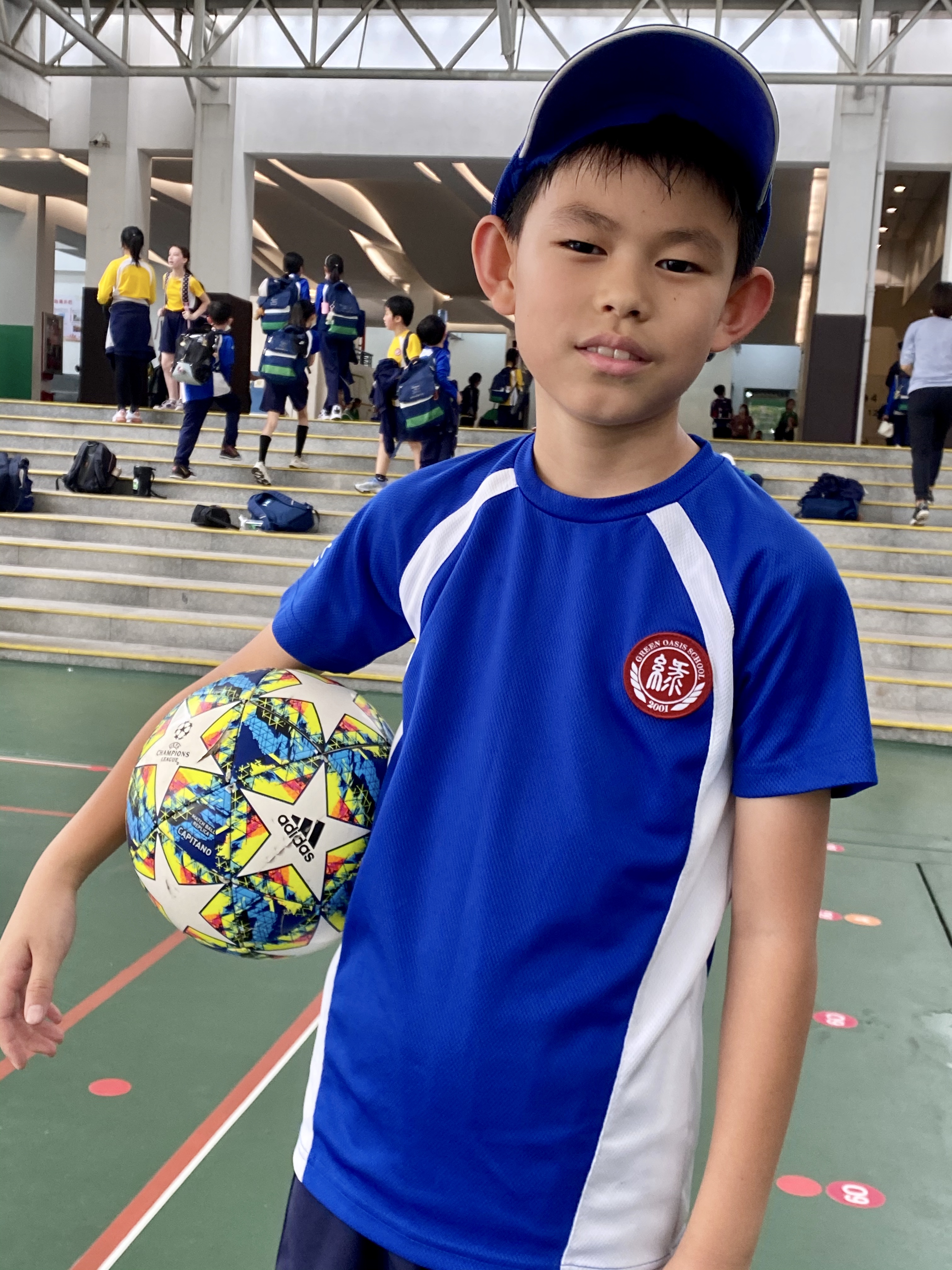 Patrick is the organizer of the football league. They have fixed teams for the games and there is a transfer window every season, which is a month long, to swap players. Every day Patrick records the game results and at the end of each month, Ms. Anne then awards trophies to the players on the winning team. Nonfootball league players can also form teams to compete with football players.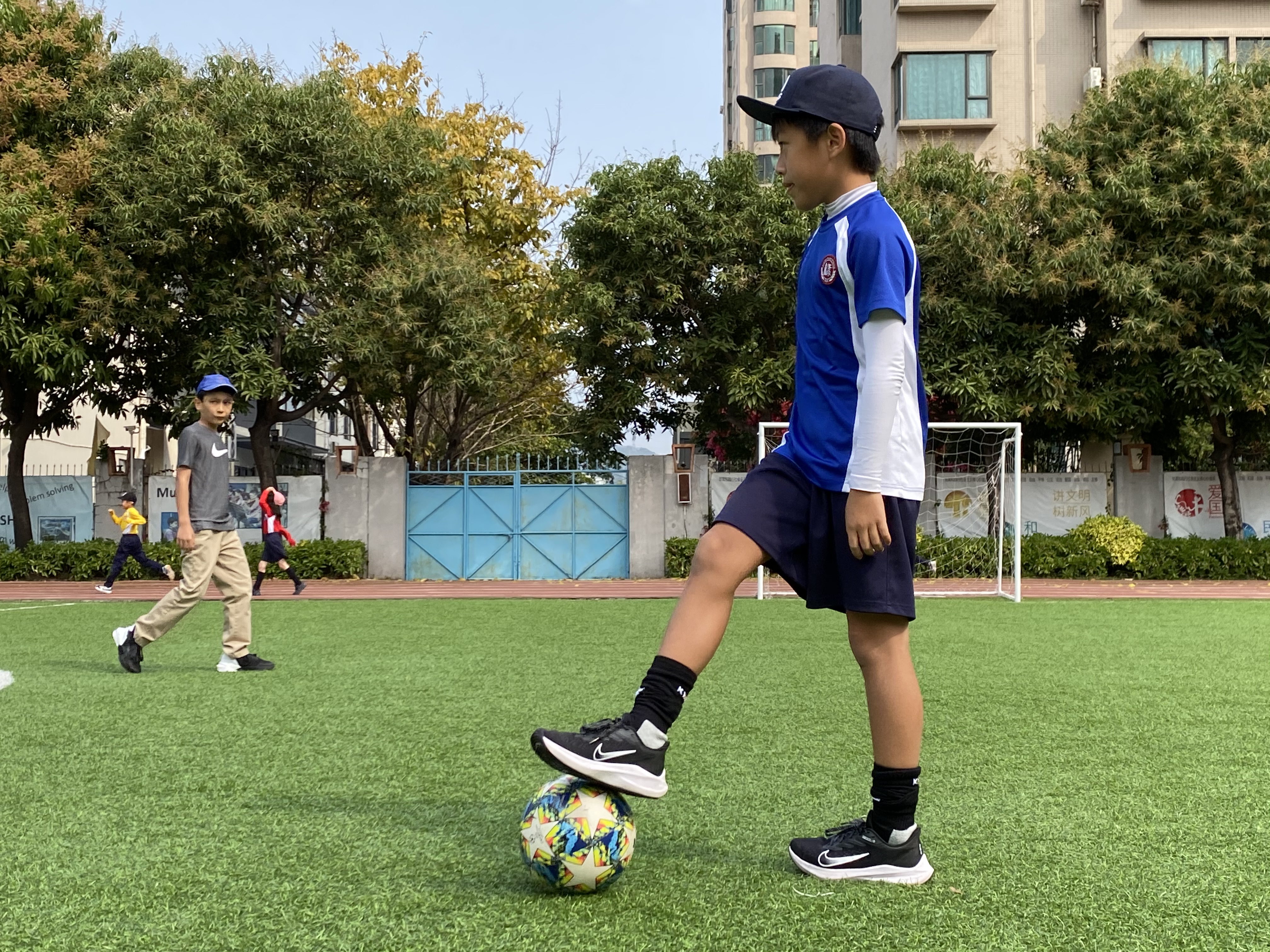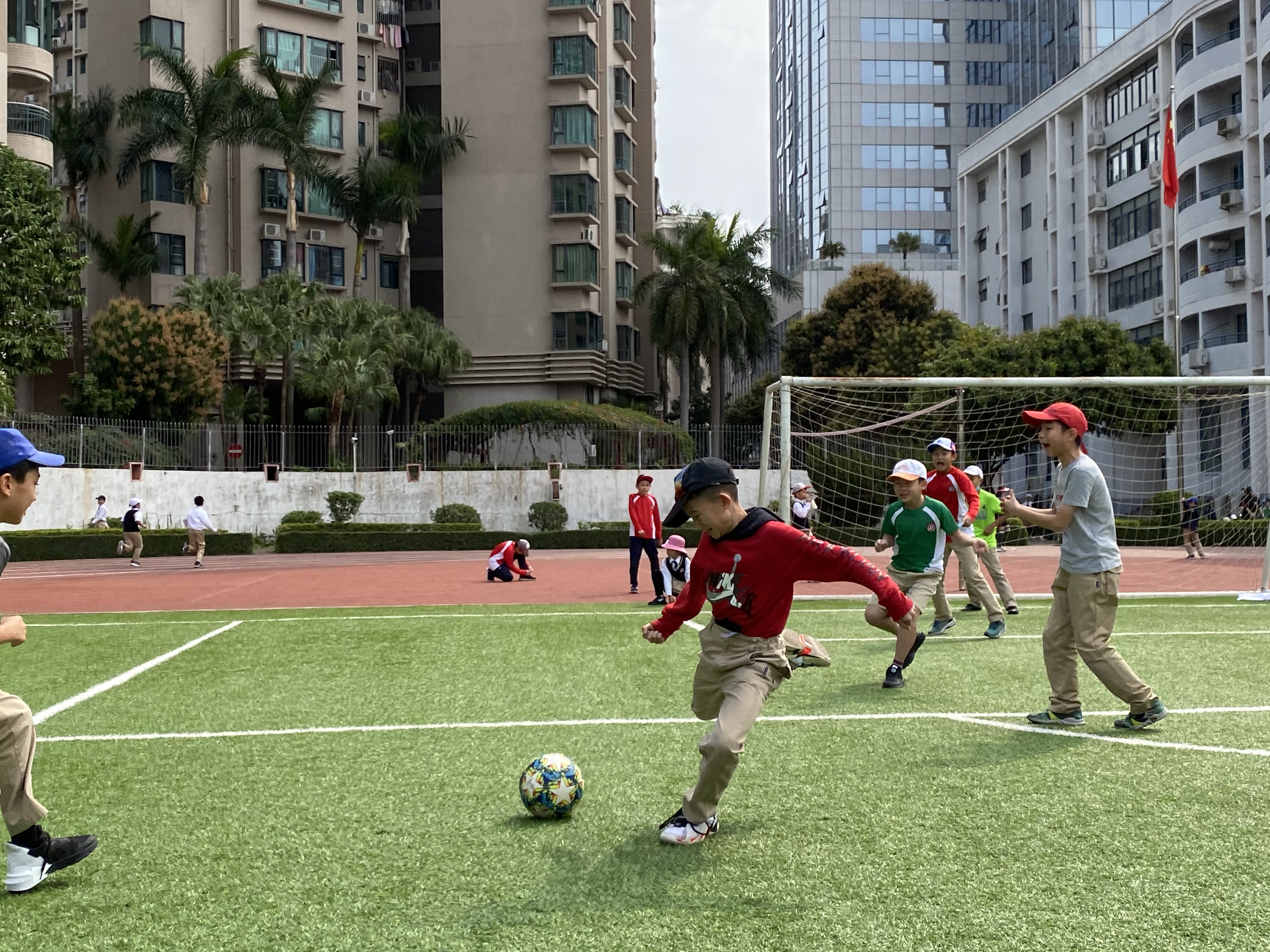 Volleyball
Sunny, Barbie and Maggie are the organizers of the volleyball league. They divide the students with similar abilities into two separate teams. Then team members decide on their positions and take turns to serve.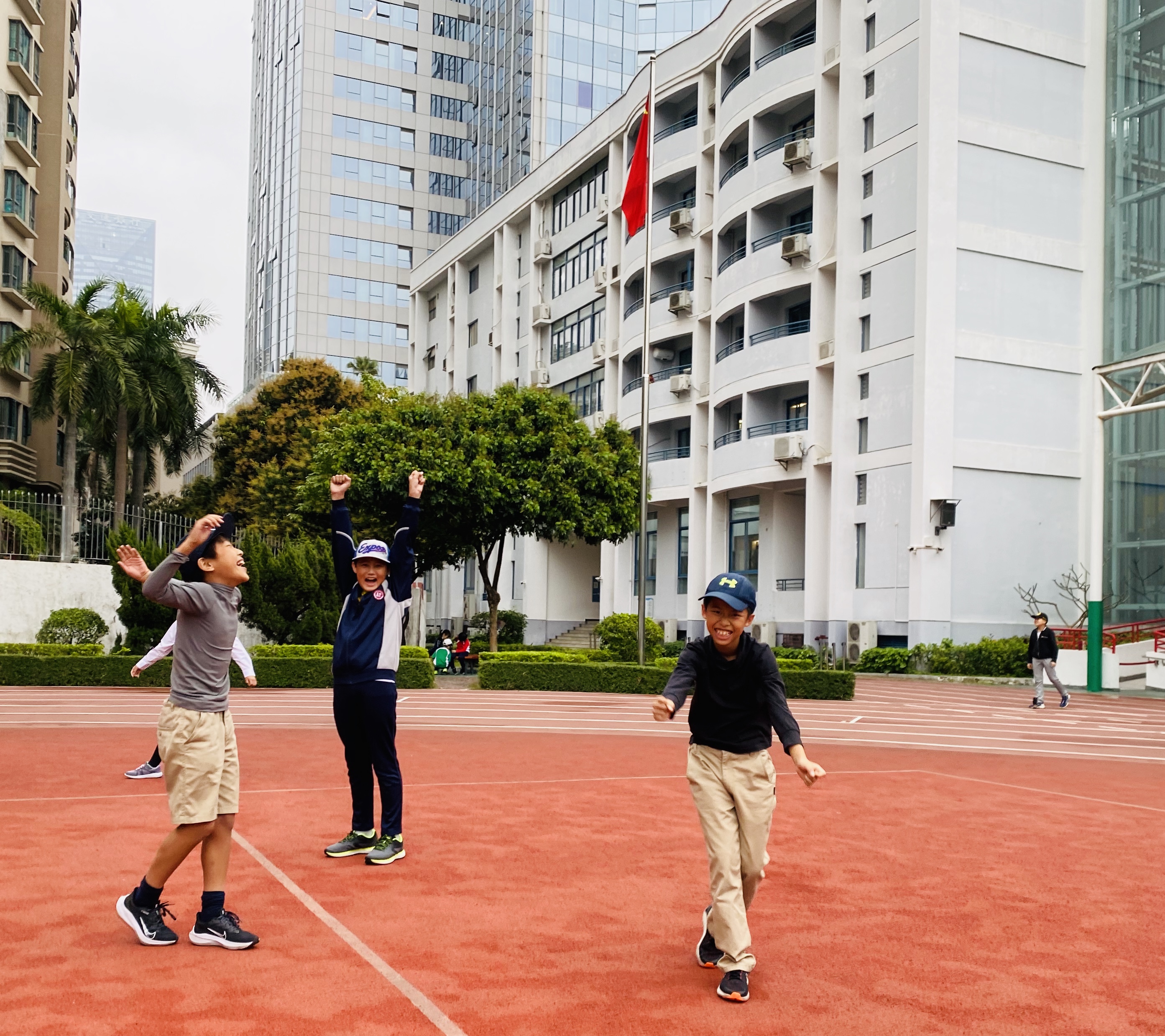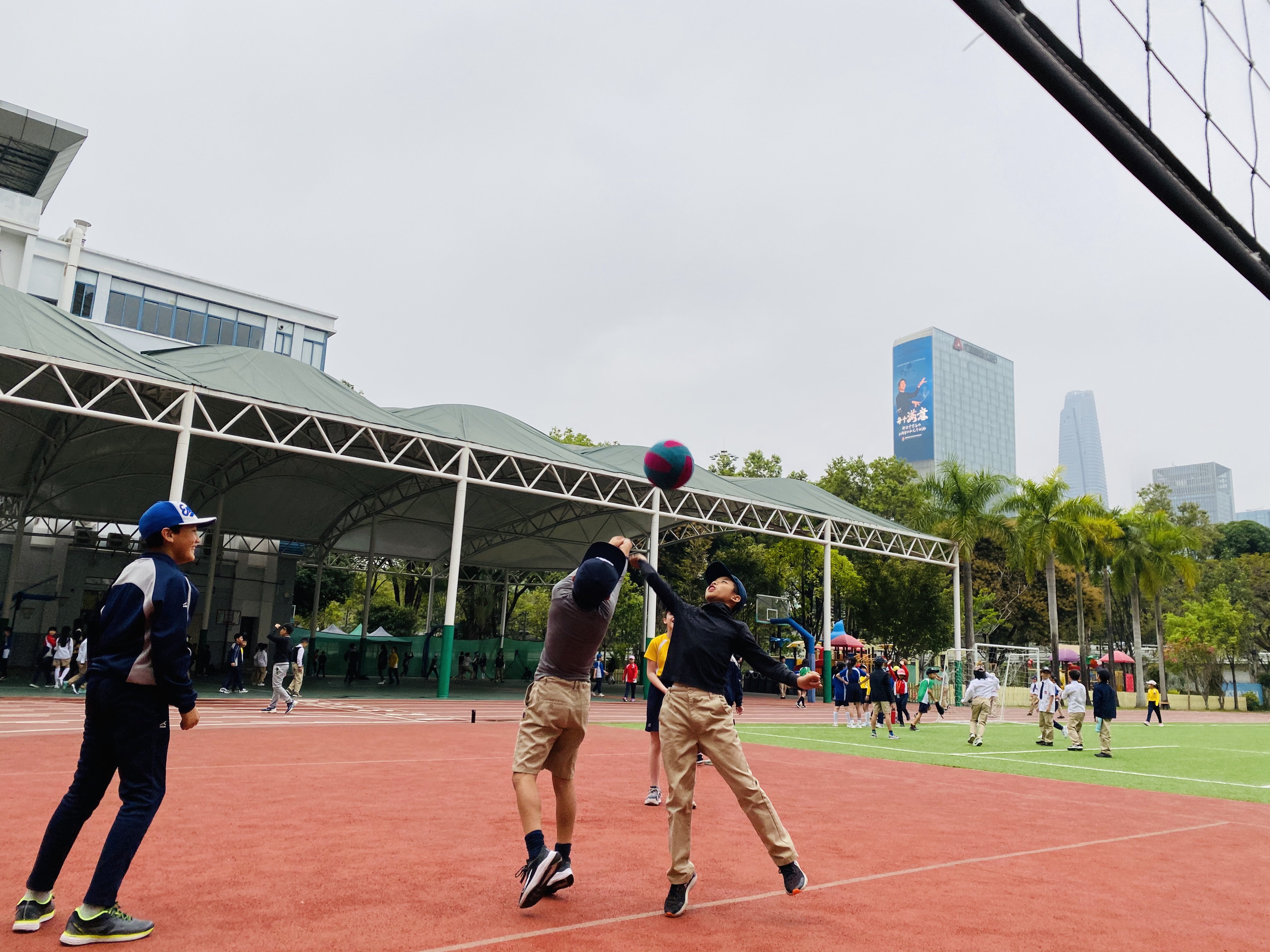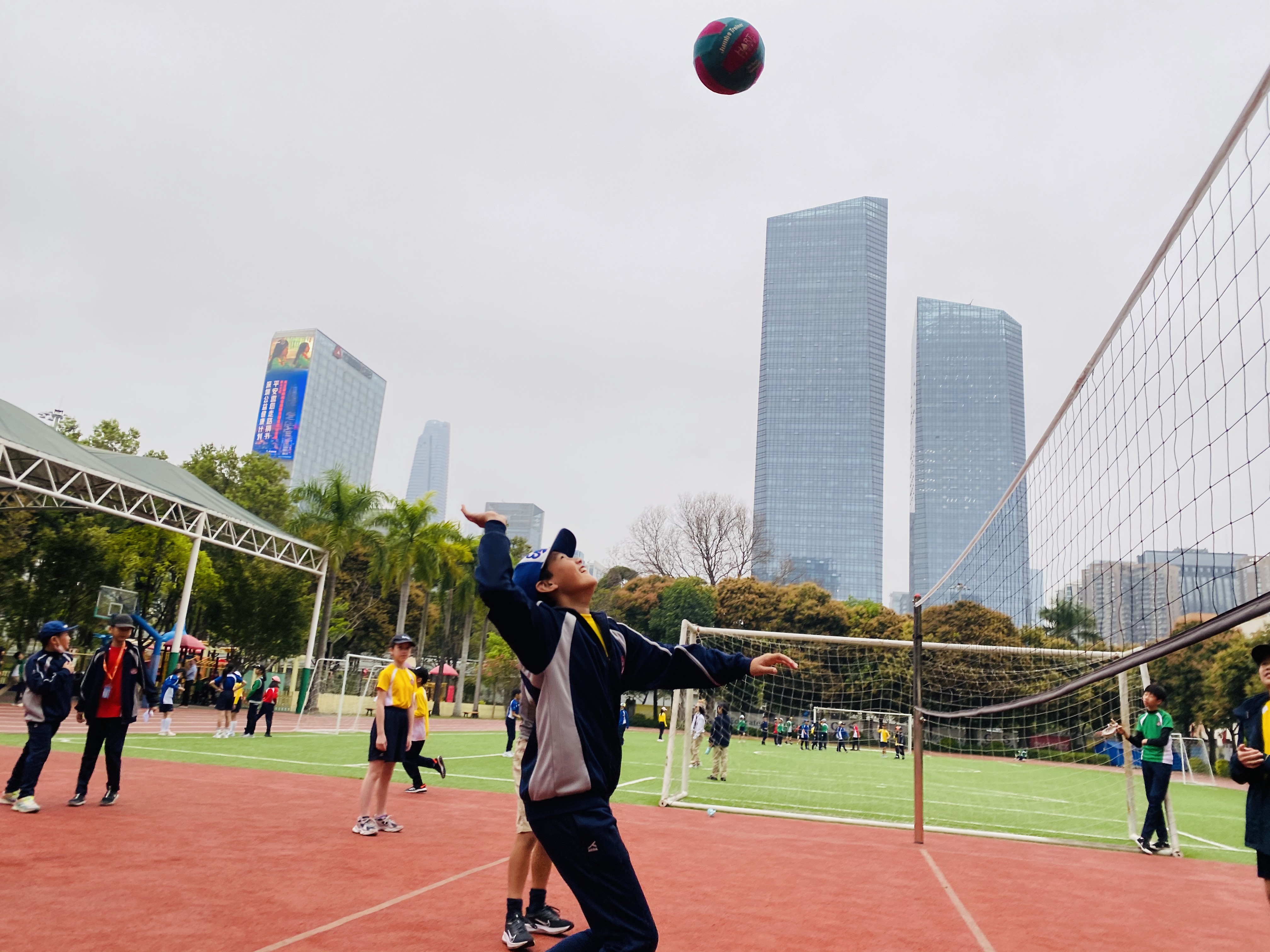 Badminton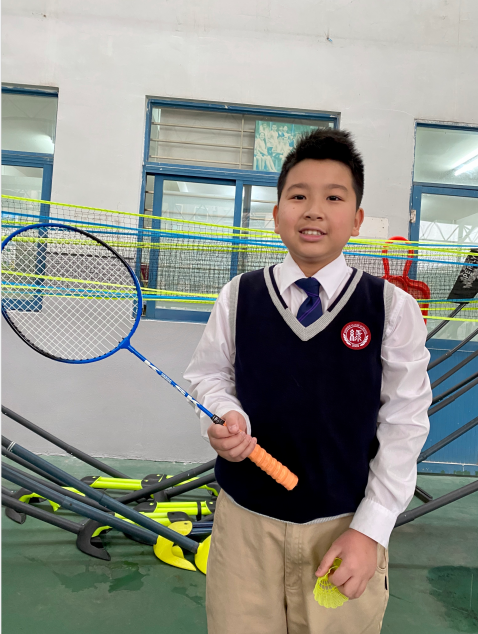 Alex is the organizer of the badminton league. He arranges students with similar badminton levels to compete in games up to 5. The losing teams will take turns to compete against the winning teams.
The students can play singles, doubles or mixed doubles.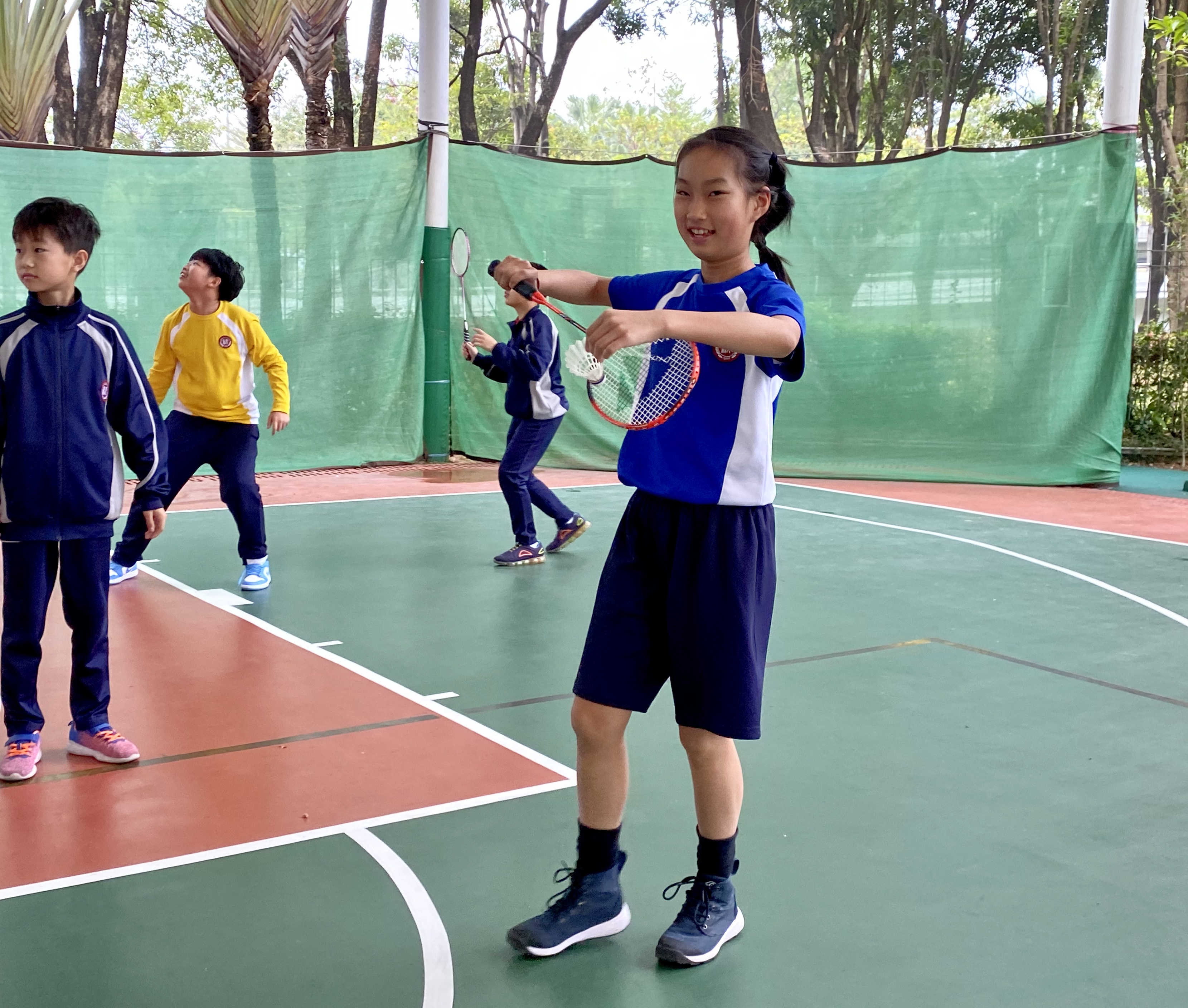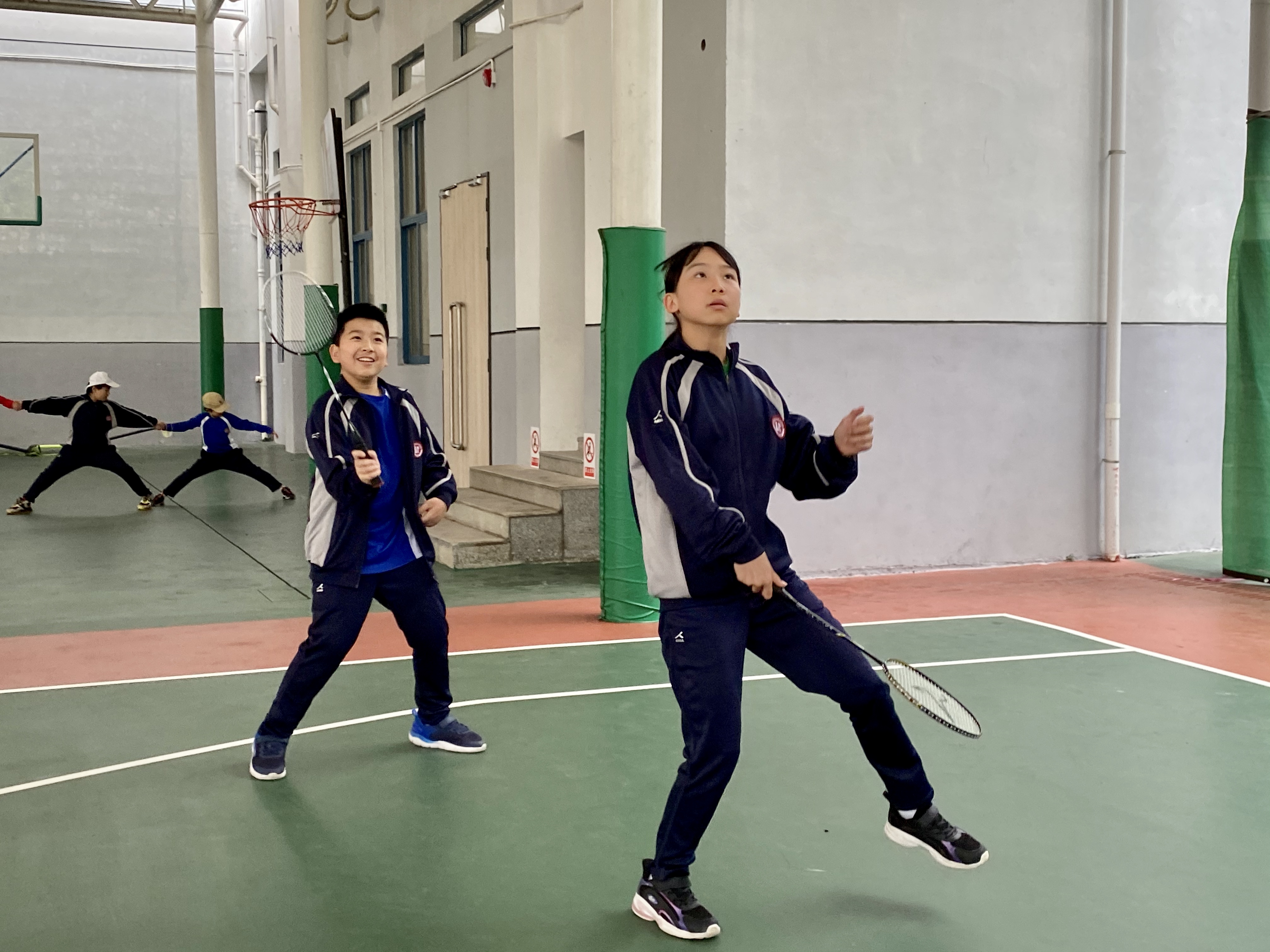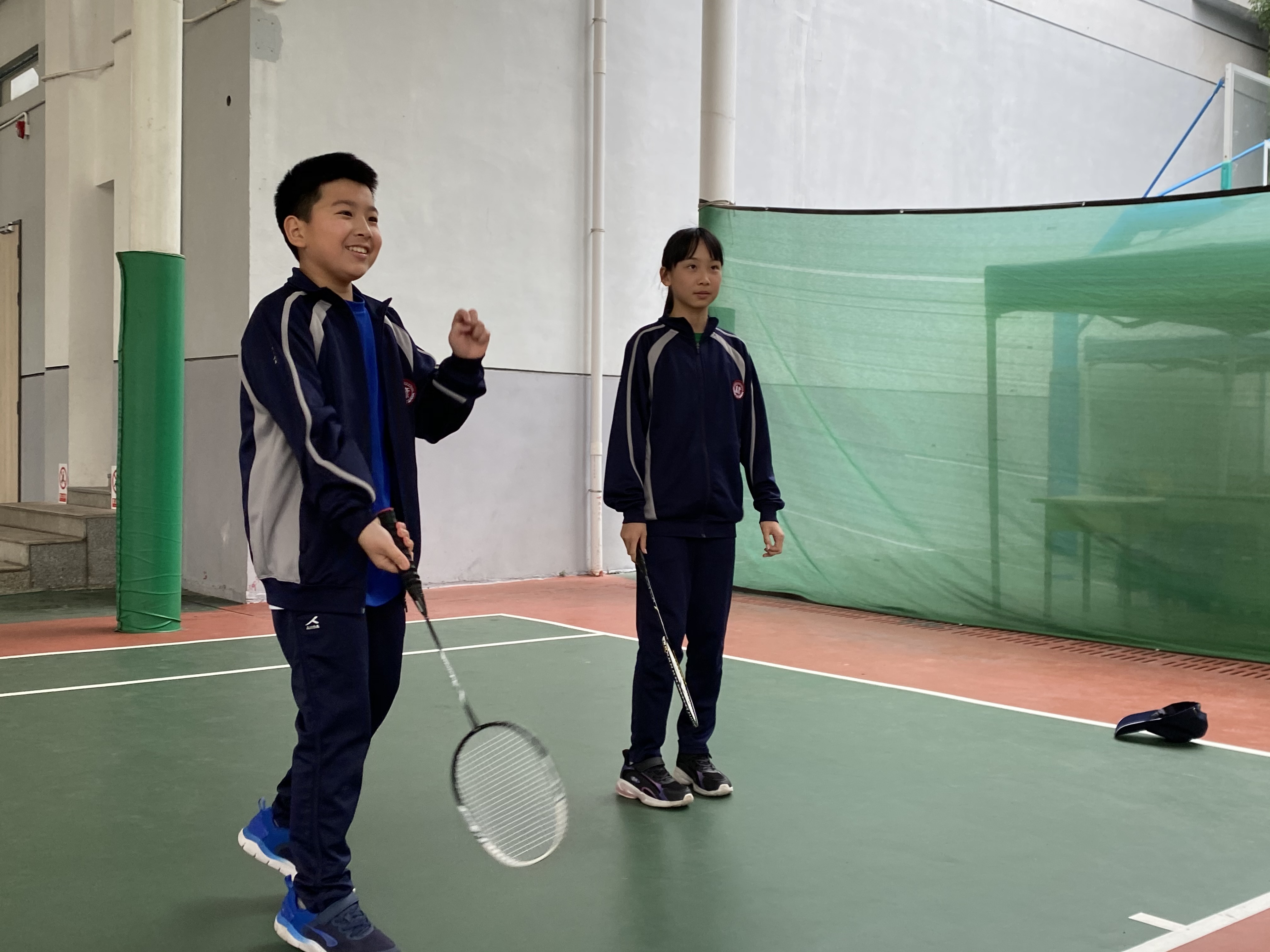 It's absolutely a fun, happy and relaxing sports time for students, in which they get to socialize with students from other classes. They can chat with them, exercise with them, and in general have the exciting experience of getting to know them better!