Diverse music class
Author: Ms.Sophie Wu (Music Dept.)  Translator: Christy  Chen
Educating our children through music, and in music.---Helen Simpson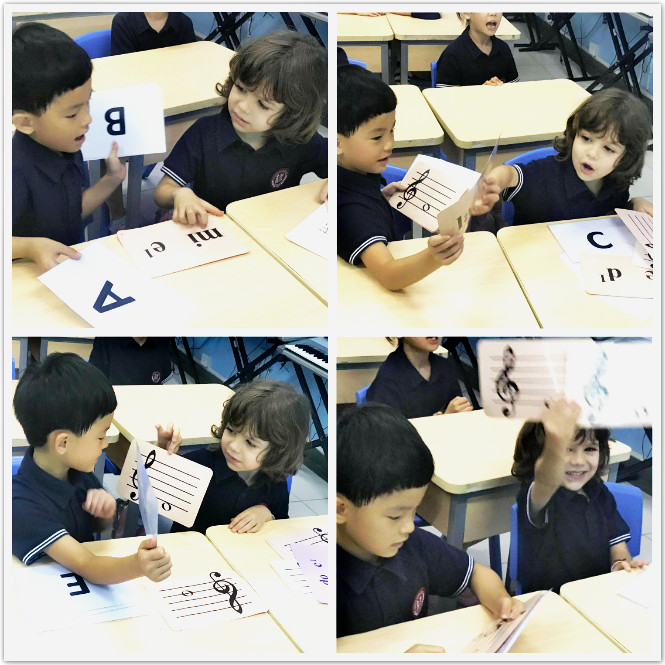 Music is an art with infinite charm. In GOS, KS1's music teaching methods are very diverse and pay great attention to help children cultivate interest, sentiment, and improve aesthetics. In music class, we focus on stimulating students' enthusiasm and interest in learning music in various forms such as singing, playing, dancing, acting, listening, appreciating, speaking, and writing. Therefore, children can have a good foundation for the improvement of middle and high-level music skills and techniques.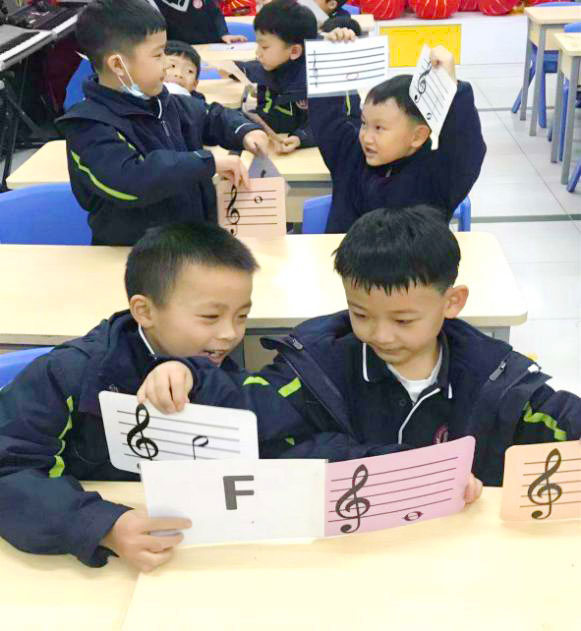 It is a very good way to learn music through learning music happily in contextualized teaching activities.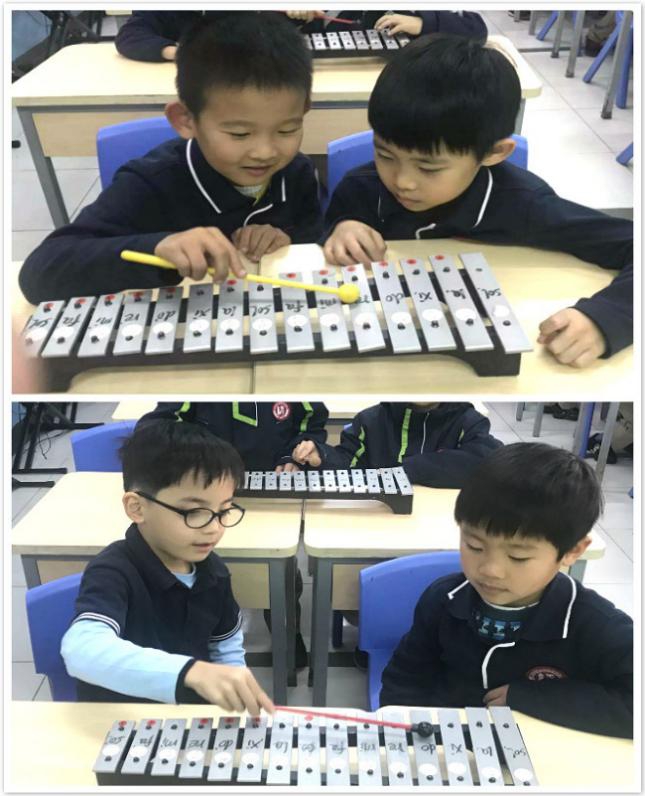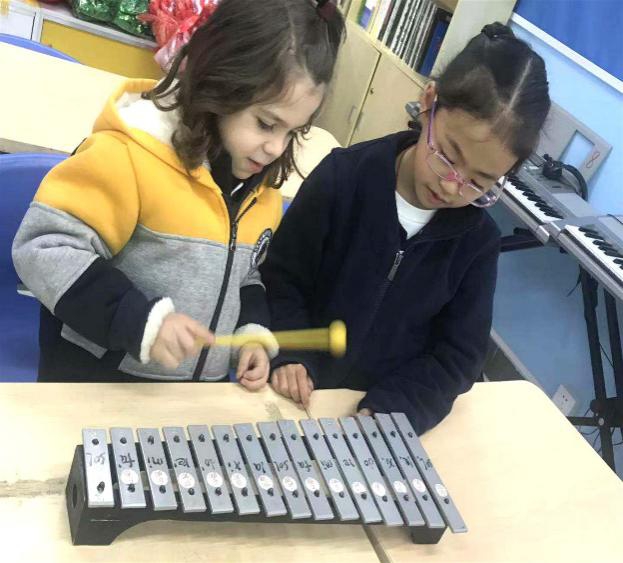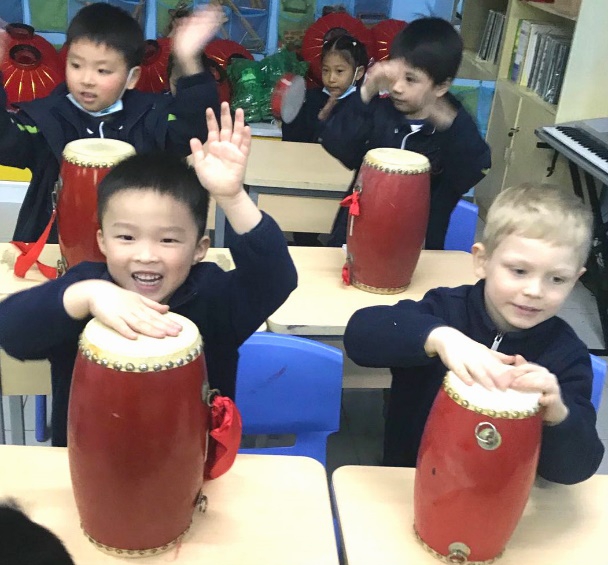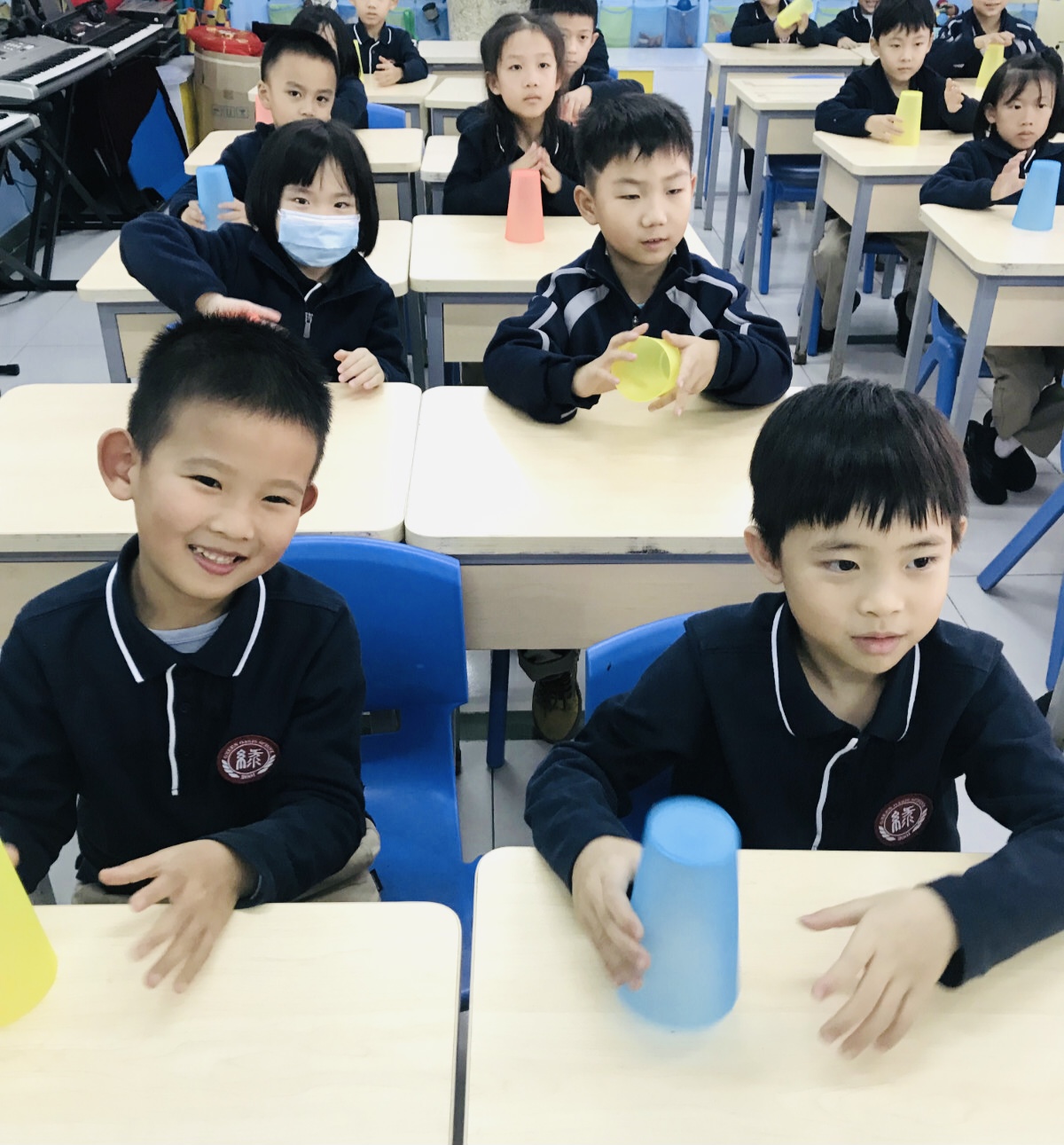 "Cup Song" is very popular with children. Children use the cup to beat different rhythms to accompany the singing.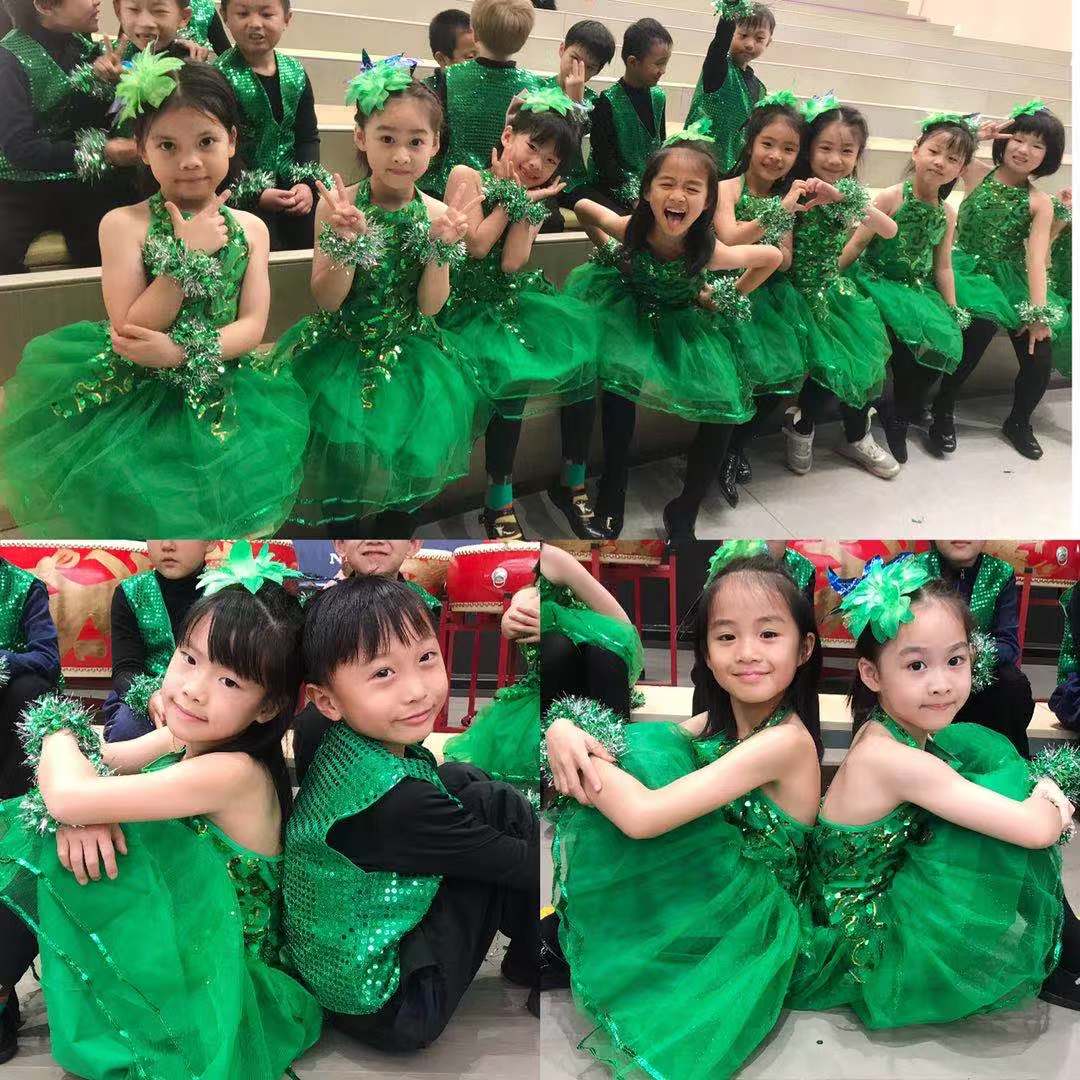 In addition to music lessons and clubs, and we also provide opportunities and stages for children to show their talents. Everyone here is like a shining star. See how exciting our rehearsal and performance are!
Music is one of the most beautiful language of mankind. Let's love music, love life, and walk into the palace of music together.